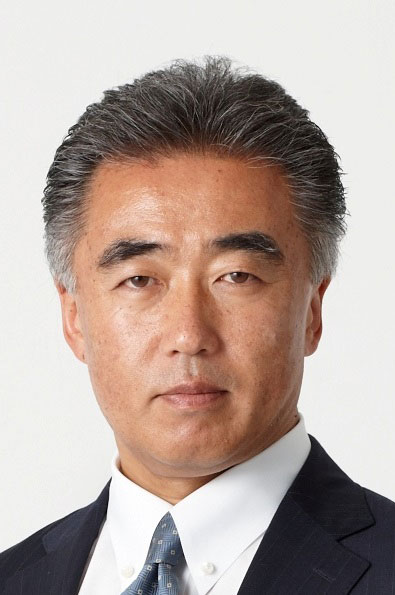 Kiyotaka Fujii
Senior Executive Vice President and Executive Officer
Responsible for Precision Medicine Business
Chairman of REALM IDx, Inc.
Fujii leads Konica Minolta's precision medicine business. After joining Konica Minolta in 2016 Fujii led the acquisitions of two major U.S. biotechnology companies, Ambry Genetics and Invicro.
Fujii has a wide-ranging business career from medical services, information technology, consumer products to investment banking. Fujii has held Japan CEO positions with top global companies since 1997, including SAP, Louis Vuitton, Cadence Design Systems and Quintiles Transnational. From 2012 to 2015 he served Olympus as the first independent board member to re-build its governance and businesses.
From 1985 to 1993 Fujii held the role as the first Japanese M&A investment banker in New York with Credit Suisse First Boston and Goldman Sachs. Fujii started out his career with McKinsey as the first hire from the University of Tokyo.
Fujii received an MBA from the Harvard Business School in 1986 and a B.A. in Law from the University of Tokyo in 1981.