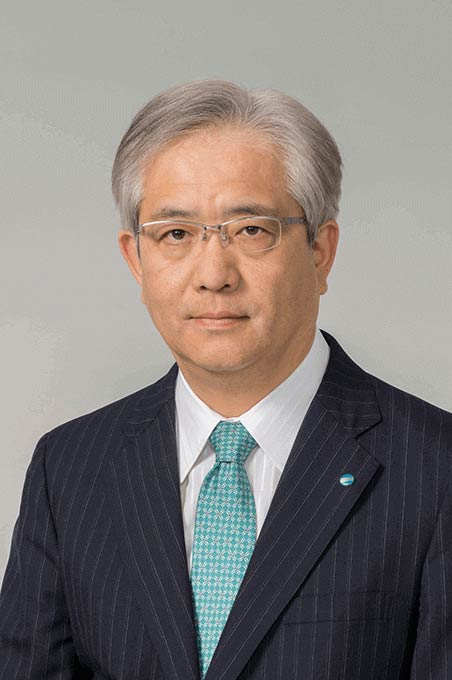 Seiji Hatano
Senior Executive Vice President and Executive Officer
Responsible for Strategic Project
Konica Minolta, Inc.
Seiji Hatano joined The Mitsubishi Bank, Ltd., which later became MUFG Bank, Ltd., in 1982, where he gained experience in general global corporate financing services for major companies, including general trading companies, heavy industry companies, automobile manufacturers, electronics manufacturers, and sea and land transportation companies, while engaging in M&A, project financing, and treasury management.
While working in New York and Singapore, he took charge of transactions with Japanese companies and major local companies and international business management, and, while responsible for examining companies, he was involved in several large-scale corporate restructuring projects.
After joining Konica Minolta in 2011, he took charge of the company's growth strategy. He was appointed Executive Officer and General Manager, Corporate Strategy Division in 2013, Director and Senior Executive Officer in 2014. Since then, he was in charge of corporate strategy, CSR, public relations, and brand promotion, and continues overseeing risk management, accounting and financing operations. Since 2022, he has assisted the CEO as Senior Executive Vice President.