Konica Minolta's FORXAI Imaging AI Wins Semi-Grand Prix at ASPIC IoT-AI-Cloud Award 2022
FORXAI IoT Platform Wins the State-of-the-art Technology Award
Tokyo (December 5, 2022) – Konica Minolta, Inc. (Konica Minolta) is pleased to announce that its FORXAI Imaging AI won the Semi-Grand Prix award in the AI category at ASPIC IoT-AI-Cloud Award 2022. Meanwhile, in the IoT category, the FORXAI IoT Platform won the Advanced Technology Award.
The awards, which are presented by the Japan Cloud Industry Association (ASPIC) with endorsement from the Ministry of Internal Affairs and Communications, aim to commend outstanding cloud services in Japan that are beneficial to society. Konica Minolta believes it won the awards for the uniqueness and usefulness of its respective services.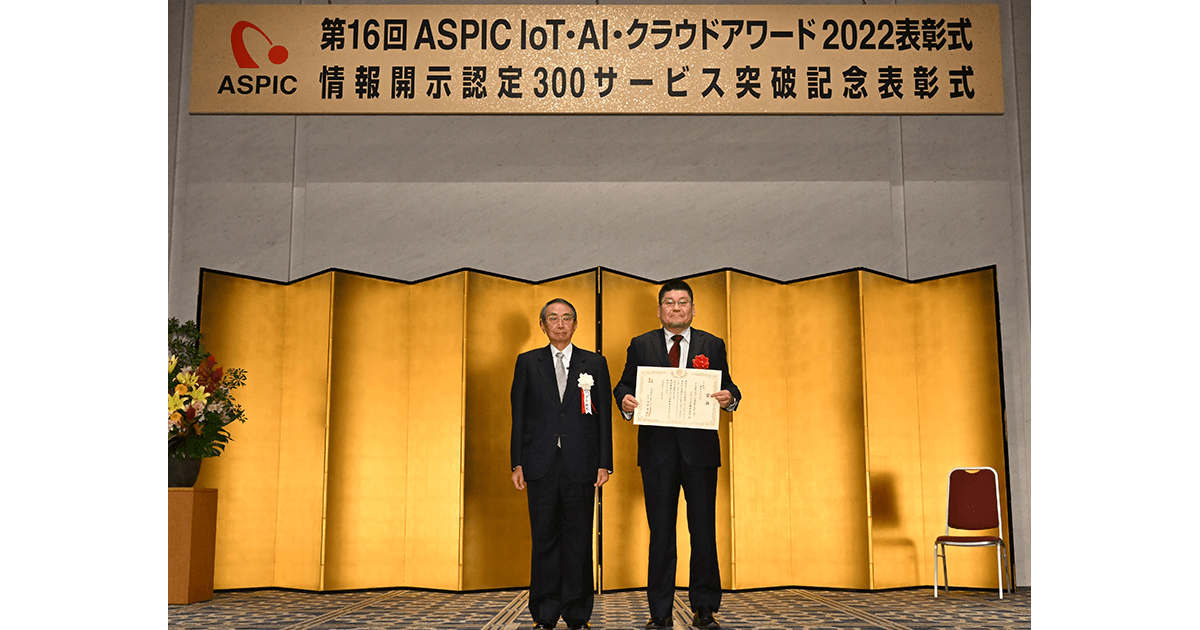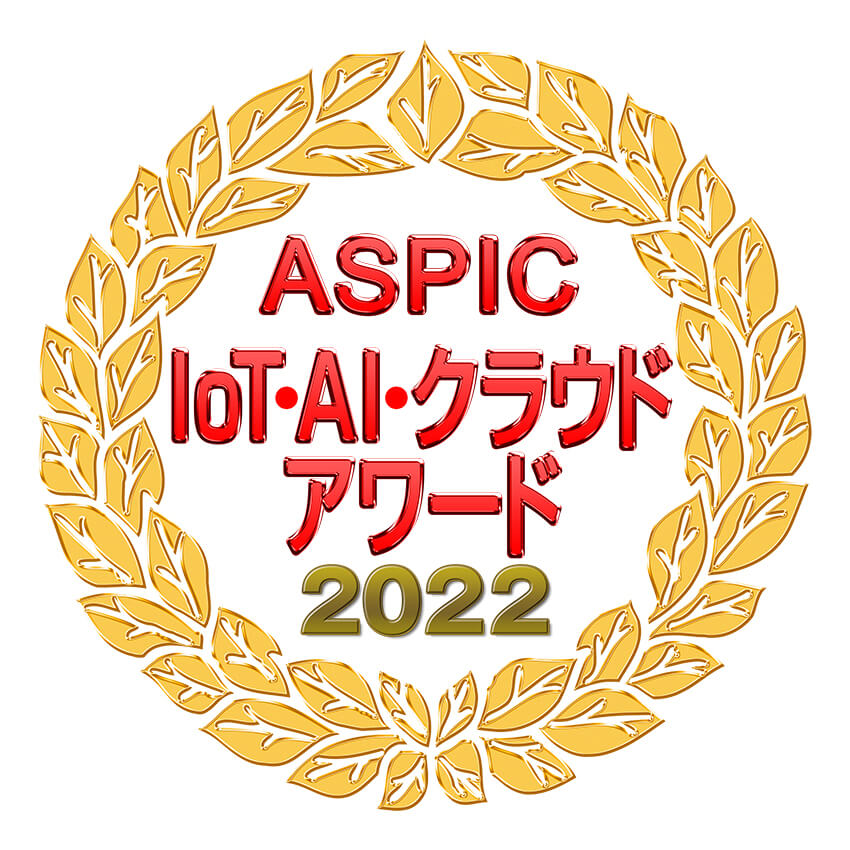 Official website of ASPIC IoT-AI-Cloud Award 2022 (Japanese site)
https://www.aspicjapan.org/event/award/16/index.html
Overview of the Award-winning Service
FORXAI Imaging AI
FORXAI Imaging AI is a group of high-speed and high-accuracy AI processing technologies focusing on imaging. Konica Minolta implements power-efficient, high-speed AI functions on the edge side (including embedded devices and on-premise servers) by harnessing its experience of high-speed image processing for office equipment and medical equipment and its strengths as a manufacturer. With AI technologies of partner companies added to the lineup, Konica Minolta meets various needs of users by combining various technologies.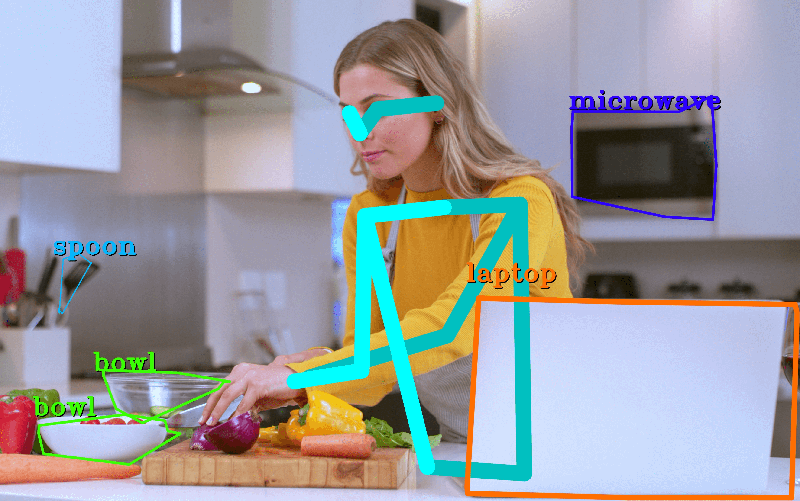 Konica Minolta believes that the FORXAI Imaging AI won the award because of the increased efficiency of solutions development using AI containers of the FORXAI Imaging AI as well as Konica Minolta's proprietary imaging AI technologies.
FORXAI IoT Platform
This IoT platform connects edge devices to the cloud safely and easily. The platform consists of two layers, cloud and edge. Necessary functions are provided in advance in each layer. By using the FORXAI IoT Platform, users can quickly launch services while minimizing management costs.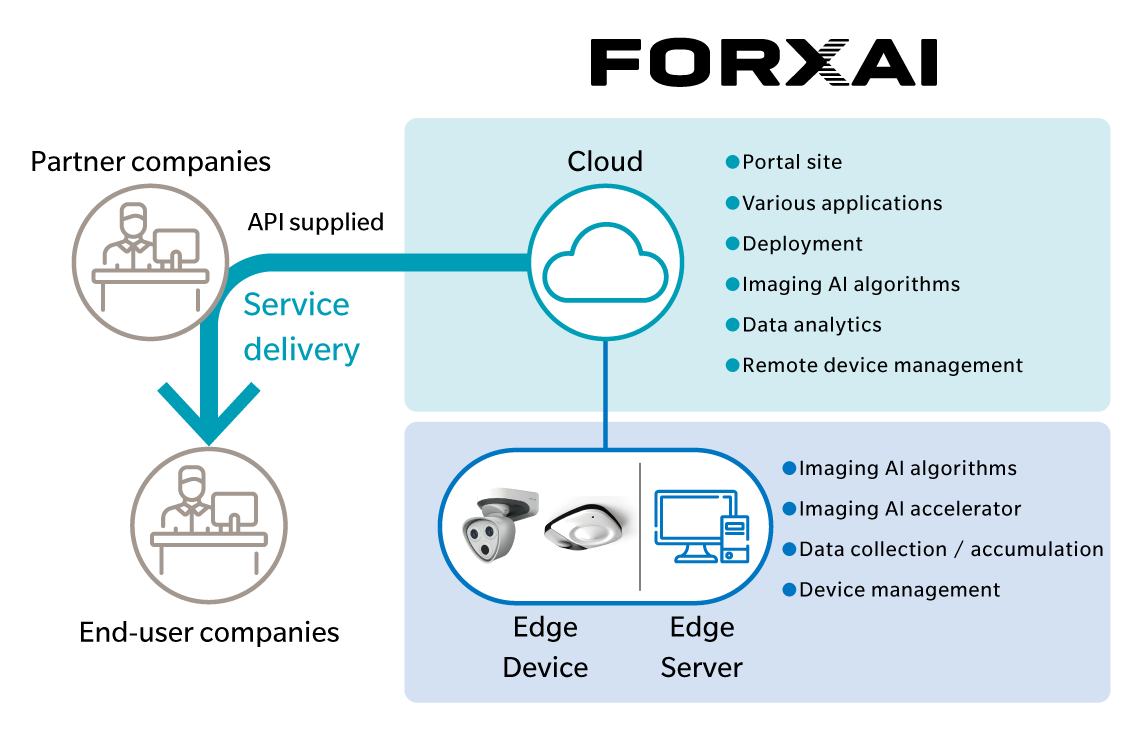 Konica Minolta has an extensive lineup of devices derived from its proprietary technologies to collect high-quality imaging data as the FORXAI Edge Device. The FORXAI IoT Platform effectively connects these devices with the FORXAI Imaging AI.
Konica Minolta believes that the FORXAI IoT Platform won the award for its advanced functions, such as secure communication, remote management of devices, and distribution of AI containers.
FORXAI Imaging IoT Platform
FORXAI is an imaging IoT co-creation type integrated platform developed to accelerate DX by visualizing and solving issues at workplaces and manufacturing sites. It consists of Konica Minolta's proprietary technologies and various IoT and AI technologies owned by partner companies. FORXAI enables partner companies to bring their assets together and create high-quality solutio ns, thereby improving working environments around the world and realizing a safe and secure society.