Konica Minolta Wins Red Dot Award 2020, a Globally Prestigious Design Award, for the bizhub i series, Next-generation MFPs
Konica Minolta, Inc. (Konica Minolta) is pleased to announce that the bizhub C250i and other systems from this series have won the world's most coveted design award, the Red Dot Award, in the category "Product Design 2020."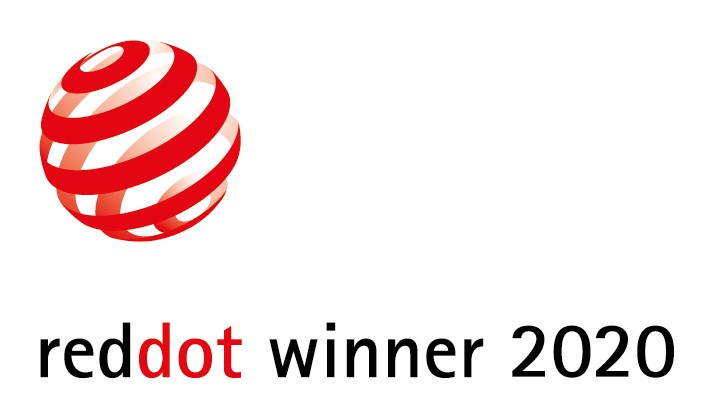 Konica Minolta made a successful start with the introduction of the bizhub i-Series a year ago (April 2019). Along with the award, the success underlines Konica Minolta's strength in shaping and leading this market with its next-generation bizhub i-Series. It also shows that its 'Intelligent Connected Workplace' approach perfectly addresses market needs: digitalization has not diminished the role of office printing devices or multifunctional peripherals (MFPs).
The award-winning products are the bizhub C360i/C300i/C250i, A3 color MFP series and the bizhub C4050i/C3350i, A4 color MFP.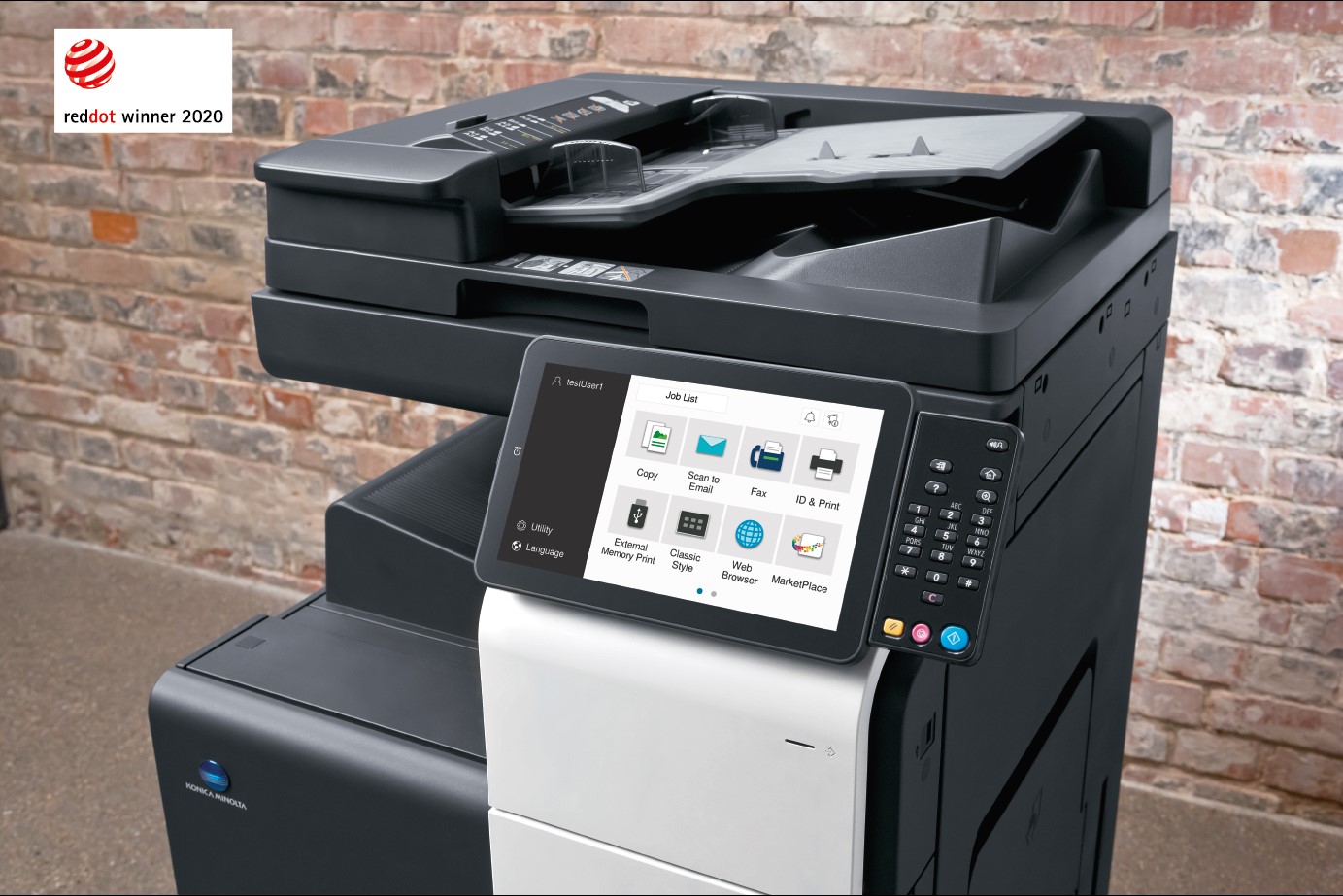 The bizhub i-Series combines printing with process efficiency to empower customers to organize, streamline and customise their printing landscape, while providing the tools to digitalize workflows. With an innovative and intuitive user experience and powerful built-in processing capabilities, i-Series MFPs are able to provide secure access to a suite of cloud-based services and applications via Konica Minolta's MarketPlace. This gives businesses the freedom to quickly tailor and easily harness each device's capabilities. To ensure the highest security standards, Konica Minolta decided to partner with Bitdefender – a leader in IT security. The outcome is a unique and comprehensive security system with a built-in anti-virus solution on the device. With bizhub Secure, different security levels and access licences can be set to protect device memory and network settings.
At the same time, these devices retain their traditional role for printing, copying, scanning and fax – in a modern, user-friendly interface. In everyday work lives digitalization is not rendering these functions obsolete, nor is the role of print vanishing. Rather, these media are complementing each other. A case-by-case, purpose-based evaluation amongst users is seen. In some cases, they prefer print – particularly when it comes to the perception of complex content.
In other cases, digital visualisation has a clear advantage when it comes to dynamic or animated explanations, for example. Users today want to have the choice, and switching between these modes – print or digital - needs to be as seamless as possible.