Konica Minolta's AccurioPress C14000 Series Wins iF DESIGN AWARD 2021
Tokyo(April 22, 2021)- Konica Minolta, Inc. (Konica Minolta) is pleased to announce that the company has secured a third prestigious accolade in seven months – this time the iF DESIGN AWARD 2021 from the Hannover-based iF International Forum Design GmbH, the world's oldest independent design forum – for its AccurioPress C14000/C12000 digital production presses.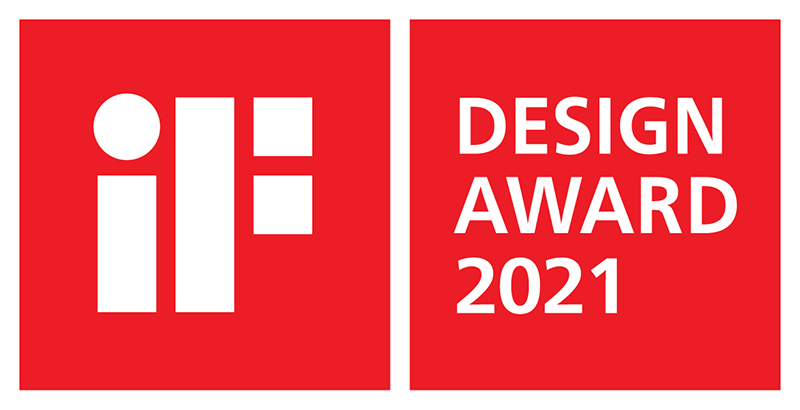 The competition was intense with 9,509 entries submitted from 52 countries in the hope of receiving the coveted seal of quality. For 67 years, the iF DESIGN AWARD has been recognised as an arbiter of quality for exceptional design.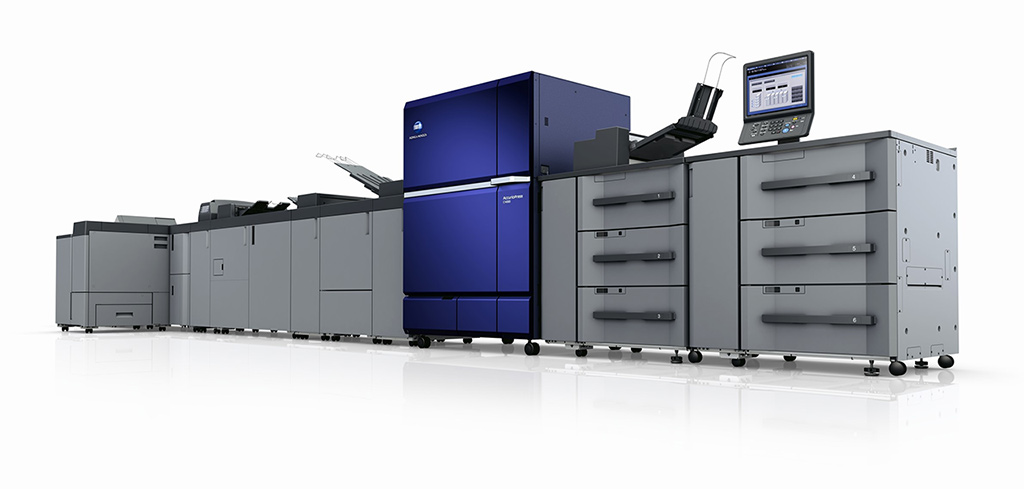 In March, the technology leader was named winner of the "Red Dot Award: Product Design 2021" from a record number of entries. And last October an international jury remarked on the "outstanding" design of the AccurioPress C14000 Series in awarding Konica Minolta the "Good Design Award 2020" from the Japan Institute of Design Promotion.
The award-winning highly automated presses, which incorporate advanced software, are supporting Konica Minolta's mission to support the transformation of its customers by sector and industry, predicting potential challenges and creating solutions together.
The AccurioPress Series boasts unparalleled efficiency in high-volume production, printing up to 140 pages per minute (PPM) in A4 at 2400 dpi. Konica Minolta provided the industry's first automatic pre-print adjustment and print quality inspection functions; and media sensor that lets users know the optimal print settings. These innovations enable printing companies to not only minimise wasted time but also hire operators from diverse backgrounds without special skills.