Konica Minolta Takes a Stake in a Wearable Security Device Company
June 7, 2018
Konica Minolta, Inc. (Konica Minolta), headquartered in Tokyo, has taken a stake in Nymi Inc. (Nymi), a venture company in Toronto, Canada, which excels at delivering innovative biometric authentication solutions for businesses.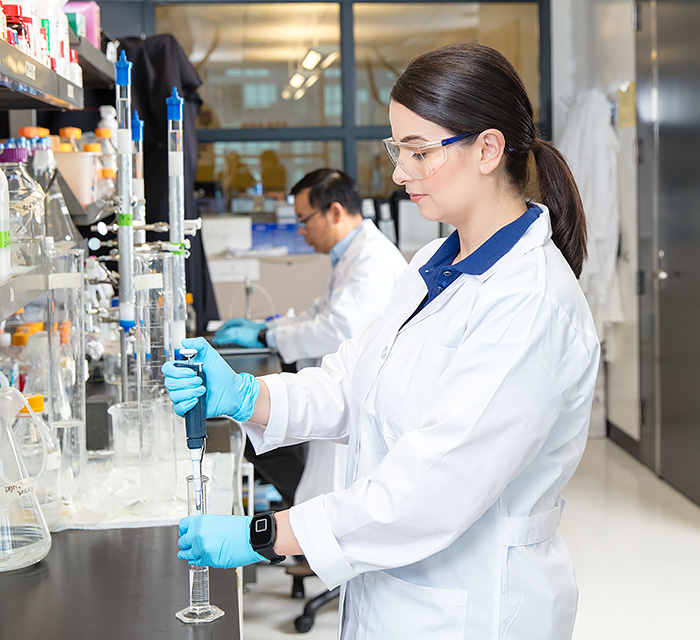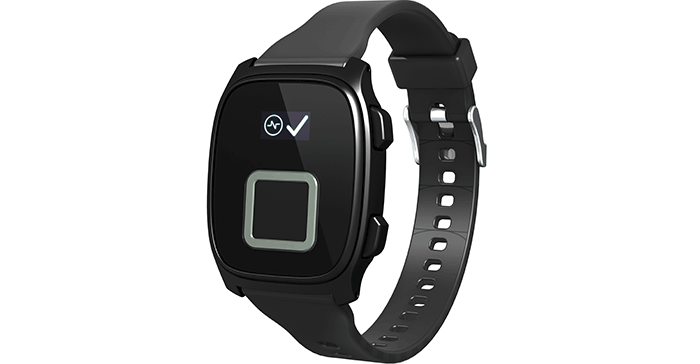 1.Background and values to offer
Information security in today's workplaces such as companies, enterprises, and medical and educational institutions is increasingly crucial, requiring a reliable and easy-to-use identification personal authentication system.
When it comes to a security card, the risk of abuse from loss, theft and spoofing cannot be eliminated. This wearable security device ensures that the risk can be contained down to the minimum level as it does not get activated by its own, providing a stronger personal authentication functionality.
2.About the solution
This wearable device comes in operation by biometrically verifying its user to ensure state-of-art security. Konica Minolta is strengthening and enriching its portfolio to empower customers to enjoy advanced security through our multifunctional peripherals (MFPs), related solutions, and services.
Konica Minolta supports Nymi to develop the Nymi Band, the wearable and biometric authentication device, with the investment. We make our best efforts to help our customers with the reduction in spoofing risk with the sophisticated security as well as higher productivity with the user-friendly functions simultaneously and consistently.
Correction (June 8, 2018): When this topic was published online, it was inadvertently dated as May 7, 2018. The correct publication date was June 7, 2018.
Correction (June 20, 2018): The product image was replaced with the latest model.