Environmental Activities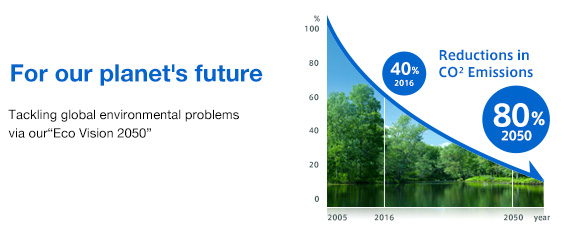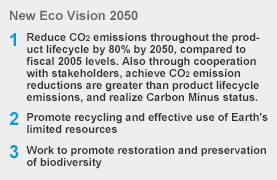 We are working hard to reduce environmental impacts across the entire life cycle of our products and services, based on a firm understanding and analysis of reliable data.
We have set concrete targets under four objectives that must be achieved as we work toward implementing our "Eco Vision 2050."
Targets have been set for each fiscal year under the Medium-Term Environmental Plan 2015.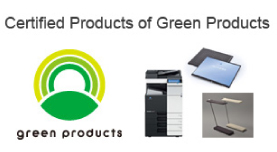 Targets and Results for Each Objective