2011 Award Winning Products
Wireless Digital Radiography System
[AeroDR / CS-7]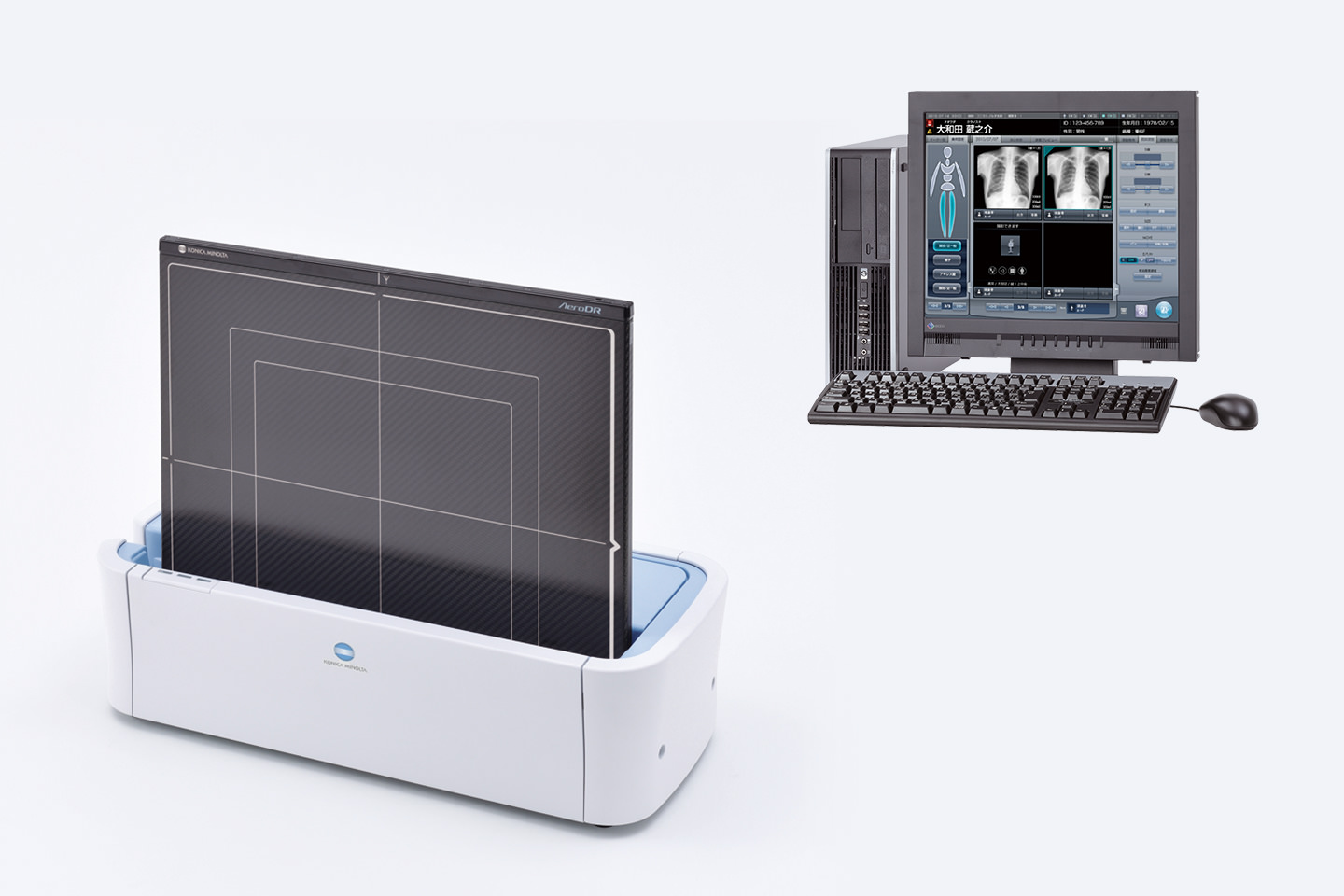 <Evaluation>
The system was praised by the Judges for its outstanding design in achieving the world's lightest weight in the robust cassette case by using carbon fibers, as well as clear and sharp design on the surface to be easily recognized as the exposure surface. In addition, its cradle, designed with large round motif, creates warmth and comfortable impression for patients. The easy-to-use graphic user interface on the display of the console was also praised for enhanced usability. The Judges commented they "will keep high expectation on the company's deep commitment to improve medical environment through design."
Digital Imaging System for Clinic
[REGIUS Sigma / Unitea-i]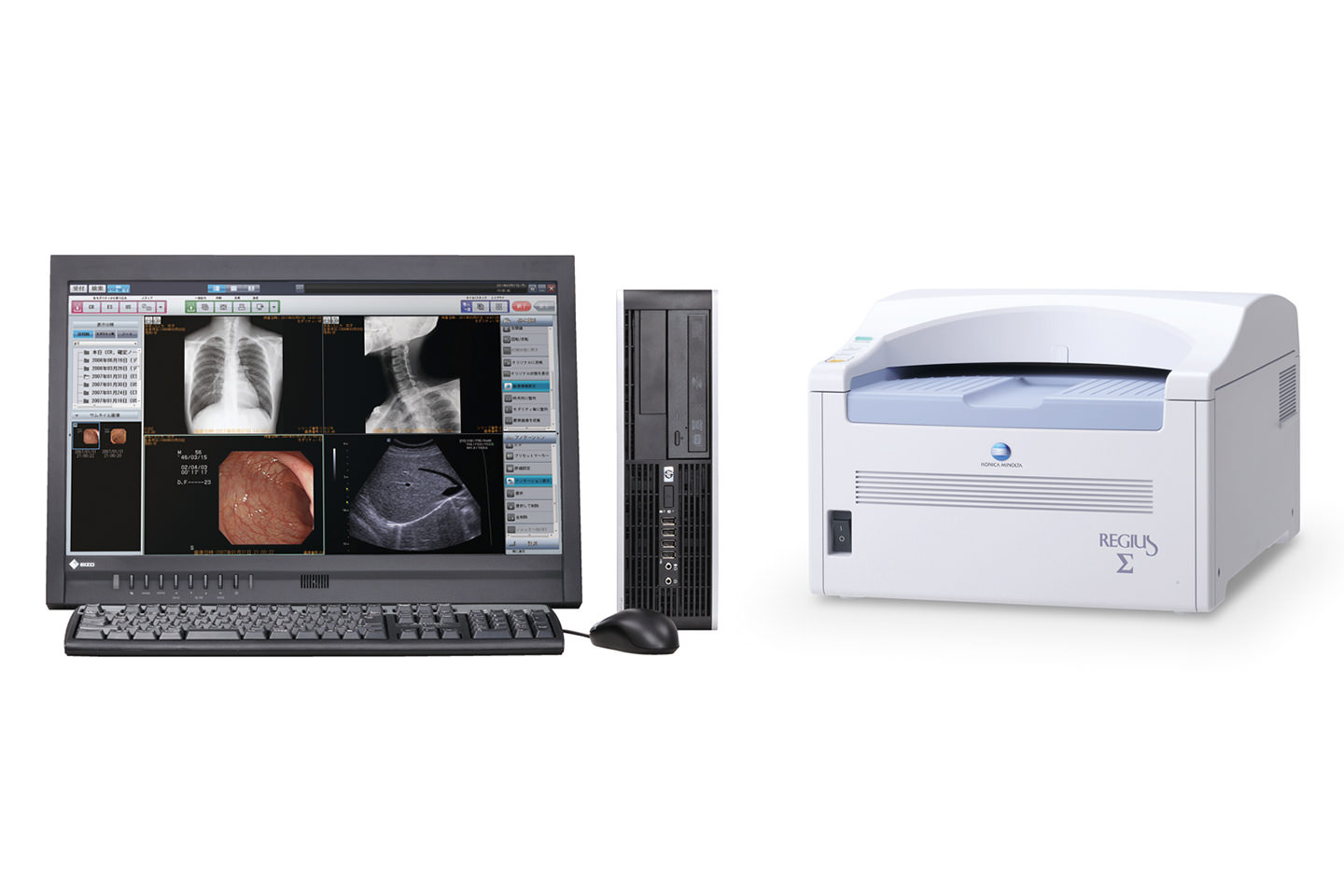 <Evaluation>
The REGIUS Sigma was highly recognized for transforming conventional on-the-floor CRs into small-footprint desktop CR through complete downsizing based on detailed researches on work environment and available space in low-volume clinics and practices. The Judges commented that "easy-to-understand display and controls are laid out in the front and multi-touch display supports ease of operation for the benefit of front users (doctors), while the mild outer design, without intimidating impression for end users (patients), stays in harmony with the atmosphere of examination room as if it were a part of the interior design."
Monochrome Multifunction Printer
[bizhub 42 / 36]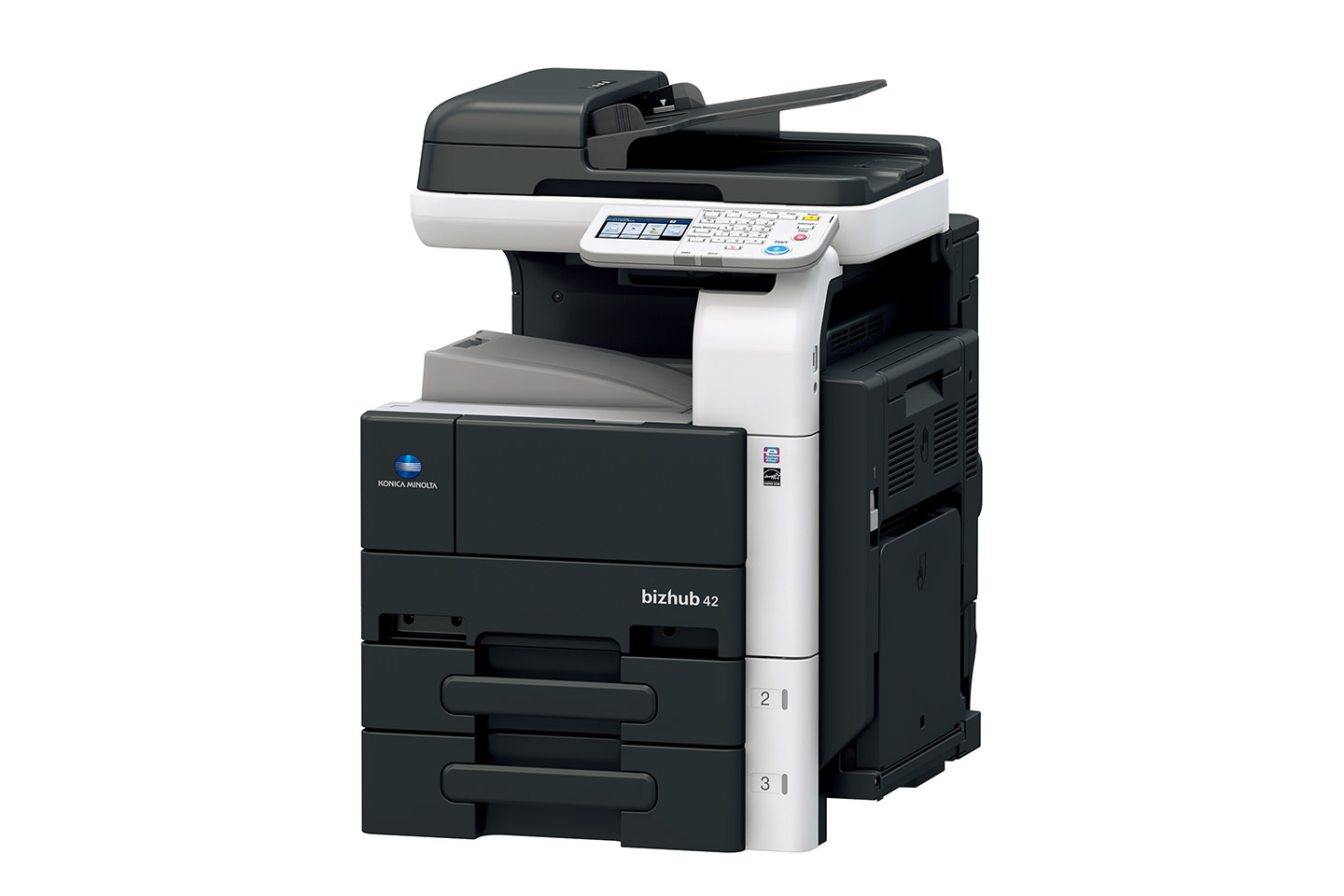 <Evaluation>
The product brings a new dimension to the trend toward emphasizing form that has characterized the industry in recent years by focusing on usability and visibility with a simple design based on research into users' work needs. Along with the overall shape, the white and black color scheme that has come to characterize the company provides a sense of security. The design also clearly communicates the company's environmental initiatives, for example through its use of biomass plastic.
Print Preview Application
[XPS Print Preview]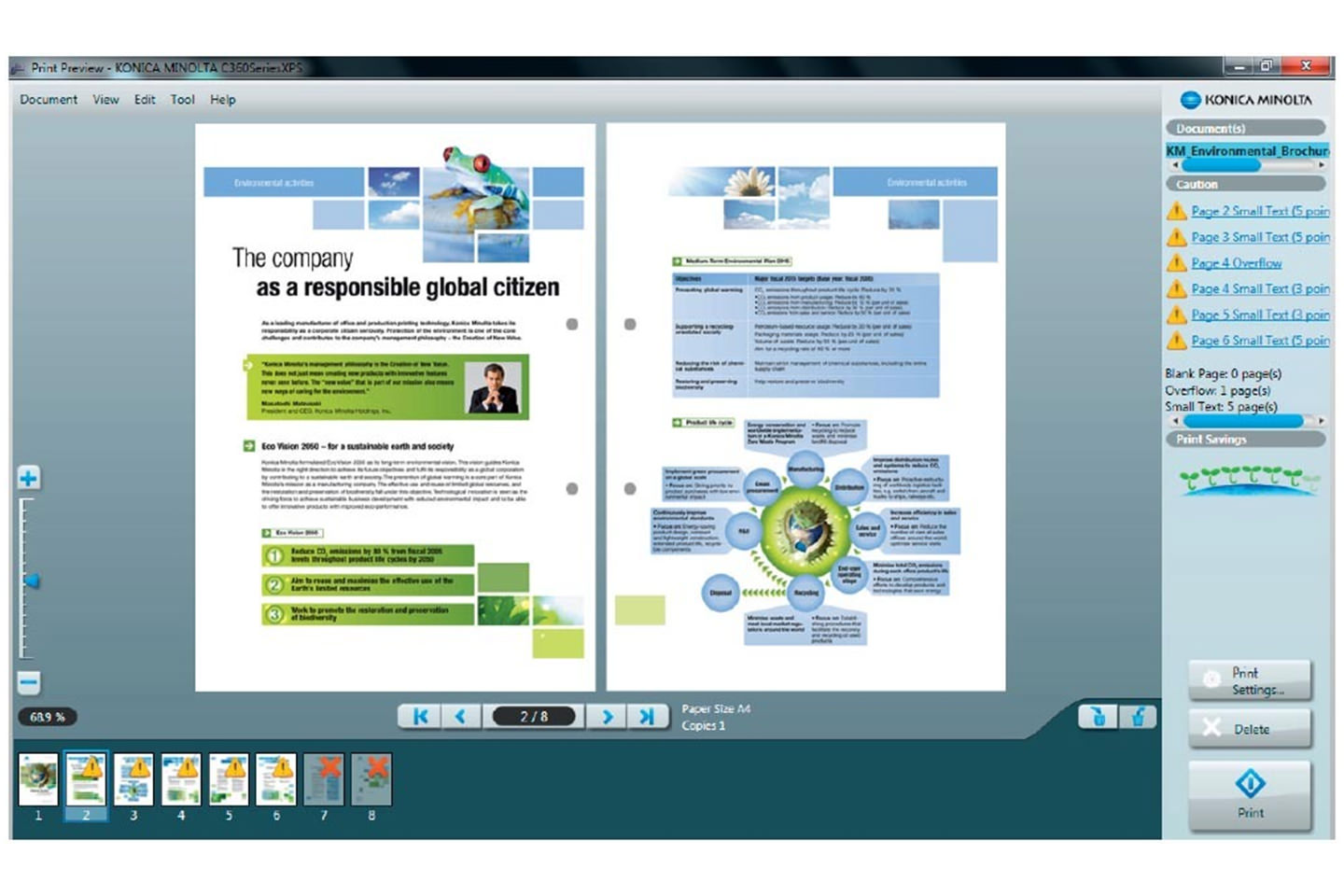 <Evaluation>
This application excels because it allows print previews that include physical simulations that were impossible with previous models, for example of staple location. This capability allows the user to view the final output in advance. The application also offers an extensive selection of other features, and it accords with the goal of eliminating waste caused by trial printing and printing mistakes.