2012 Award Winning Products
Color Multifunction Printer / Application Software
[bizhub C754 / C654 / C554 / C454 / C364 / C284 / C224, PageScope mobile for iPhone/Android]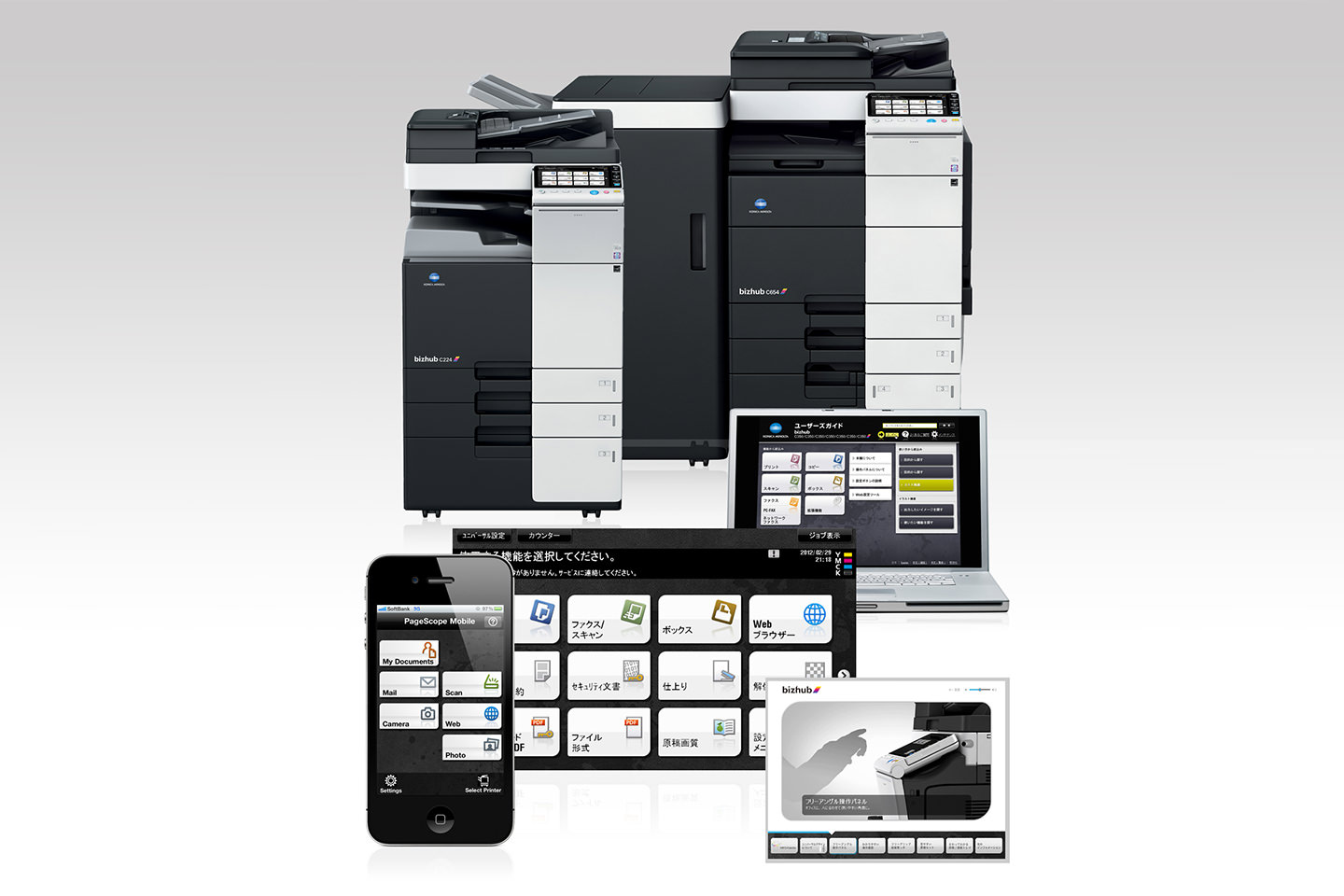 <Evaluation>
The award recognizes Konica Minolta's total document management system linking MFPs and PCs, tablets and smartphones for business usage with a proposal that implies a new possibility in the future. The user interface was thoughtfully designed to operate consistently among various devices.
Planetarium
[Konica Minolta Planetarium "Tenku" in Tokyo Skytree Town(R)]

<Evaluation>
The Konica Minolta Planetarium "Tenku" in TOKYO SKYTREE TOWN gives comfortableness to visitors through information of light, skillfully embedded in the limited dome space. Rows of seats are designed on a gentle slope as if they disappeared into the floor. Looking up at the show, visitors would experience an illusionary feeling of floating in a starlit sky.
The state-of-the-art high-contrast projector with 4,000 dots in the diameter produces an overwhelming galaxy. In addition, the operation device employs a touch panel with dimmer function not to distract the audience immersed in the outer space. Overall the facility is well done.
iF Design Award 2013

Color Multifunction Printer
[bizhub C554 / C454 / C364 / C284 / C224]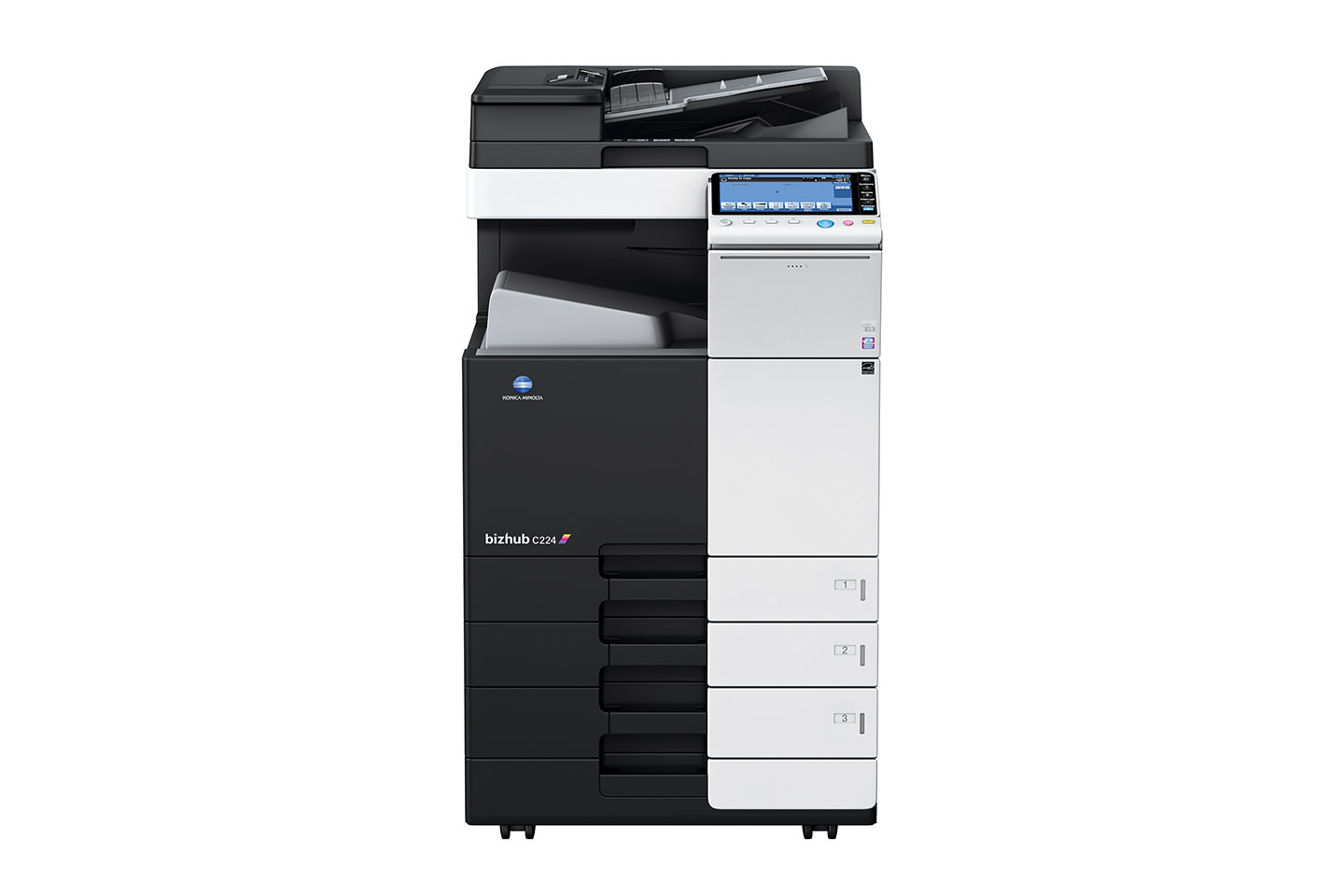 <Description>
The bizhub C554 series introduces the new "INFO-Palette" user interface incorporating white hardware and an LCD operation panel with new GUI in an LED area. Users can authenticate using an IC-card reader, and experience the vibrant operation of the LCD panel similar to mobile devices. Built-in proximity sensors also contribute to improving usability while keeping energy consumption low. PC / PET recycled materials utilized in the system's outer casing and biomass plastics reduce the impact on the environment. Having inherited the brand DNA of Konica Minolta's 360° universal design, this series improves comfort and productivity for all users.