2016 Award Winning Products
Digital Press
[bizhub PRO 1100]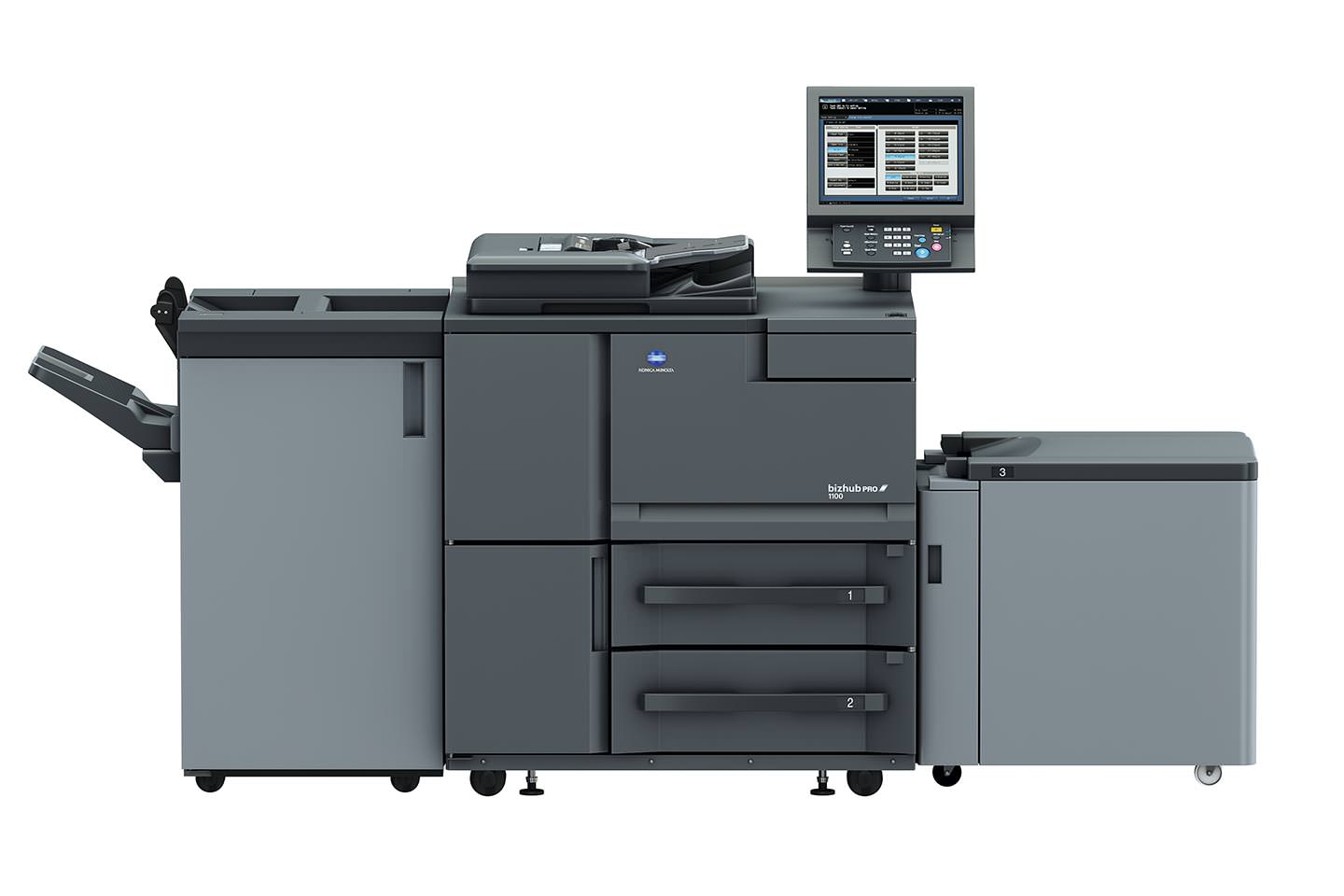 <Evaluation>
This product incorporates the universal design concept at a high level and is extremely user-friendly. The interface elements of the operational panel including the GUI, as well as the maintenance and paper setting methods, makes it easy to operate. The appearance of the product was designed to ensure high operational efficiency and to blend naturally with its surrounding environment.
Inkjet Textile Printer
[NASSENGER SP-1]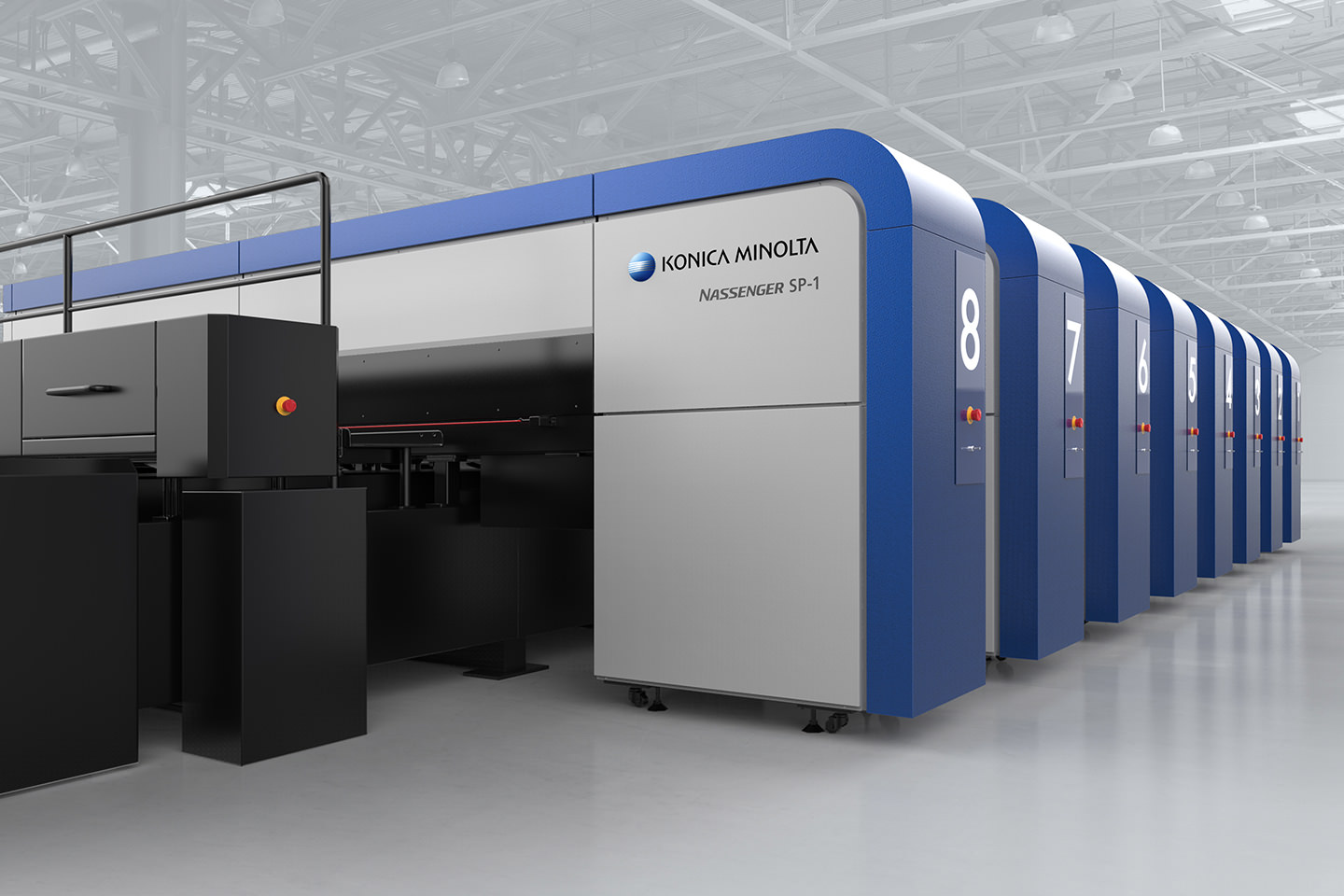 <Evaluation>
Unlike conventional screen printing machines, this product does not require plate management, nor does it impact the environment with waste cleaning water. It boasts advanced features such as ultra-high speed and high resolution. The product has a streamlined, simple appearance and provides various solutions that enable users to work efficiently even in a limited space. When installed in a factory, the product makes the space appear clean and sophisticated.
Chroma Meter / Luminance Meter
[CS-150 / CS-160 / LS-150 / LS-160]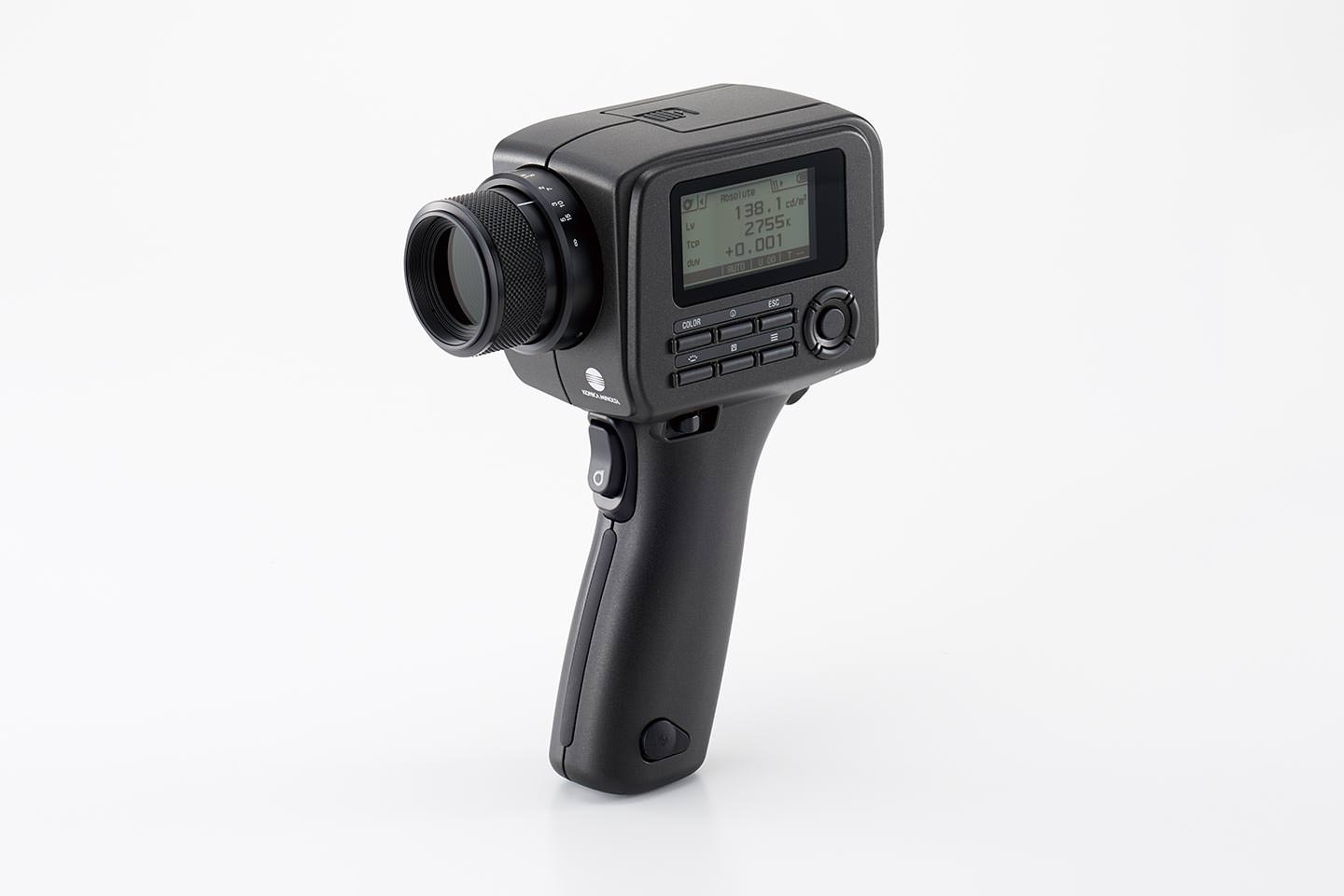 <Evaluation>
These products are designed to have professional specifications, such as easy-to-hold grips, interface elements that enable blind-touch operation in a dark room, and orange backlights. With their attractive appearances, these tools convince users of their high performance and reliability.
Machine Design Award 46th

Planetarium Projector
[Infinium Sigma]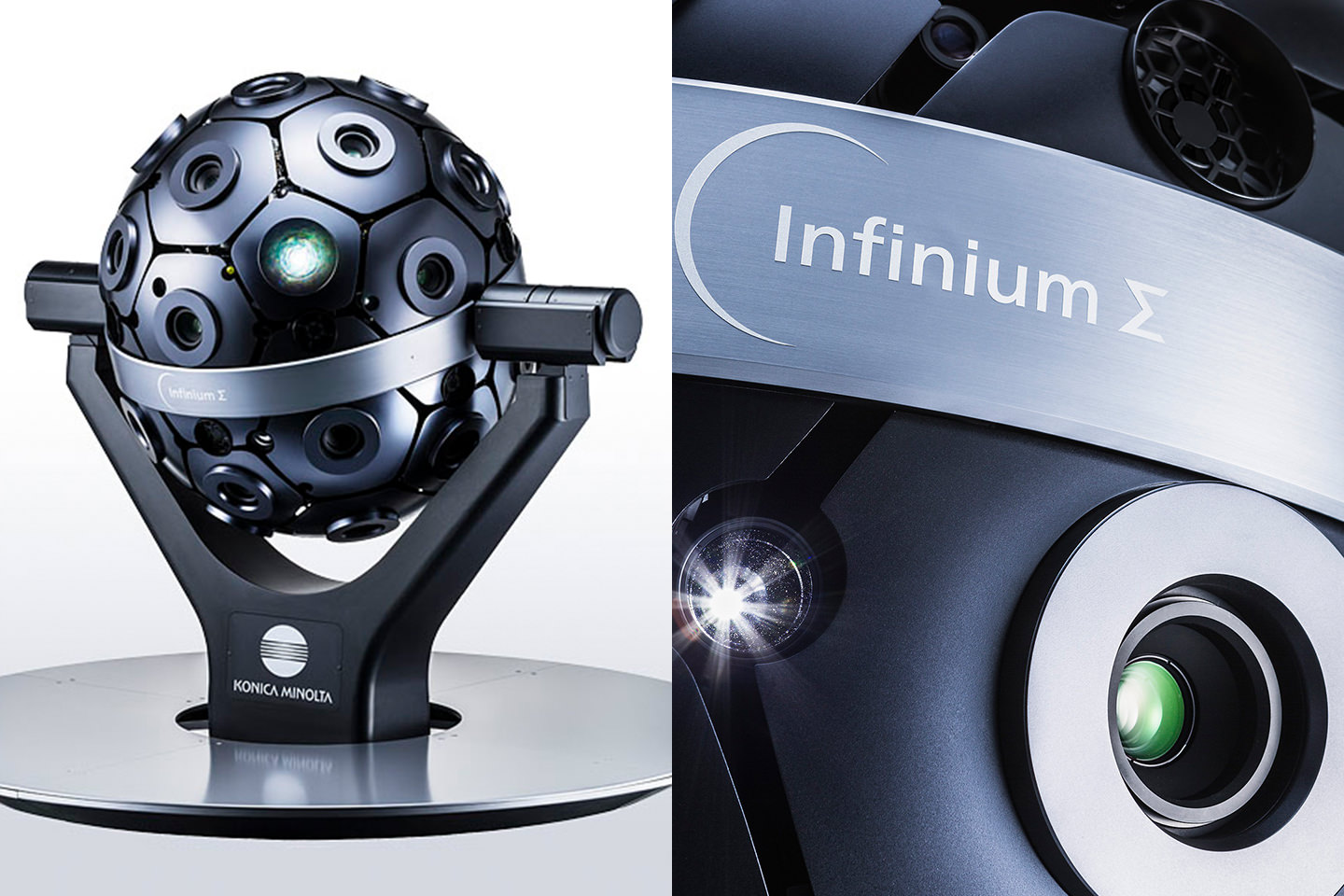 <Reason for award>
The product was judged to exude a presence befitting a flagship model thanks to a cool mechanical image that dynamically expresses detailed, novel geometric shapes. It dramatically extends the potential of optical planetariums and highlights how an attraction can rise to the level of service design.