2022 Award Winning Products
High-speed digital label press
[AccurioLabel 400]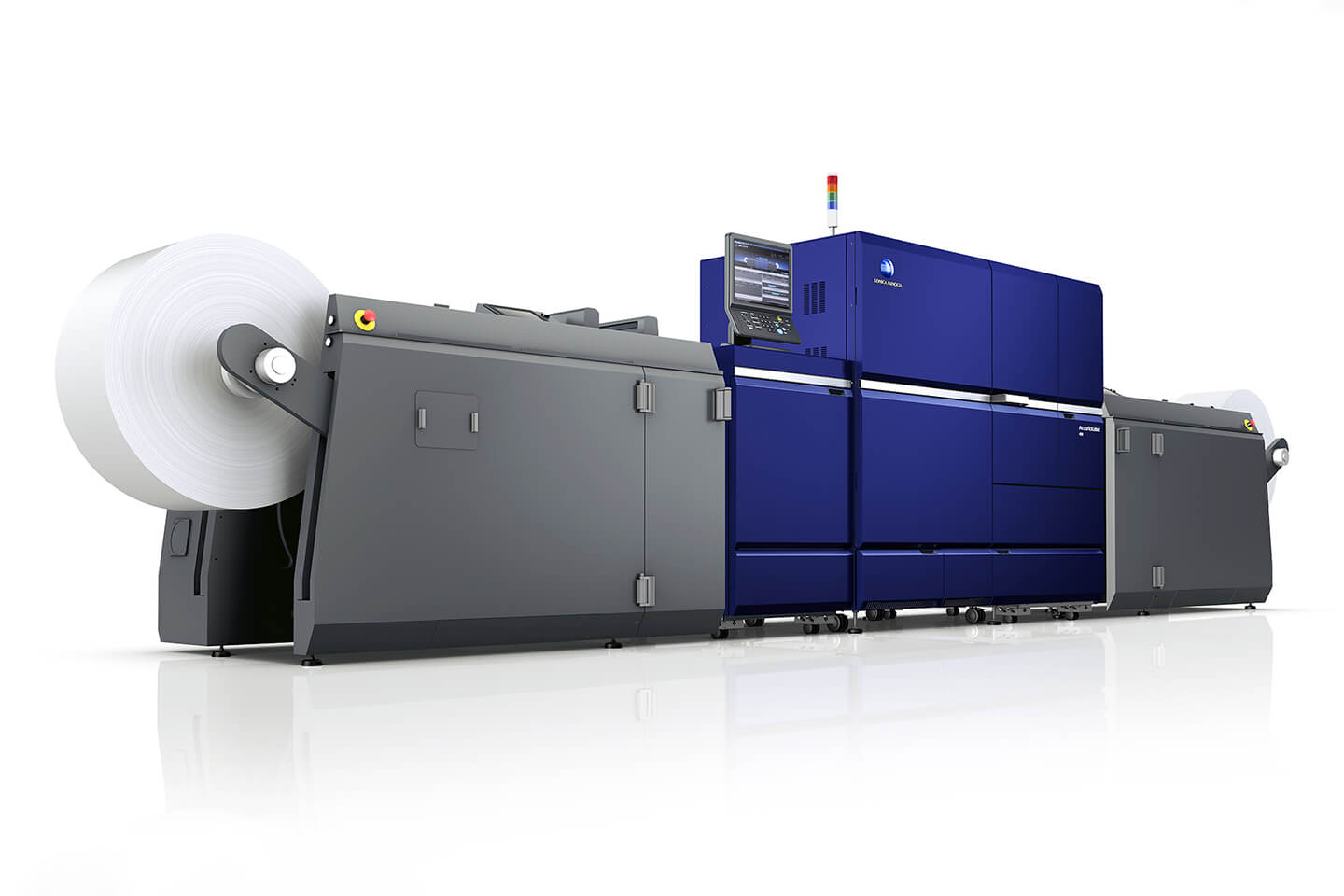 <Evaluation>
The product significantly raised expectations for print quality and ensures absolute reliability compared to the previous model by following the design of the flagship model of commercial press. This outstanding product with superb accessibility automates operations and eliminates the need for special skills. The large label roll storage space on both sides dynamically protrudes outward. The design was significantly changed from the conventional layout with the label roll placed inside the housing. The product successfully creates an agile impression, which is difficult to achieve in industrial equipment. We respect Konica Minolta's commitment to realizing white printing while curbing the price of the equipment and to continuously promoting evolution and greater expressivity.
Wireless Digital Radiography
System [AeroDR swift]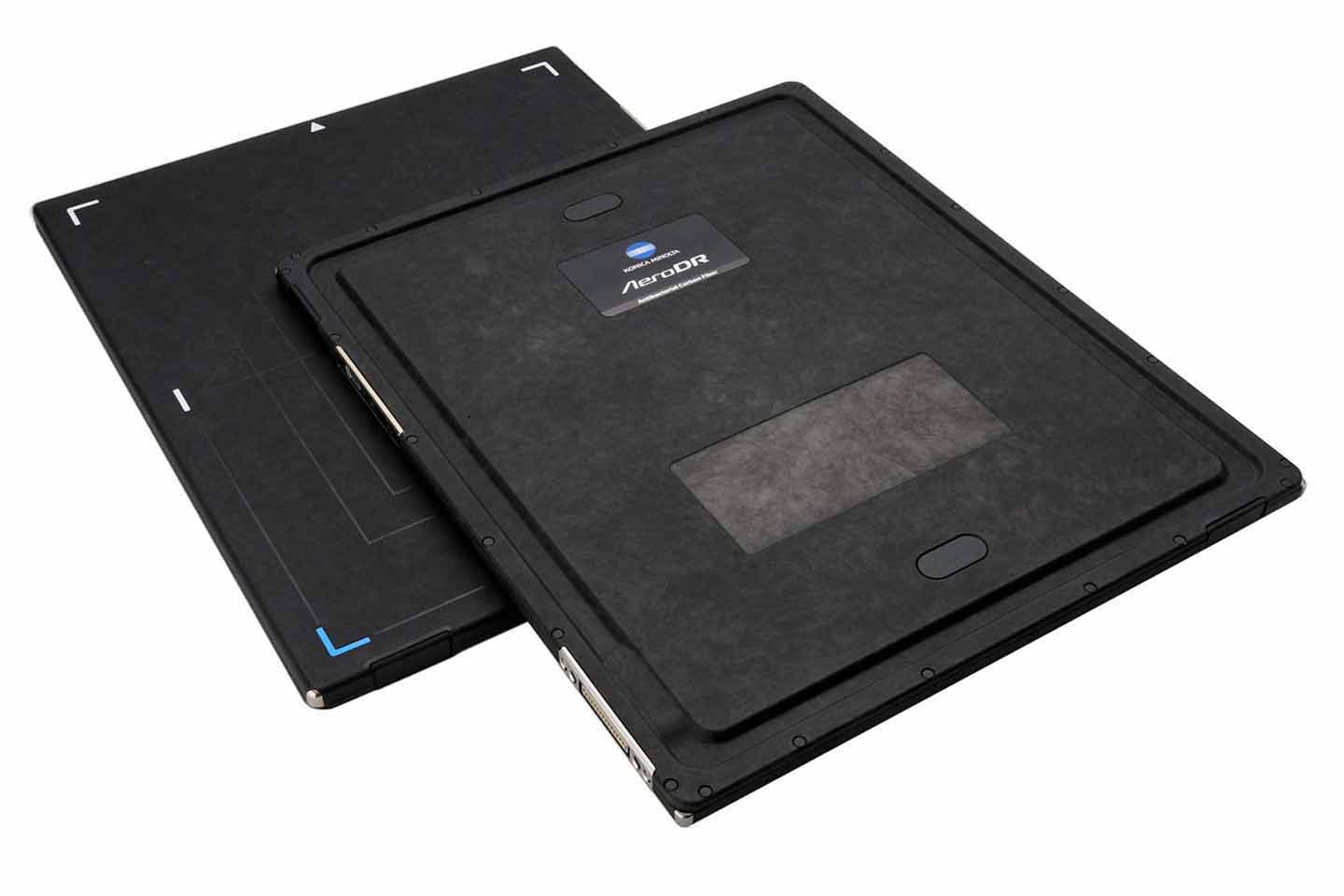 <Evaluation>
DR cassettes, which incorporate a precision instrument, tend to be handled roughly at hospitals and clinics where urgent medical treatment is required. The recess on the edge for hand grip effectively improves handling and prevents the cassette from being dropped. The recess also reduces the mental stress and physical workload of workers and increases work efficiency. The exterior, which is made from a material with an embedded antibacterial agent, has a high-quality feel and appearance, producing an attractive product.
Planetarium dome theaters
[MANTEN NAGOYA /PLANETARIA YOKOHAMA]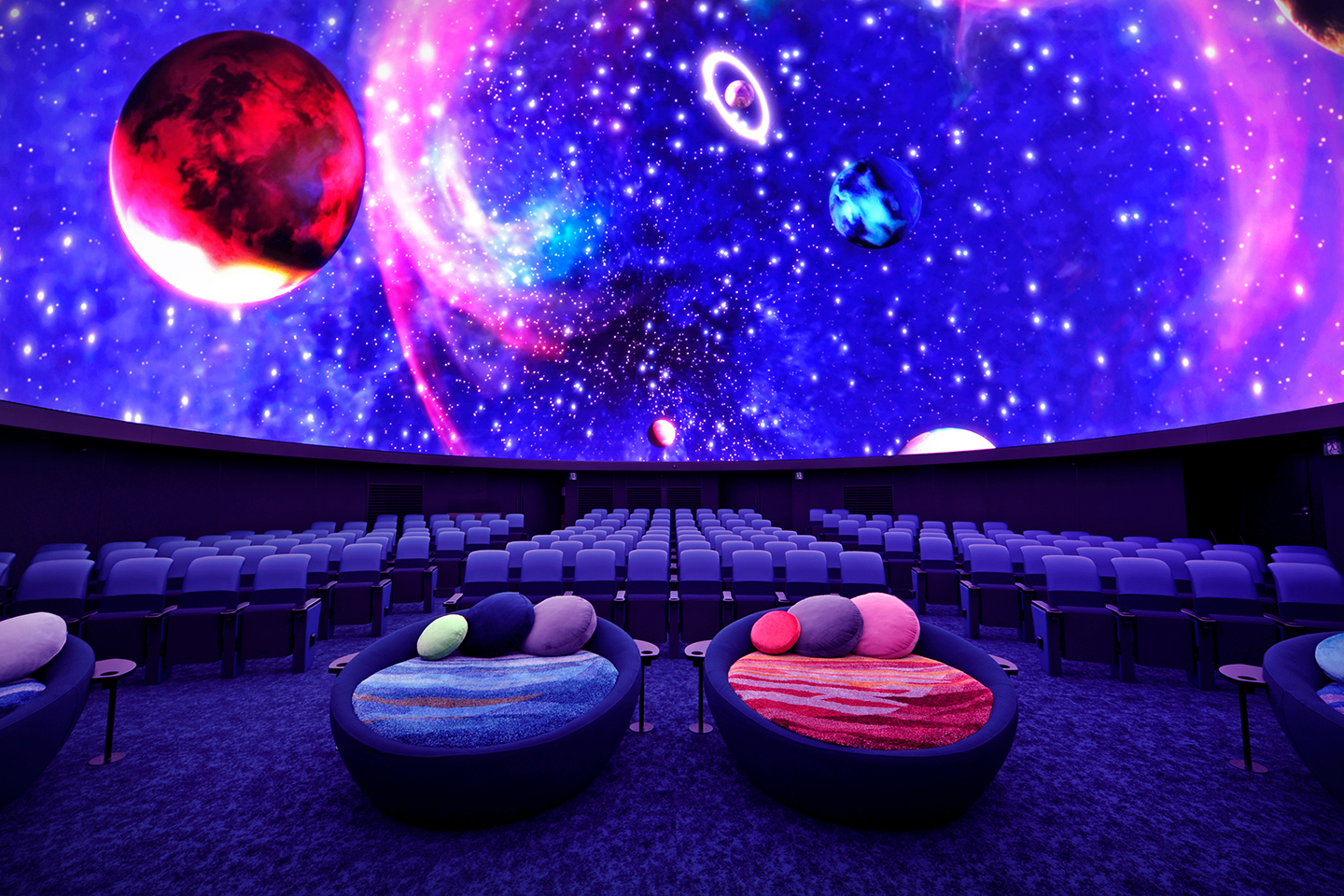 <Evaluation>
Visual representation by dome projection is not new. However, self-luminous high-brightness LEDs – a culmination of cutting-edge technology - offer an outstanding sense-of-immersion experience. The high image quality also delivers an entirely new presentation of the shows that can encourage the audience to capture and post beautiful images on social media. As entertainment techniques have been continuously improved thanks to technological innovation, these theaters were highly appraised as good examples.
Hand-held gas leakage inspection system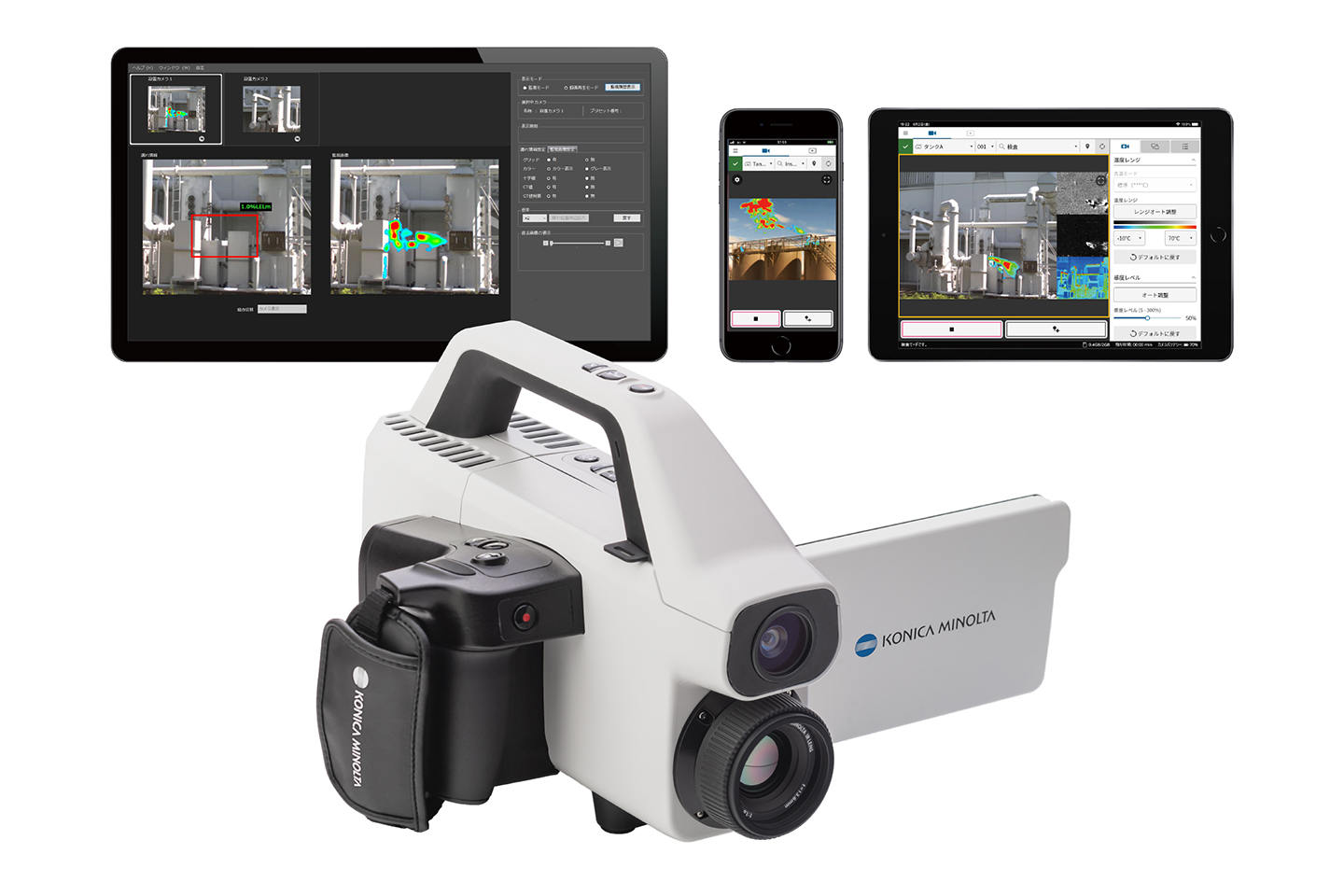 <Evaluation>
Regarding infrastructure equipment, such as that at gas plants, for which this product was designed, continuous maintenance is likely to become a social challenge due partly to the declining birthrate and aging population. A technology for visualizing gases, which are invisible to the human eye, was designed as a portable camera-type device, enabling the product to be used at various sites. Through the camera, gases, which are invisible on the actual equipment image, can be superimposed together with quantitative data. With cloud linkage and other features, the product enables intuitive, accurate inspections without requiring skills.