Konica Minolta Wins Red Dot Award 2023, a Globally Prestigious Design Award, for the AccurioLabel 400, a High-Speed Digital Label Press
Konica Minolta, Inc. (Konica Minolta) is pleased to announce that the AccurioLabel 400 has won the world's most coveted design award, the Red Dot Award, in the category "Product Design 2023."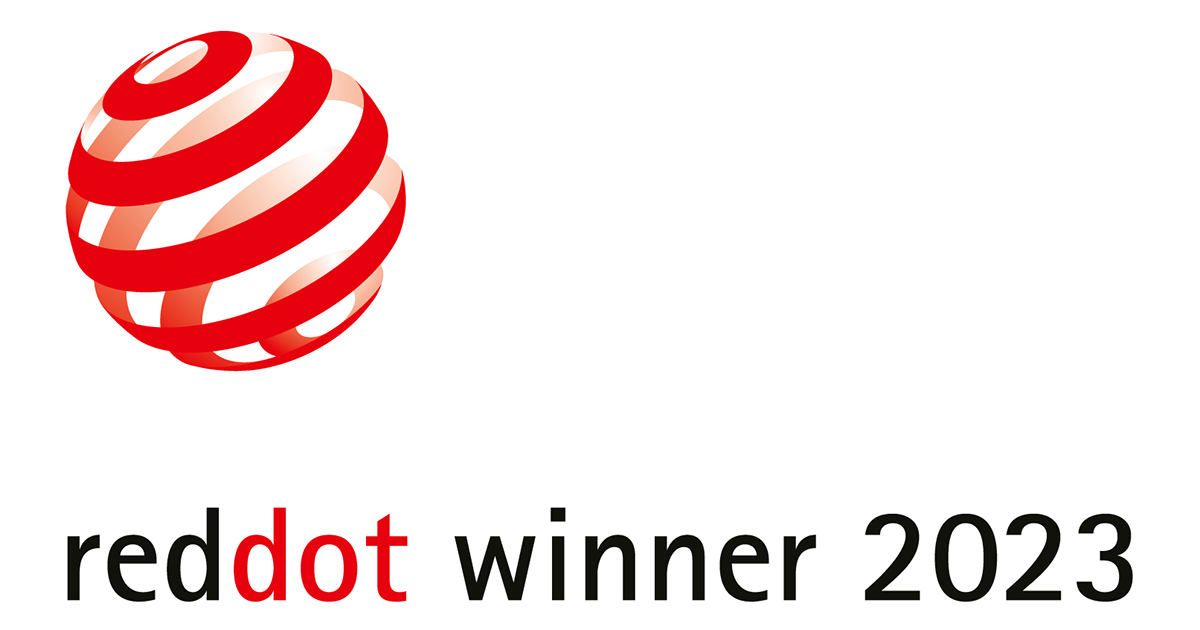 Award-winning Products
AccurioLabel 400, a High-Speed Digital Label Press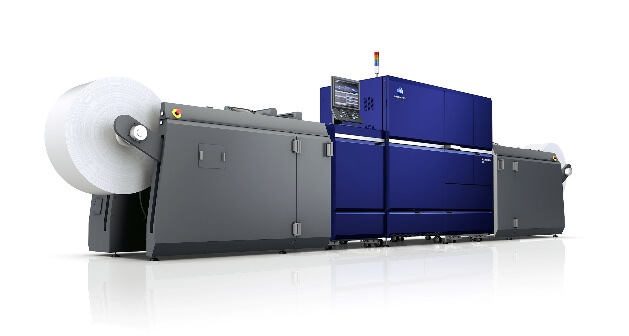 ■Features of the Design
The AccurioLabel 400's design eliminates the need for special skills and reduces downtime through operability. It also does not require a specialised license and automatic colour correction technology.
■Other awards
Good Design Award 2022
iF DESIGN AWARD 2023
■Features of the Award-Winning Product
The AccurioLabel 400 achieves unprecedented operational efficiency even in the high-volume area through high-speed printing, extended continuous printing length, and process automation.
Significant features include the ability to expand applications with white toner and improved productivity with superfast print speeds of up to 39.9 metres per minute. There are also further running cost reductions thanks to even more durable parts life, as well as enhanced print quality. It is available in 4- and 5-colour configurations.
About the Red Dot Award
The Red Dot Award is one of the largest design competitions in the world. Launched in 1955, the award has a history of more than 60 years. It is organized by Design Zentrum Nordrhein Westfalen in Essen, Germany. The award has three disciplines: Product Design, Brands & Communication Design, and Design Concept. Each year, there are thousands applications for Product Design from all over the world.