What is RETHINK?
RETHINK is at the heart of everything we do. It means we are always creative in our approach, empowering people to shine and help improve the world around us. We strive to RETHINK today to make the future a better place for everyone.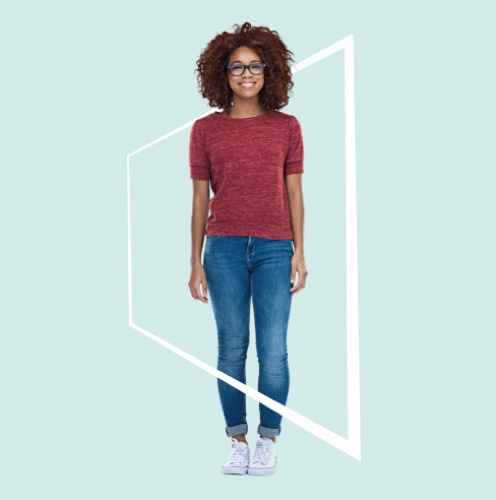 Our manifesto
At Konica Minolta we continually question accepted wisdom and challenge the status quo as we evolve into a company clearly committed to solving social issues. We proactively seek out unidentified challenges, uncover real problems and solve them with new technologies and new ideas. In turn, this empowers our customers, and society as a whole to RETHINK WHAT'S POSSIBLE.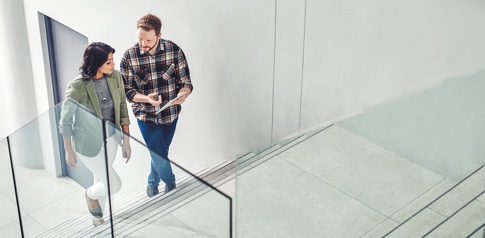 Company information
We continuously RETHINK WHAT'S POSSIBLE, developing our business in fields such as information technology, industrial optical systems and medical diagnostic systems.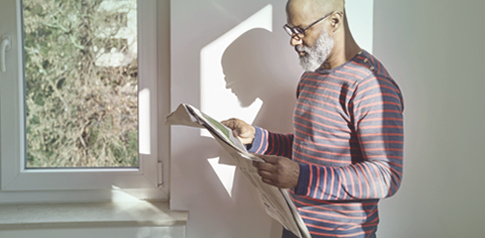 Newsroom
You can see the latest information from Konica Minolta.