Measurement Fundamentals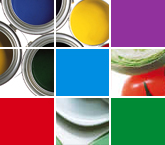 Knowing color. Knowing by color. In any environment, color attracts attention.
Part 1 : Let's study color.
Part 2 : Let's study color in a little more detail.
Part 3 : Basic Knowledge for Spectrophotometer selection.
Part 4 : Color terms
Part 5 : New Color Difference Formula(CIE 2000)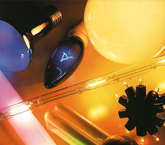 Light is necessary for vision. To most of us, it provides a world of visual information.
1.Introduction
2.Concepts
3.Instrumentation
4.Conclusion
5.References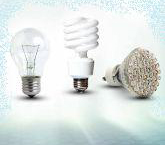 Light sources and measurement
1.Color-Rendering Properties
2.Color Temperature
3.Light Distribution
4.Total Luminous Flux
5.Mura (nonuniformity)