Simplifying customers' workstyles
Yusuke Ikeda
UX/UI design supervision
Ayane Iida
UX/UI design and related responsibilities
"Think about value when you create things."
Ikeda: It was the early 1990s, when I was a university student. An industrial design professor told me, "Think about value when you create things." Although the term user experience (UX) was not yet in use back then, we did have classes about how one could create a context that would give users new experiences.
I realized I wanted to have a job in which I could design products that were actually used. I felt that working for a manufacturer was the fastest path to that goal, and so I went to work for what was then Minolta.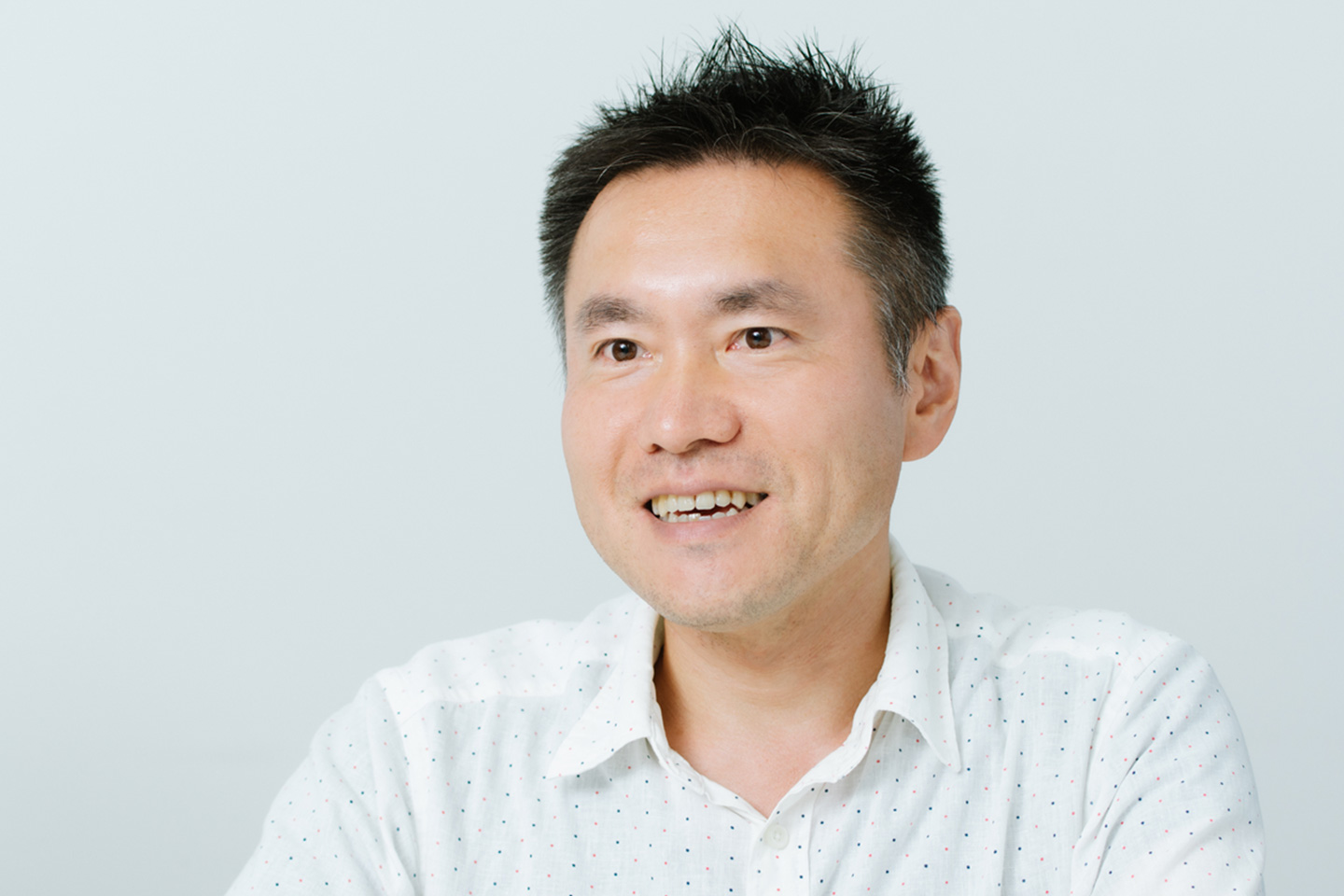 Thinking about design from the perspective of the experience it creates
Iida: When I was a university student, I worked to communicate information in an easy-to-understand manner. After graduating, I worked as a designer for a number of manufacturers, where I planned the concepts behind products and services and actually made proposals to customers. As a result, I always asked myself what the user's goal was and what kind of experience they were going to have. I value this UX perspective and struggle to realize it in my work. Due to my personality, I want to be involved with every stage of the process, from product planning to gauging the market's reaction. I decided to join Konica Minolta because I could do my best across all of those stages.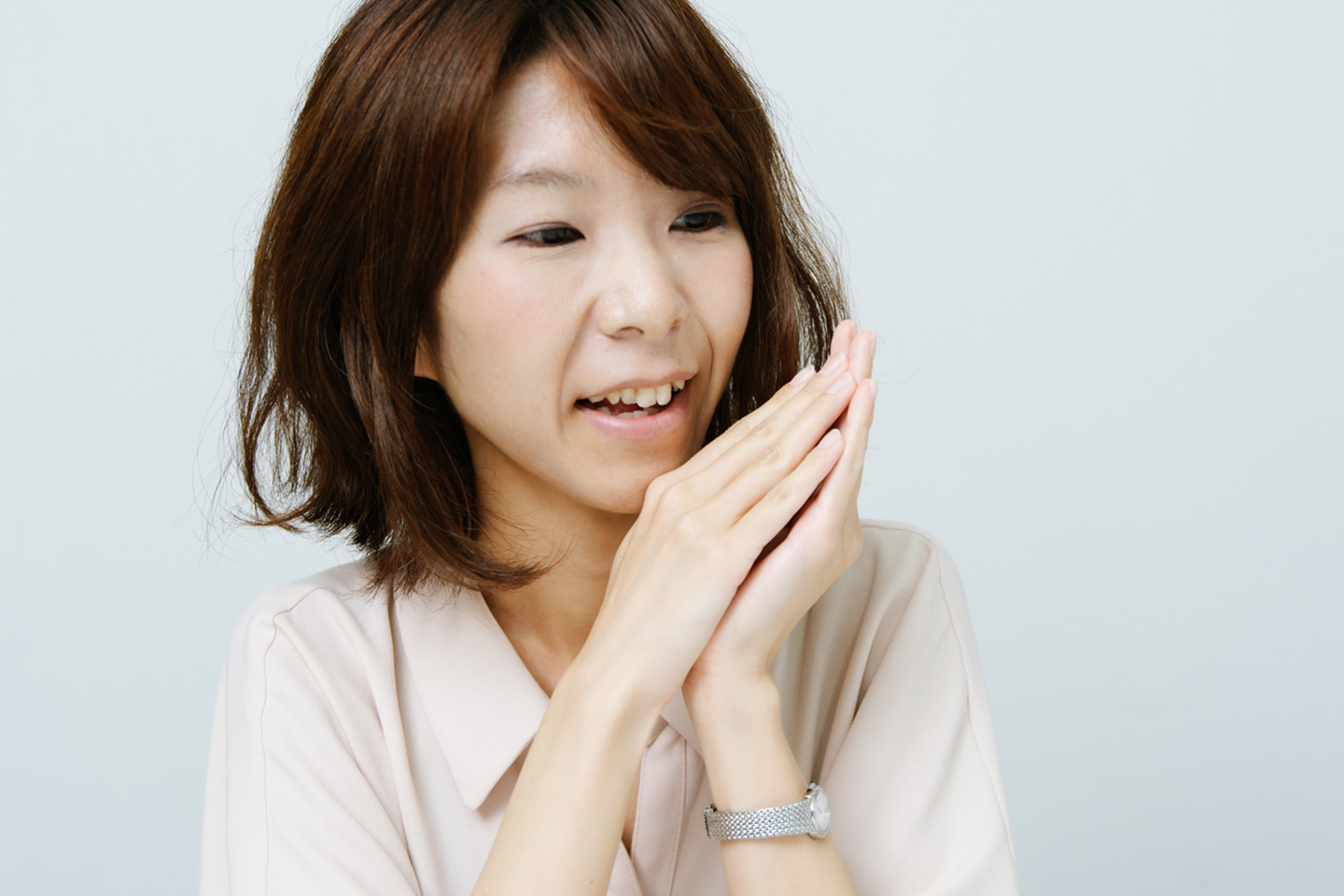 Providing experiences that let users work efficiently
Ikeda: I'm responsible for UX design in a new series of multifunction printers known as bizhub-i. From a UX design perspective, the first priority is to keep things simple. If a multifunction printer can be made easy to operate, we can provide a user experience that facilitates efficient work by means of fast operation. We can also reduce the user's workload by eliminating the need to learn new things.
Iida: Existing multifunction printers had become packed with all sorts of functionality. These were "high-spec" machines, but it seemed to us that they had become more difficult to use. We therefore set out to trim the fat from bizhub-i based on our belief that if something wasn't being used, then it wasn't necessary. Realizing that most users would be familiar with the simple ease of use provided by smartphones, we designed a control flow that adopted the same operational "rules" so that anyone would be able to use the printer naturally, instead of needing to conform to an interface that was specific to multifunction printers.
Focusing on design while ensuring that products are actually used
Ikeda: I still want to create products that people actually use. It's important to be focused on design. At the same time, such dedication would be pointless if the object being designed never became a product. I'm always searching for these two priorities. In the case of bizhub-i, that priority meant being able to say from the heart that we had made possible a simple workstyle.
As a someone who supervises designers, the ideal outcome is for each designer's design to take shape in the product. My goal is to create a work environment that allows that to happen.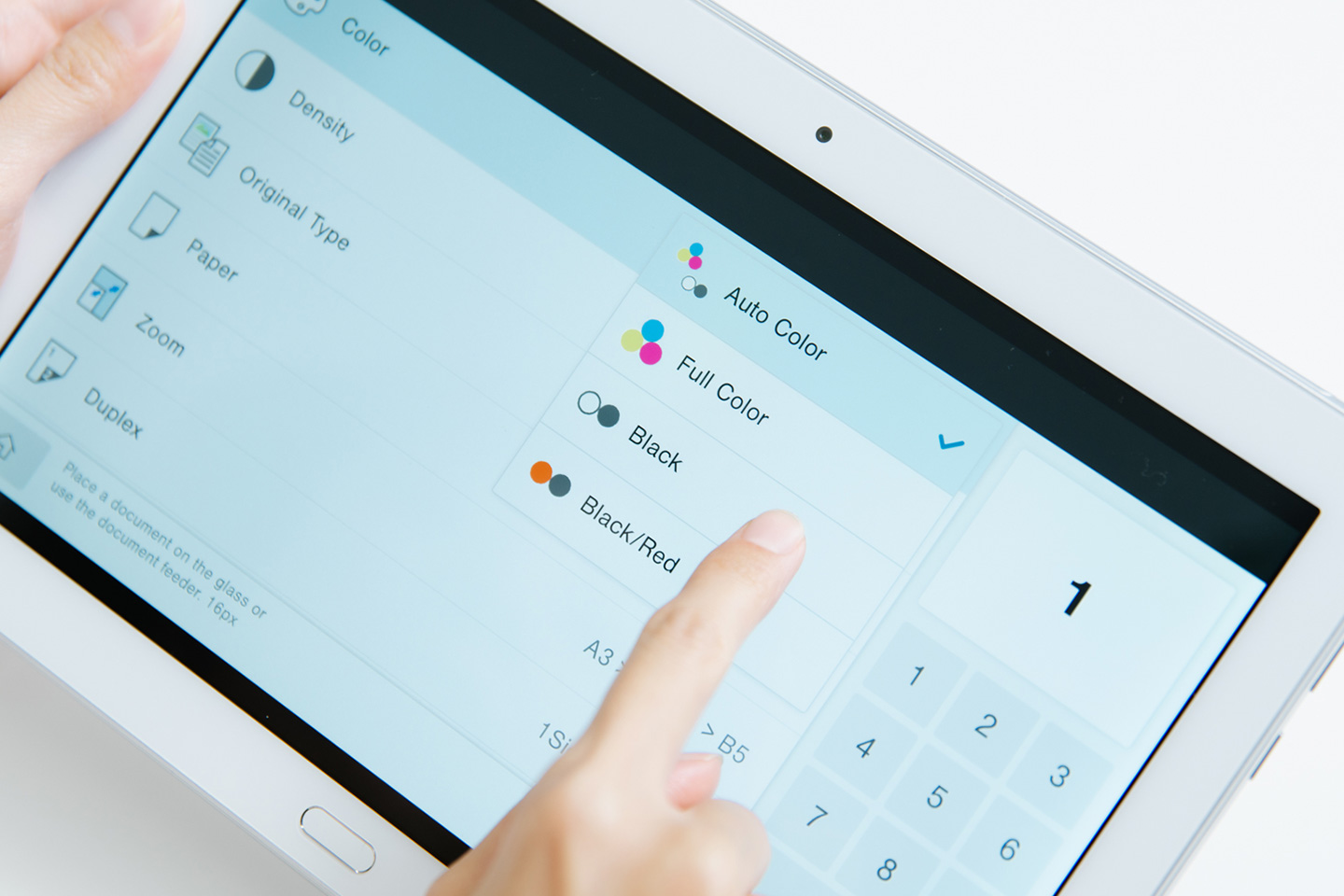 My role is to ensure value becomes user joy.
Iida: The bizhub-i series is a volume product that is used around the world. That said, the environment in which models are used varies by country and region. There are as many user experiences as there are users. In my work, I've sought to actively solicit information about customer needs from staff at overseas sales companies and then used that input to improve customization.
As long as my design work is guided by this UX awareness, finalization of the product doesn't mark the end of my job. I've got to ensure that the value created by my design reaches the customer. In that sense, I feel that designers' occupational boundaries are becoming fainter. I think this change is a good thing.