Digital Press
[AccurioPress C6100 / C6085]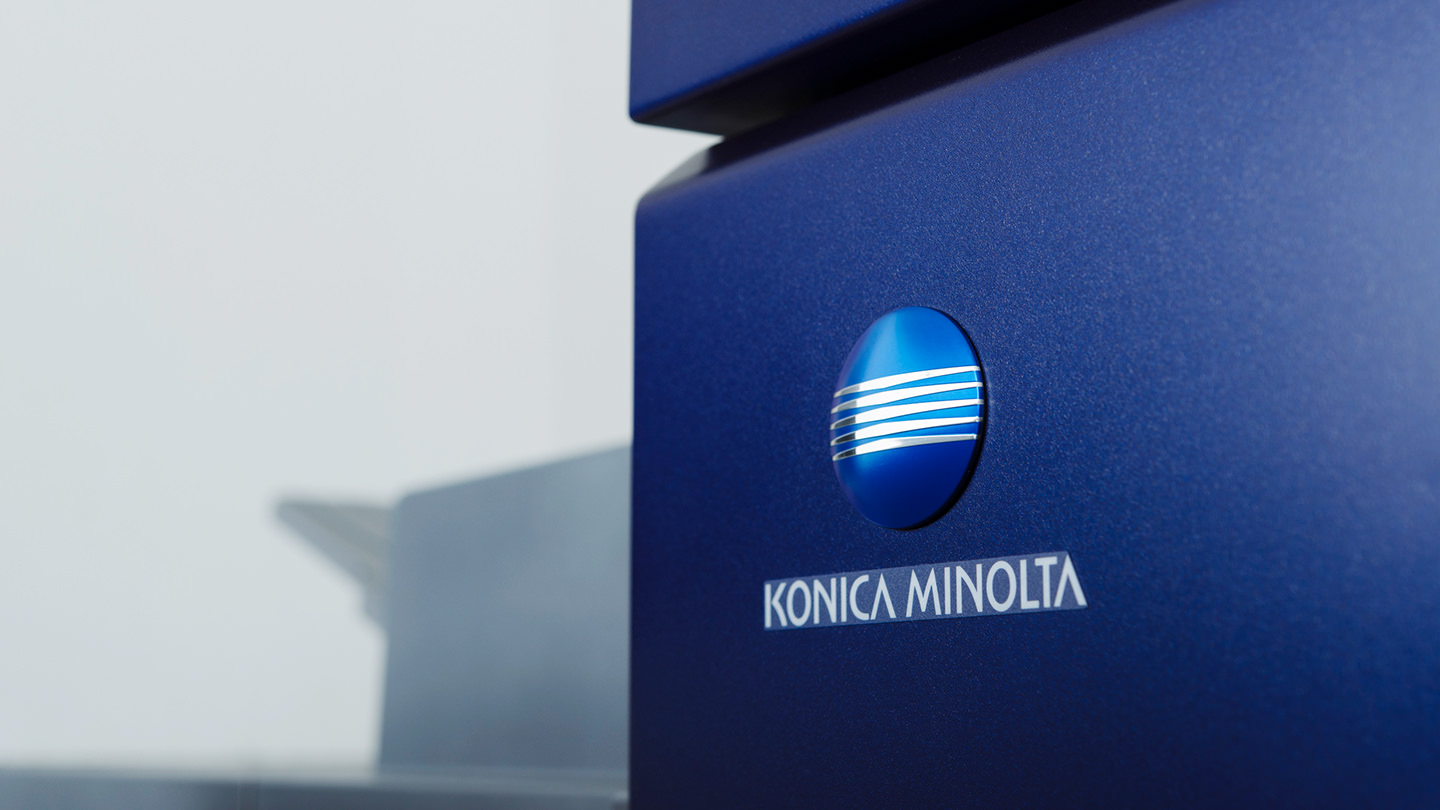 While high-volume printing of books and magazines is falling, demand for on-demand printing of content such as high-quality catalogs and photography collections in response to customer wishes is rising to unprecedented levels. With available options for automatic finishing, the AccurioPress C6100/C6085 is a next-generation high-speed press that can meet a broad and varied range of customer needs.
Bringing dependability and pride to professional shops​
On-demand printing is an application that requires diversity and capability. To insulate data and output from confusion, the system features a clean, highly symbolic design. Our goal is to create designs that deliver reliability and dependability by understanding professional workflows and needs and then developing touch panel user interfaces that deliver intuitive operation and perspicuity.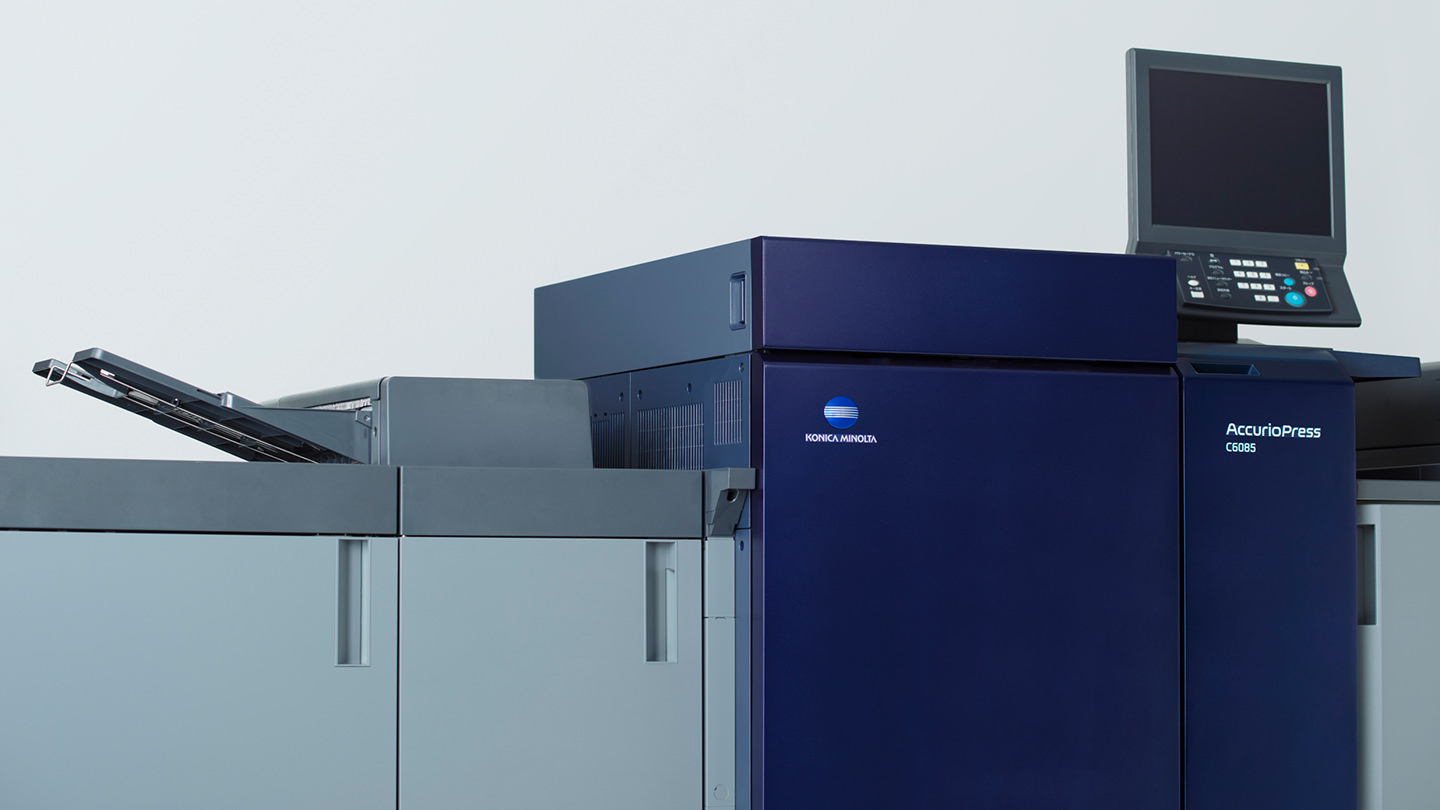 Layout and controls designed to accommodate user workflows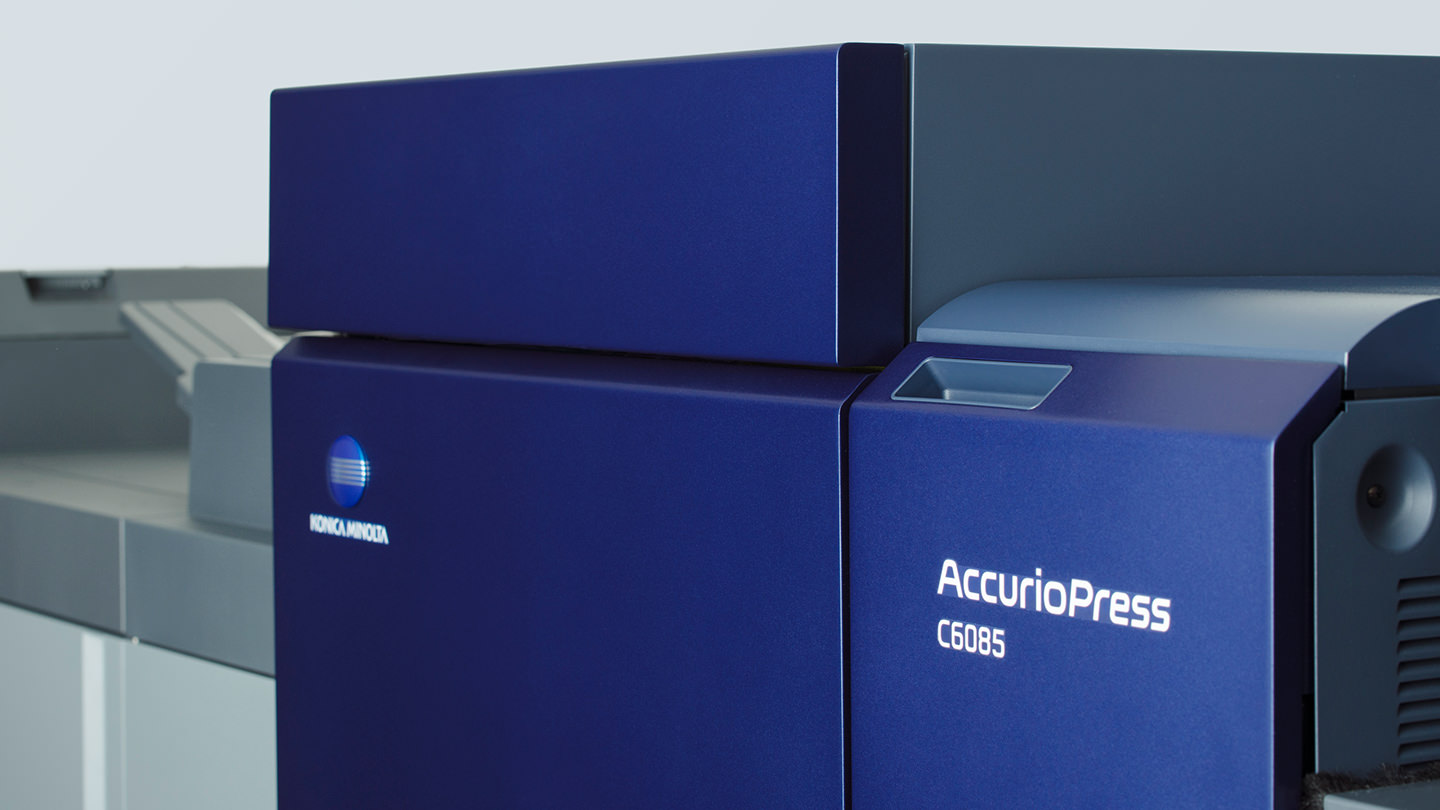 Clean, highly symbolic shape​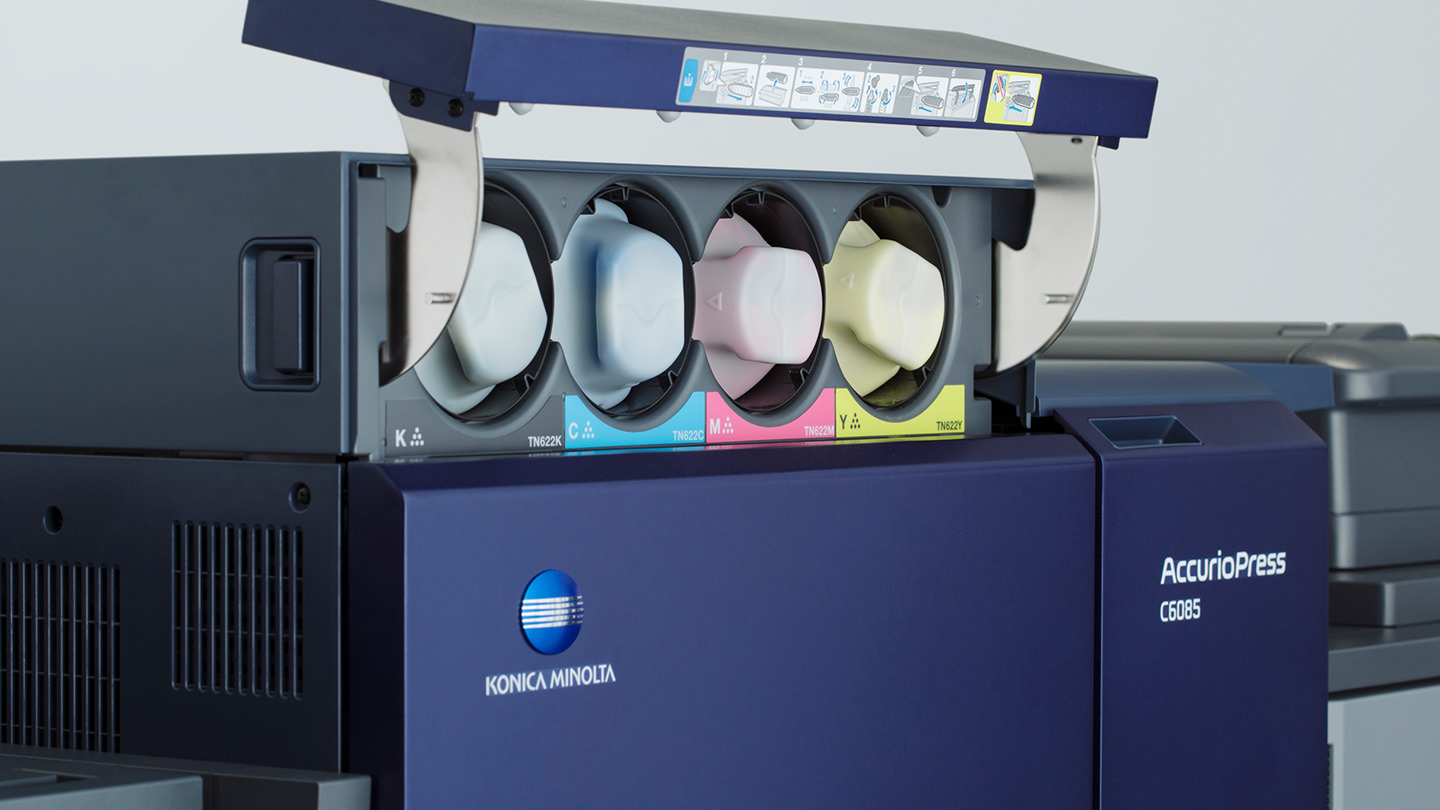 Immediate access to frequently replaced toner​