Display Color Analyzer
[CA-410]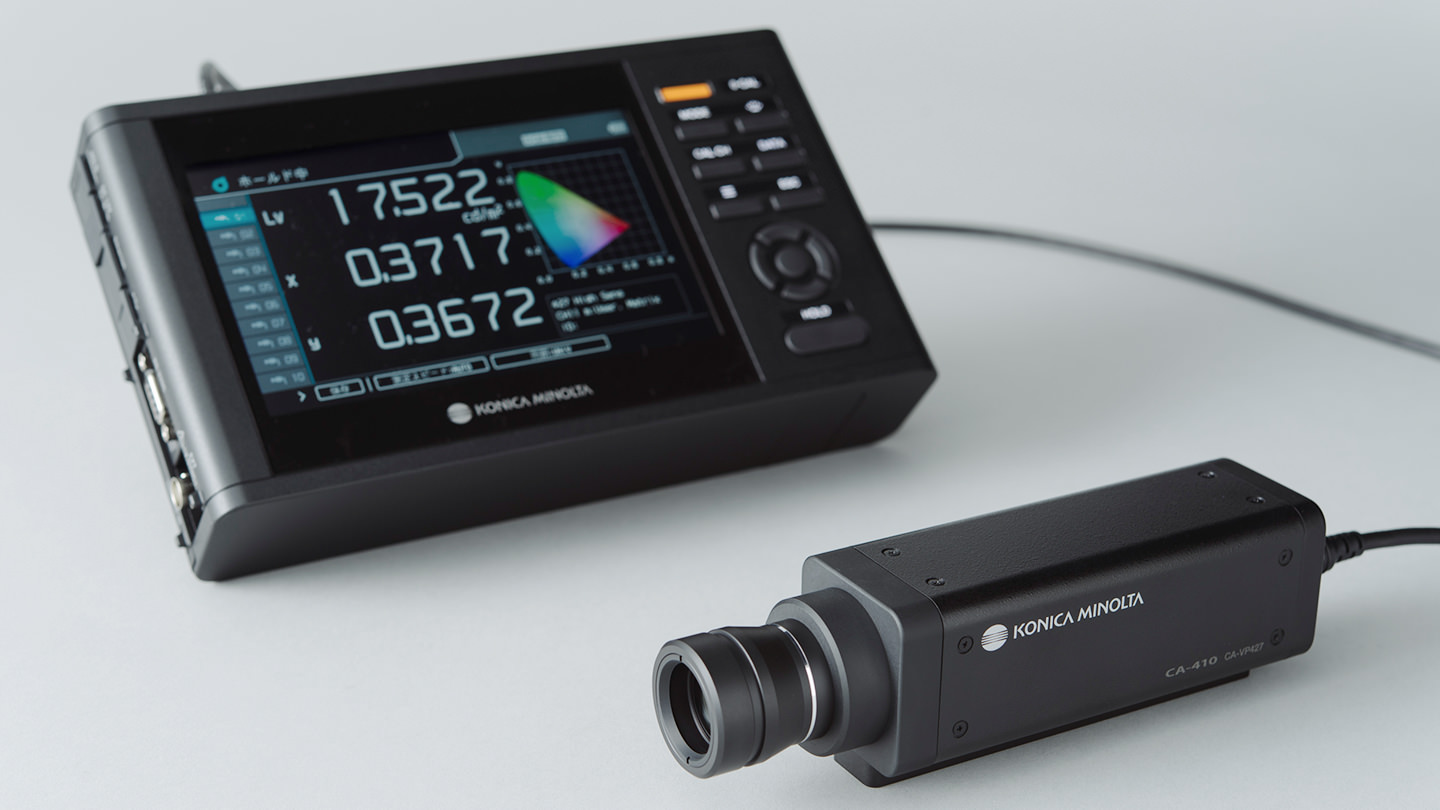 Measuring the performance of state-of-the-art displays
This color analyzer can measure the performance of flat-panel displays at high speed. It embodies a high-performance measurement system that will become the new industry standard thanks to its ability to measure displays from the high dynamic range (HDR) era, including organic EL televisions and high-brightness LCDs.
Reliability and ruggedness befitting high-definition measurement​
The CA-410 series delivers reliability and ruggedness with a minimalist design that takes the elimination of waste to the ultimate level. We used low-reflection black for the enclosure in order to minimize the effects of light in the measuring environment. By bringing together different black materials, each with its own appeal, in beautiful contrast, we created a premium feel that befits the professional settings in which the instrument is used.​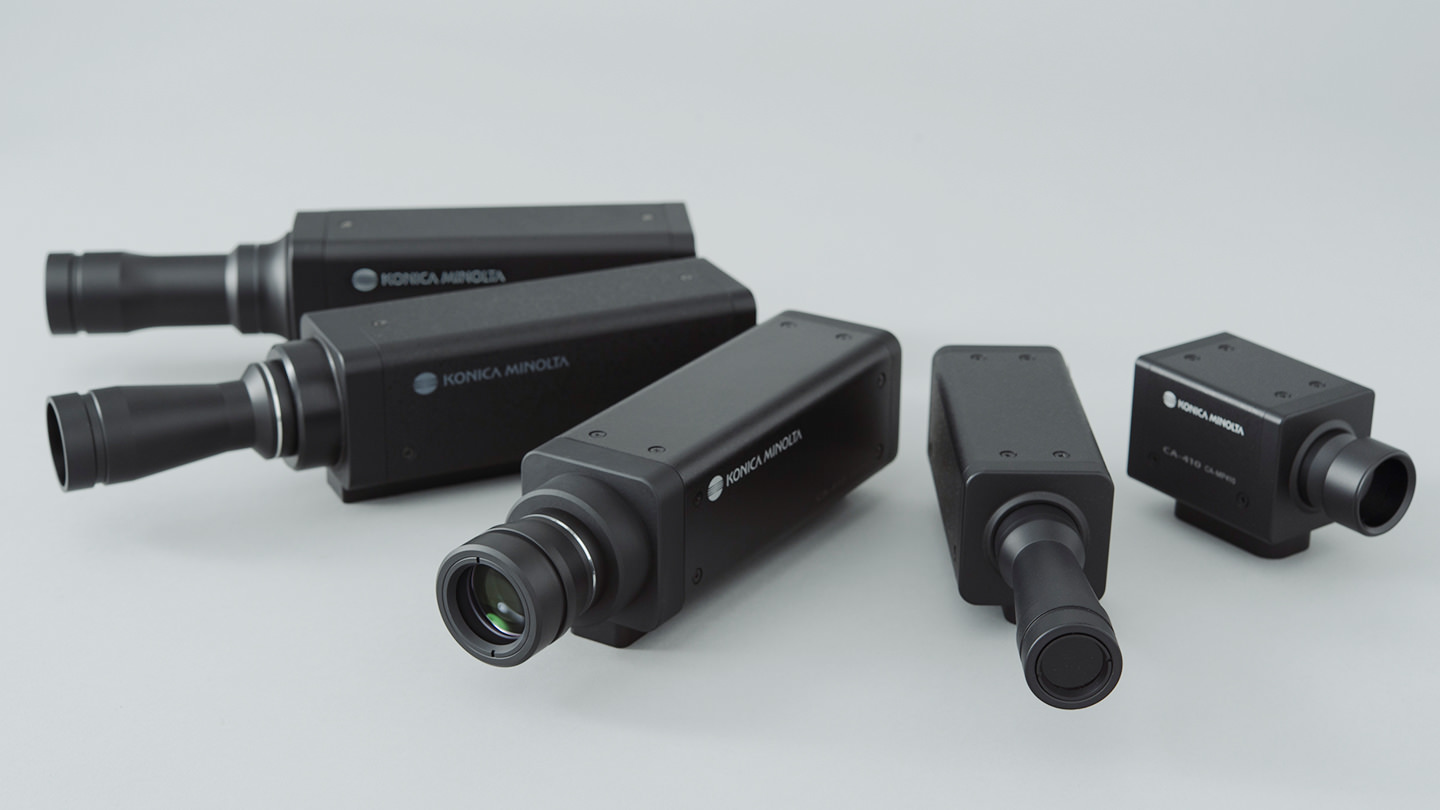 We studied different probes for each measurement target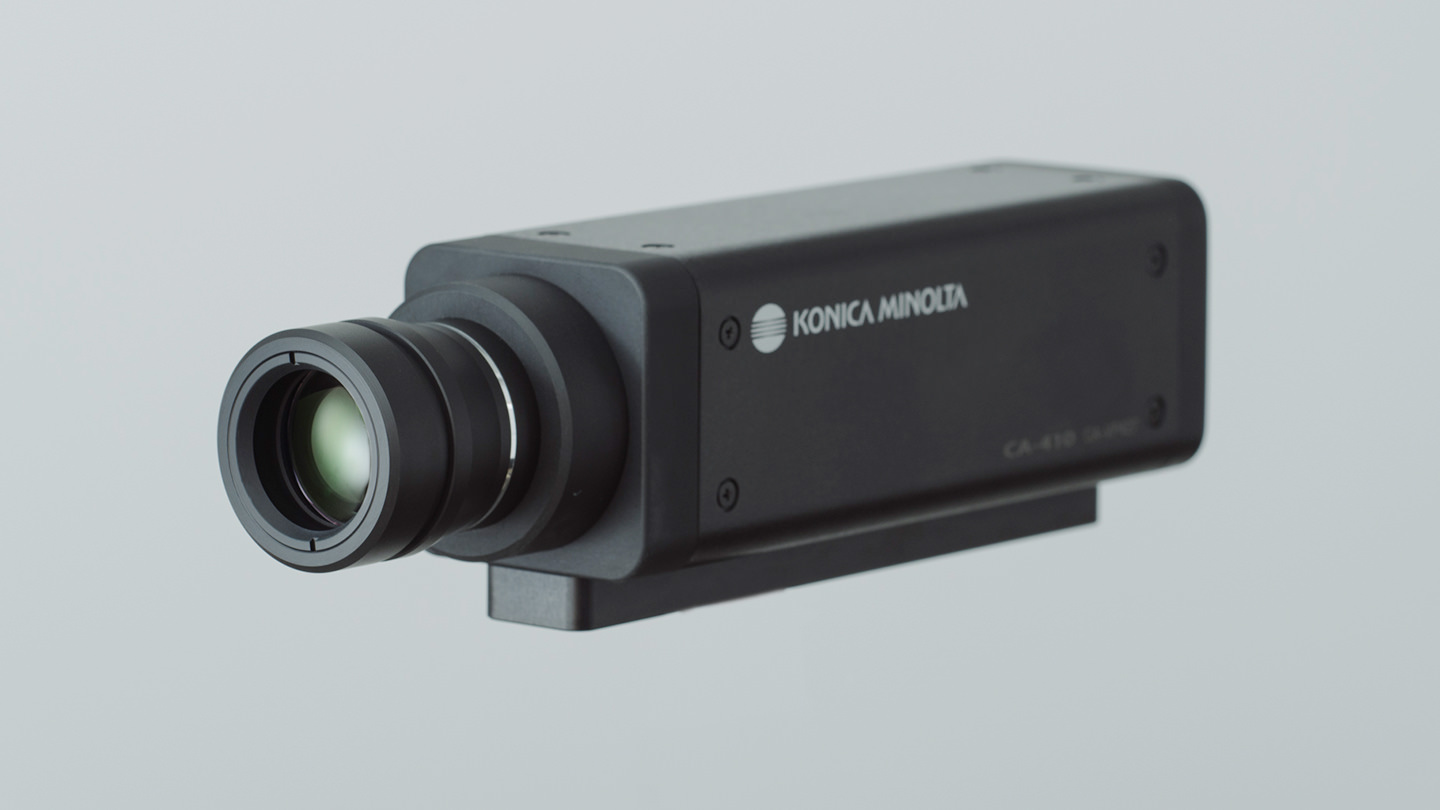 The black of different materials create beautiful, appealing contrasts​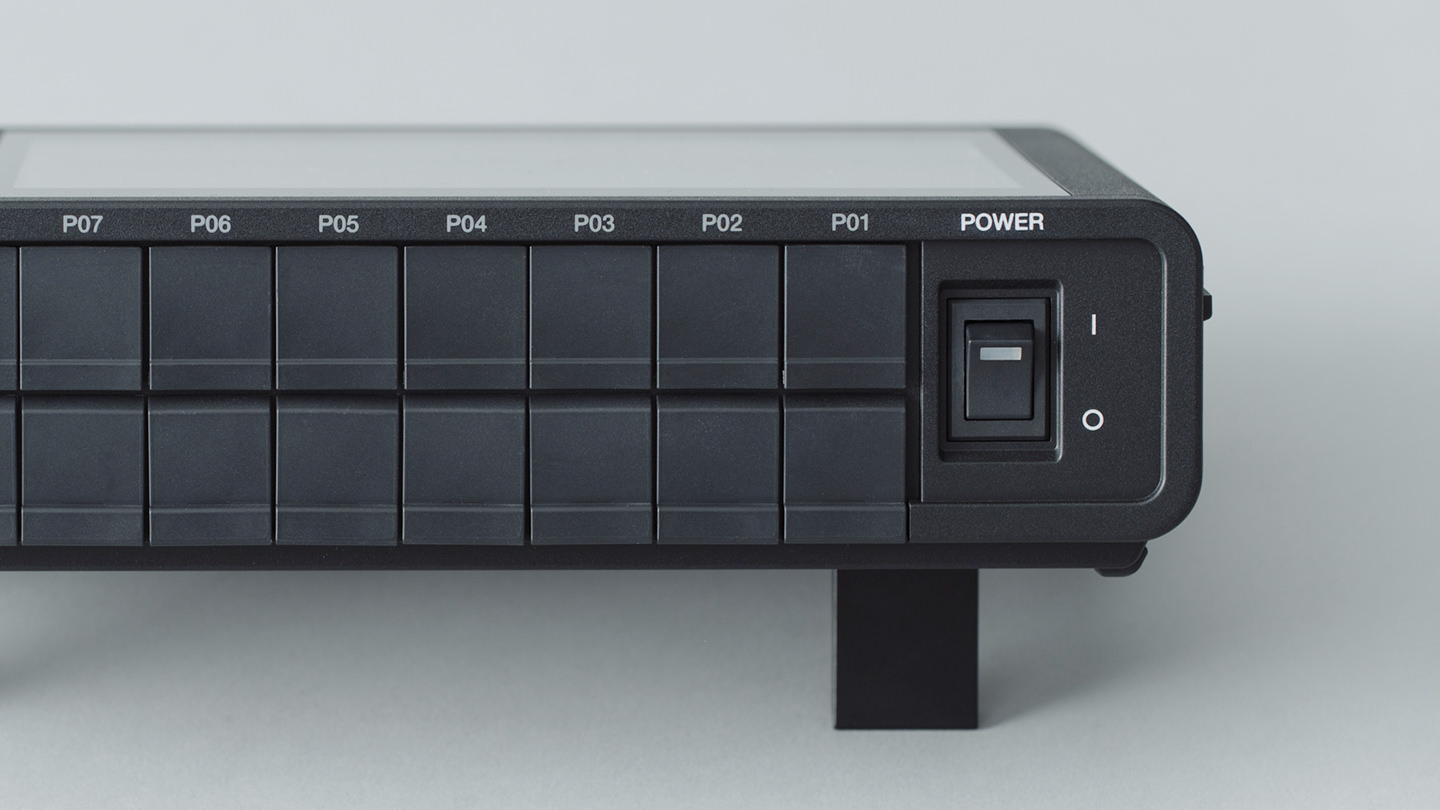 We sought to create a minimalist design while providing numerous terminals​