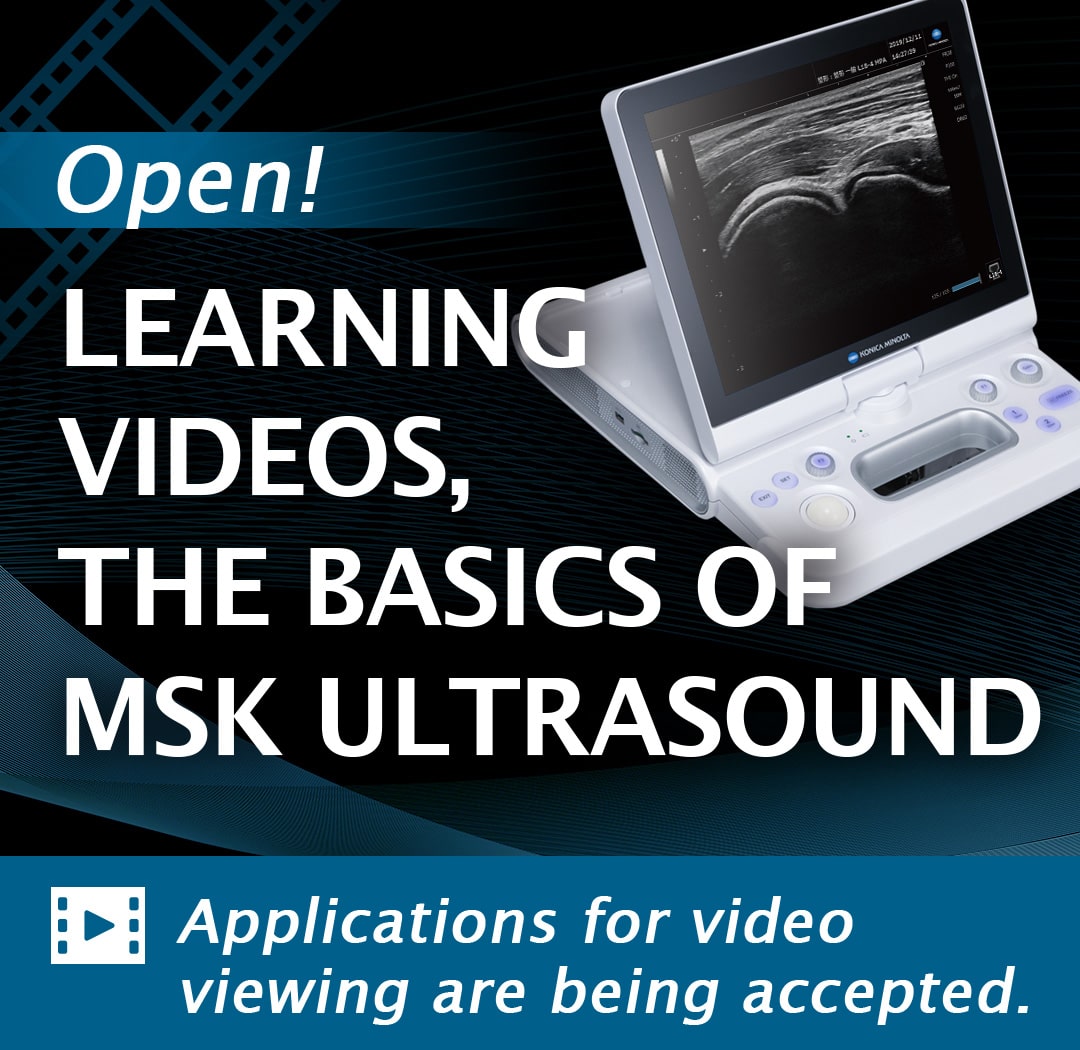 Here you can learn the basics of MSK ultrasound.
Young Japanese doctors explain the basics of ultrasound, even about the things which you may think it's too late to ask.
You can also learn about practices such as shoulder delineation and injections.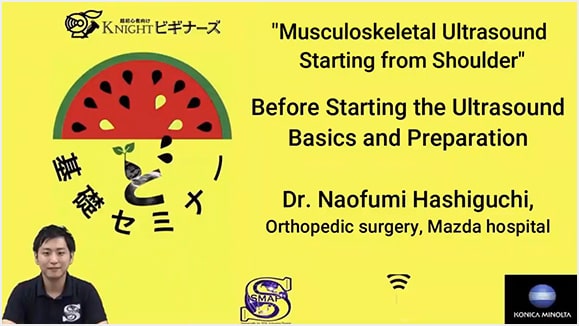 Before Starting the Ultrasound
-Basics and Preparation-
Dr.Naofumi Hashiguchi
Orthopedic surgery, Mazda Hospital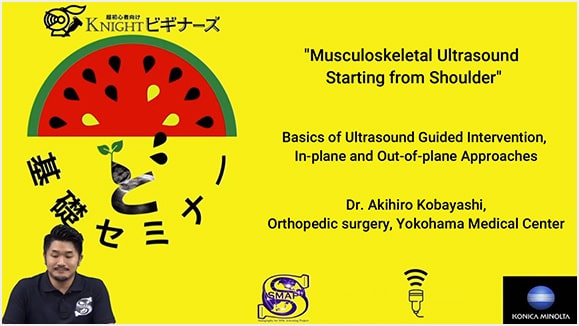 Basics of Ultrasound Guided Intervention
-In-plane and Out-plane Approaches-
Dr. Akihiro Kobayashi
Orthopedic surgery, Yokohama Mecical Center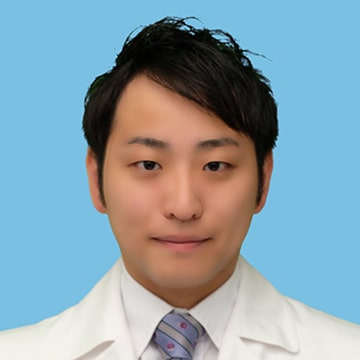 Dr.Naofumi
Hashiguchi
Mazda Hospital
Orthopedics Surgery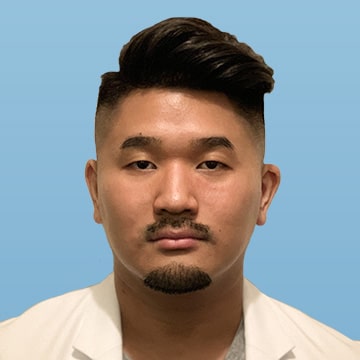 Dr.Akihiro Kobayashi
National Hospital Organization Yokohama Medical Center
Orthopedics Surgery
*This site is intended for healthcare workers.