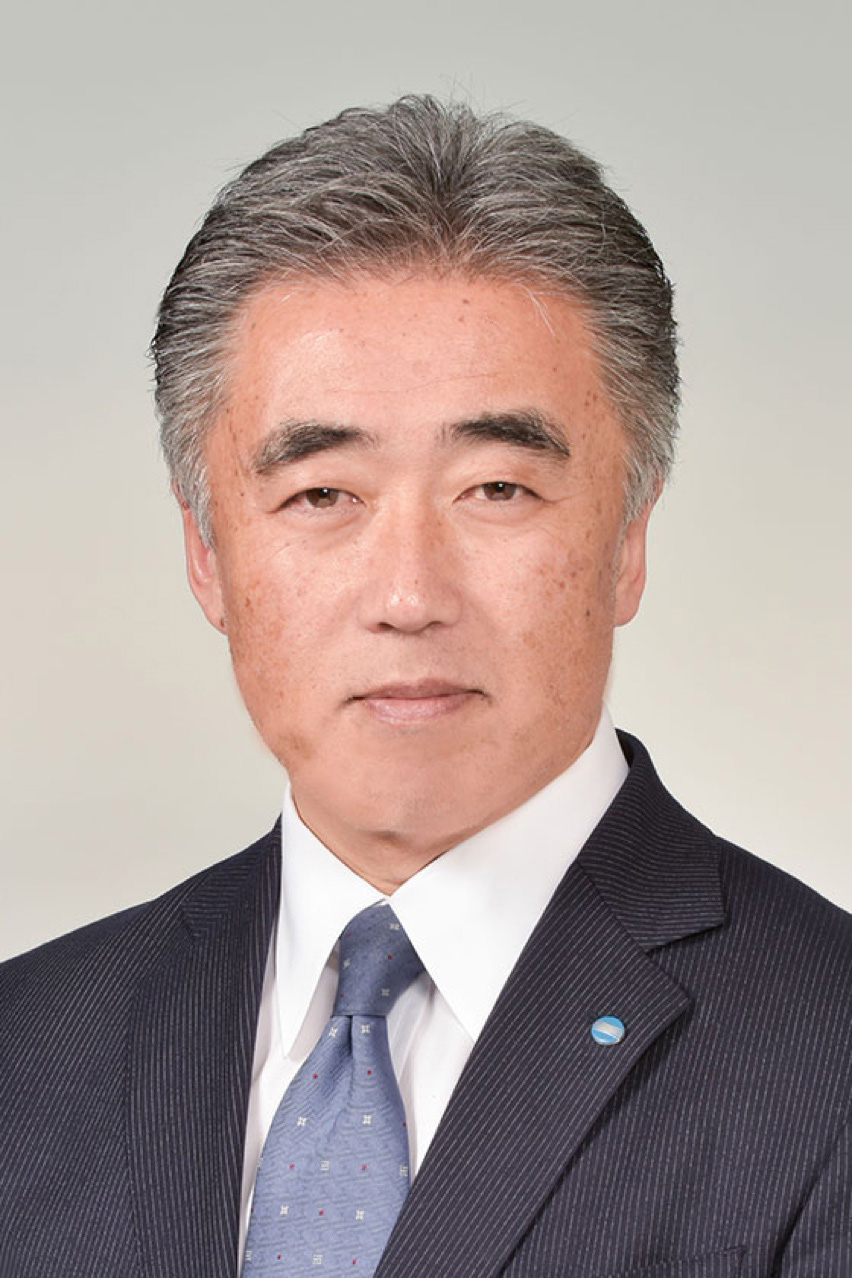 KIYOTAKA FUJII
Excecutive Officer
President
Global Healthcare
Top Message
Contributing to Healthcare Transformation
Konica Minolta is a leader in medical diagnostic imaging solutions focused on X-ray Digital Radiography, Ultrasound and Healthcare Information Technology of the highest quality.
We have contributed to the advancement of medical care by improving diagnostic accuracy and reducing the burden on patients by using imaging technology to visualize invisible objects.
By providing comprehensive ICT services solutions delivered through a talented team of experts, we contribute to the realization of faster and more reliable diagnosis services and improved economic value through total cost of ownership, efficiencies and increased productivity.
We are also investing in new fields such as Artificial Intelligence, Genomics/Cancer Risk Assessments, Bioinformatics, Telehealth and Integrated Information Technology/IoT. Our goal is to be an innovative, constantly evolving company that contributes to society. Our transformation will take our partners and customers into a successful and exciting future.
*This site is intended for healthcare workers.