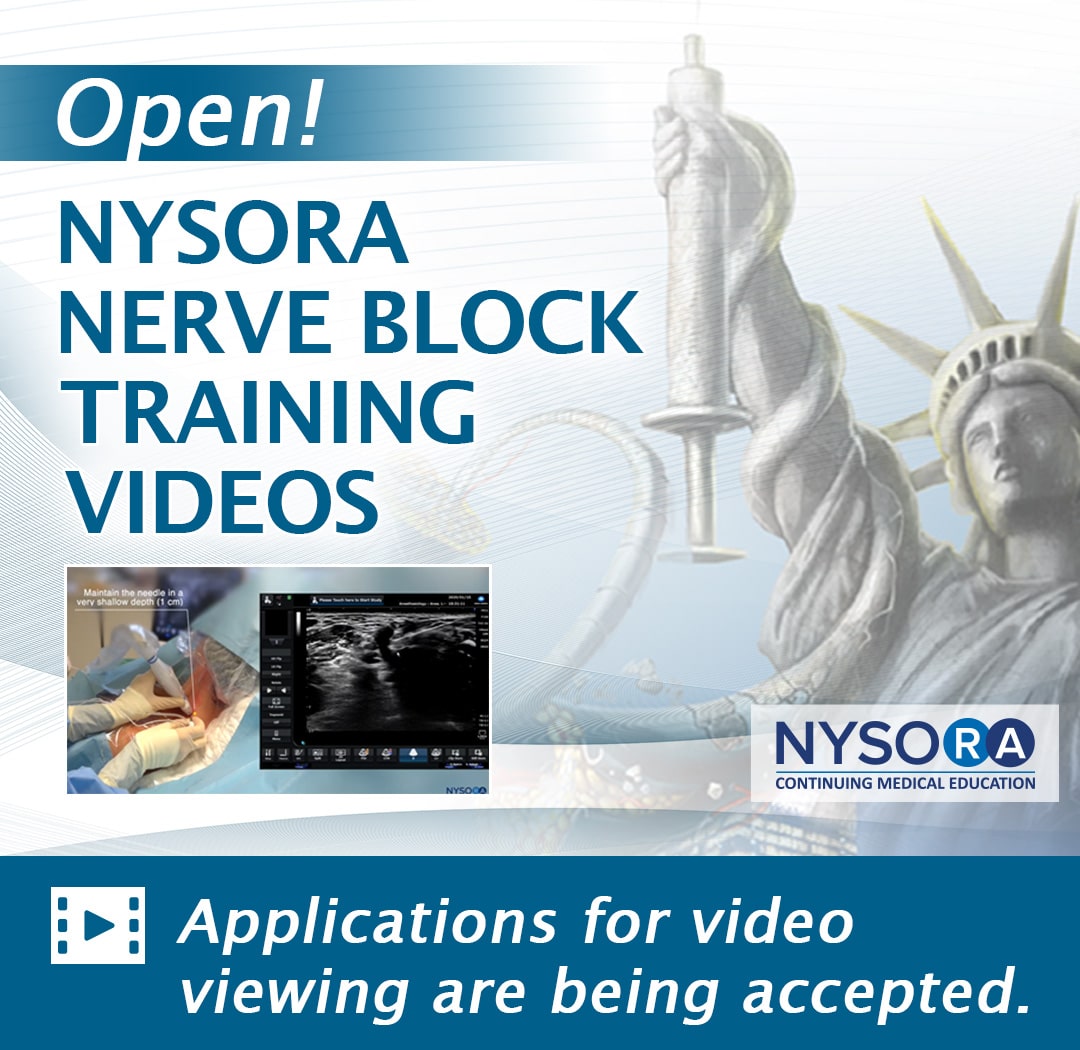 NYSORA is a World Leader in Education in Anesthesiology, ULTRASOUND, Regional Anesthesia and Pain Medicine and utilizes standardized methods, proprietary educational tools and over 2 decades of experience to deliver its educational mission.
NYSORA chose the Konica Minolta SONIMAGE HS1 ultrasound system over other competitive systems because of its image quality and streamlined workflow.
We post a training video created in collaboration with NYSORA.
After entering the information, you can watch the ultrasound-guided nerve block training video.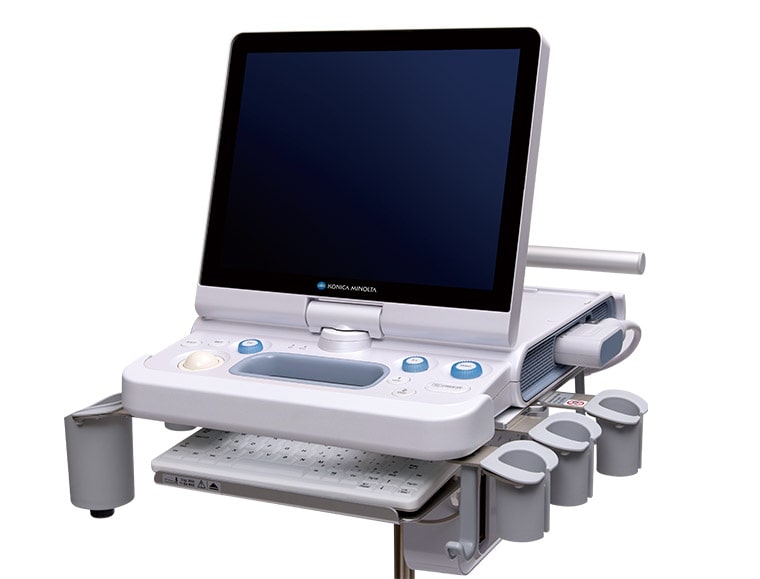 *This site is intended for healthcare workers.