Case Studies & White Papers
Ultrasound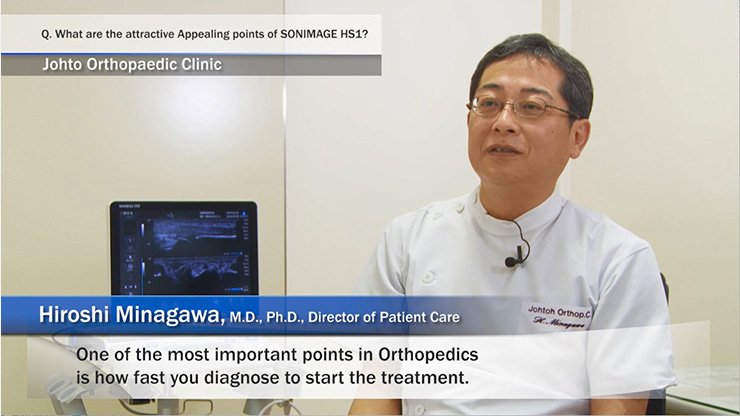 Interview / MSK
We interviewed Dr. Hiroshi Minagawa, director of Johto Orthopaedic Clinic, who uses SONIMAGE HS1 to diagnose and treat musculoskeletal diseases.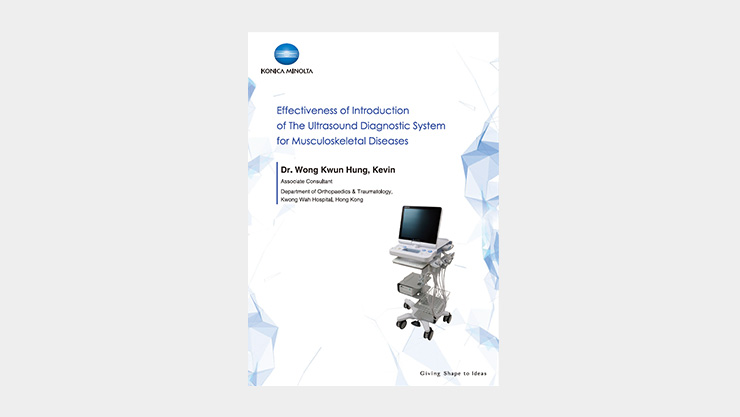 White paper / MSK
Effectiveness of Introduction of The Ultrasound Diagnostic System for Musculoskeletal Diseases by Dr. Kevin Wong Kwun Hung.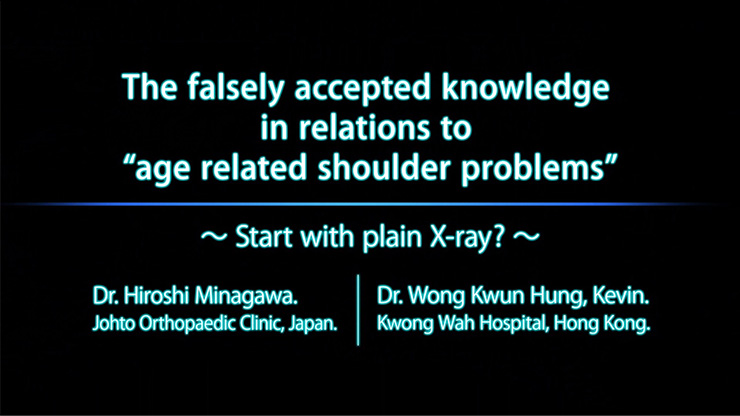 Lecture / MSK
Ultrasound systems being placed in outpatient clinics is rapidly becoming common practice.
Beginning with the traditional medical interview, inspection, physical examination, and dynamic investigation by ultrasound investigation at the core of the problematic region, a better quality care for the patients is provided.
Digital Radiography
White paper / General
REALISM™ lets radiologists visualize a new level of detail in DR.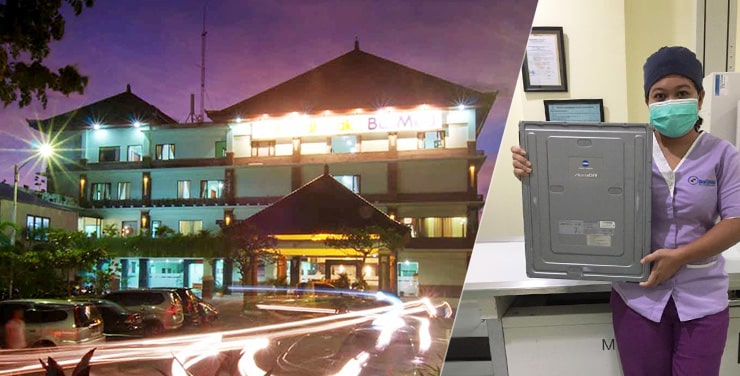 Interview / AeroDR3 / CS-7
Improve the workflow of X ray images acquisition and interpretation efficiency thanks to Konica Minolta's Aero DR3 / CS-7 solution.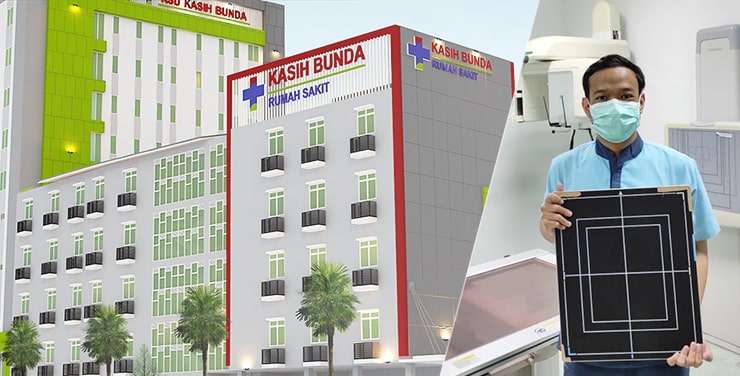 Interview / AeroDR NS with Bone Suppression
Visualizing the unseen by Konica Minolta's software Bone Suppression Imaging (BSI)
*This site is intended for healthcare workers.