Technology
Ultrasound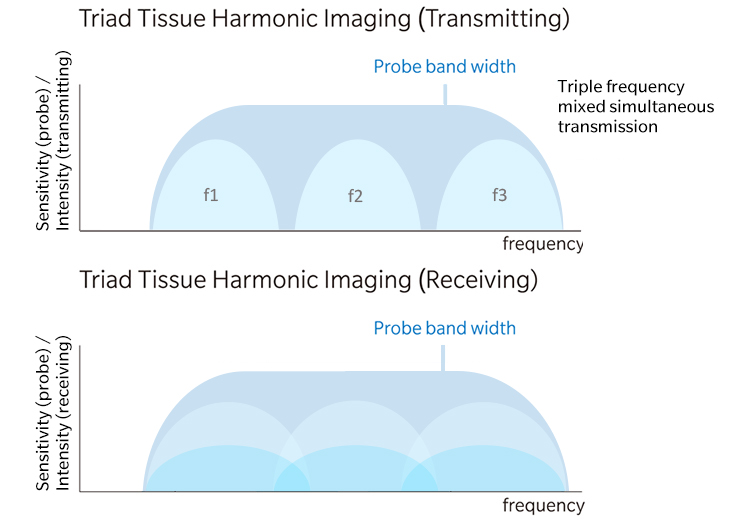 T2HI Triad Tissue Harmonic Imaging
T2HI is a new "transmission and reception" technology that maximizes the use of Konica Minolta's ultra-wideband probe characteristics.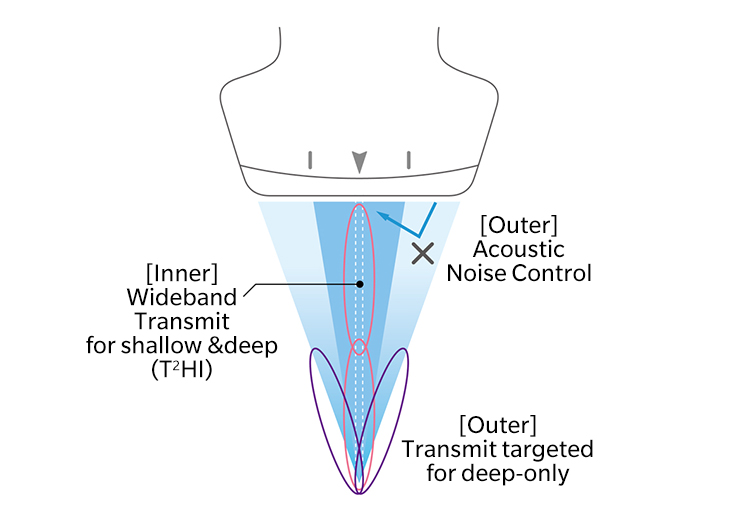 Dual Sonic
Dual Sonic is a Konica Minolta's special technology using unique transmitting algorithm which enables to transmit two waveforms depending on the focus depth.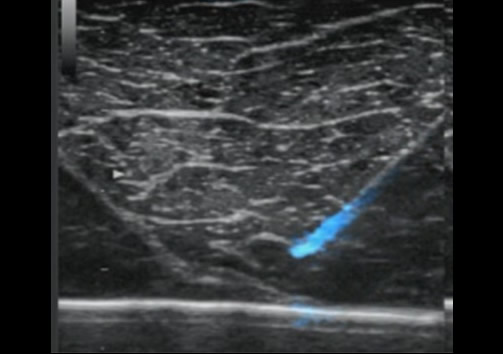 SNV Simple Needle Visualization
SNV automatically detects needle insertion. This function can be used both in-plane and out-of-plane approaches.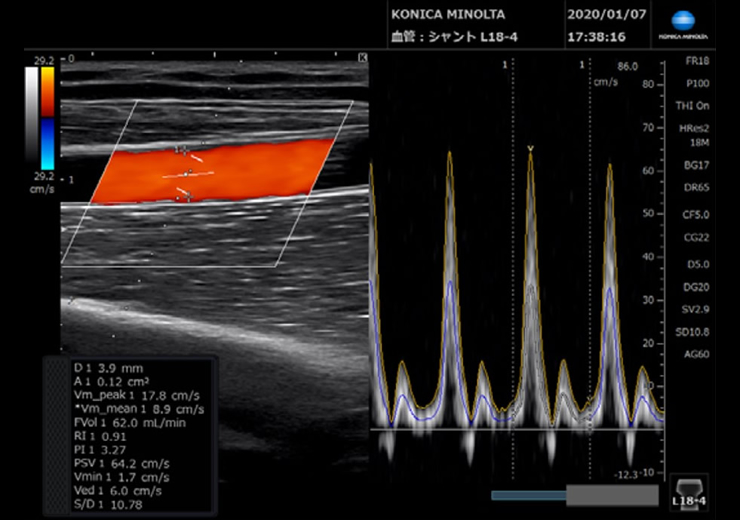 Vascular NAVI
Vascular NAVI automatically adjusts ROI, doppler cursor position, gate size, angle correction and steering angle. This function supports easy blood workflow and blood flow volume measurements.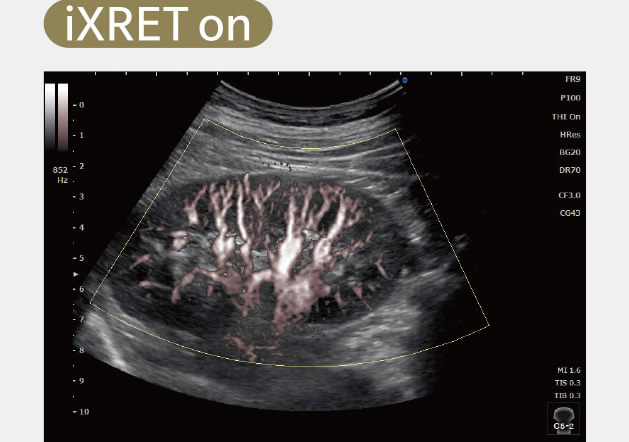 iXRET eXtended Resolution Enhancement Technology
iXRET improves resolution while maintaining frame rate.
Digital Radiography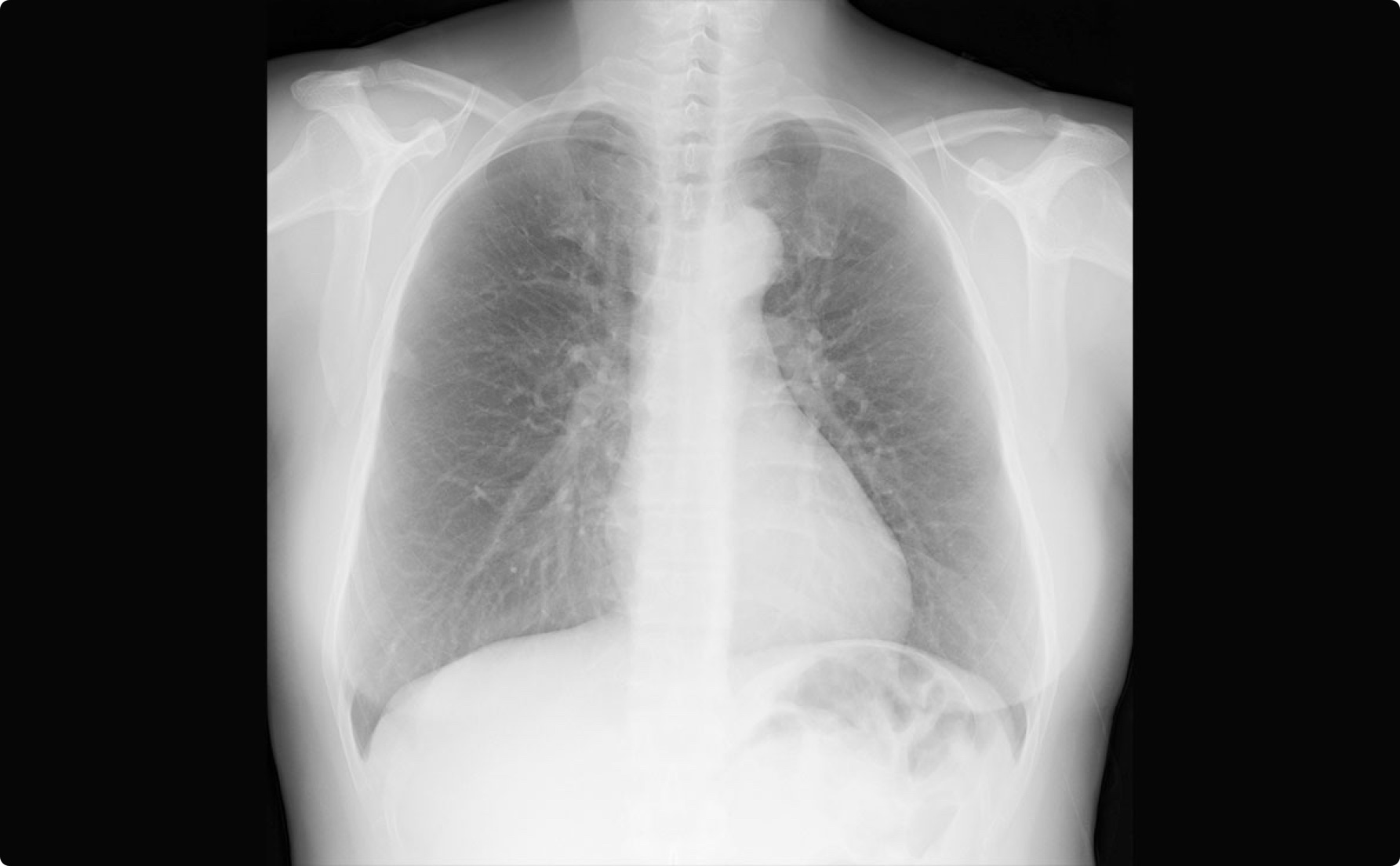 Bone Suppression Imaging
Bone Suppression Image technology is aiming to eliminate oversight.
A strong enthusiasm to save lives created this technology.
*This site is intended for healthcare workers.