Infinium Σ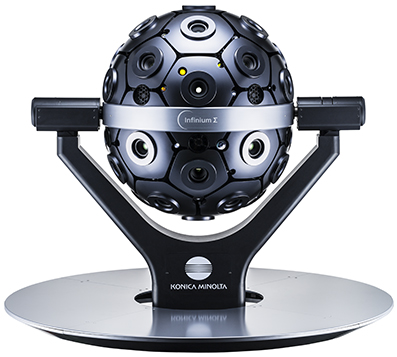 The most accurate and realistic gradation of the stars and Milky Way, utilizing Konica Minolta's custom visualization of stellar and deep sky object data. Infinium Σ (Sigma) is the extreme solution projecting the most accurate and realistic starry sky.
Main Features
The Ultimate Optical Planetarium
All 32 star plates and 23 bright stars able to be turned on and off individually, extending the optical planetarium's performance.
Smooth dimming of LED light sources using original LED light control.
A hydrodynamic-based cooling system allowing operation at low noise levels under 45dB, producing a quiet planetarium theater environment.
Simulation of "atmospheric extinction", brightness and scintillation of stars changes with altitude above the horizon.