SkyExplorer
SkyExplorer is the most powerful astronomical software for digital & hybrid planetariums to achieve the best fulldome experiences. Users & the audience will live the most realistic, interactive, and connected experiences.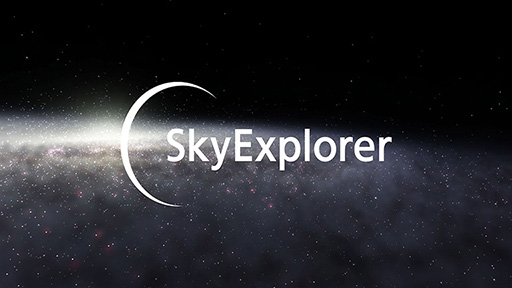 STUNNING REALISM
SkyExplorer achieves the most stunning and realistic images in real time by integrating physically based rendering techniques.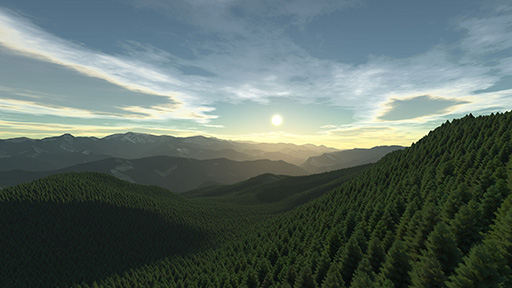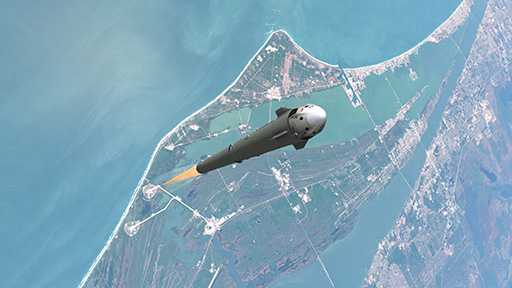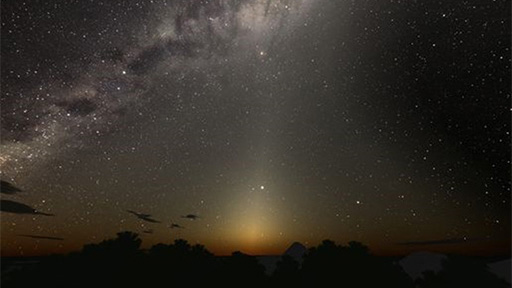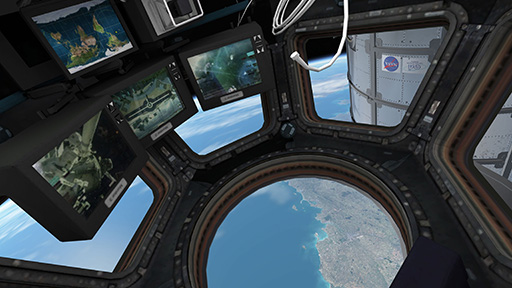 SkyExplorer offers a variety of interactive tools to create memorable fulldome experiences for users & the audience.
For example, thanks to exclusive technologies such as our Full iPad Control & our Audience Response System, the planetarium sessions are highly dynamic and bring great interaction between users & the audience.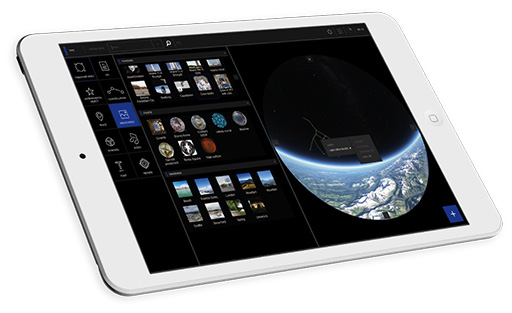 SkyExplorer is highly connected to the astronomical community thanks to leading technologies & our Cloud Community. SkyExplorer Live Atlas, is a major fully integrated development, connecting our software directly to the latest updates & datasets from scientific research institutions.
Our Cloud Community brings together a worldwide community of users & allows them to share content.