Sustainability Report Archives
Sustainability Report 2022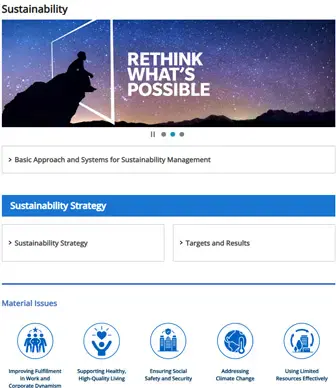 Konica Minolta disclose all of its sustainability information on the Konica Minolta Sustainability website("this website"). Konica Minolta's fiscal 2021 sustainability-related achievements and initiatives, including its environmental and social initiatives, have been posted on this website as of September 30, 2022.
This "Sustainability Report 2022" is a PDF version of the information on this website as of September 2022.
This website may also be frequently updated from September 2022.

You will need Adobe Acrobat Reader to view PDF files. You can download the latest version free from the Adobe Reader download page.