Digital Workplace Business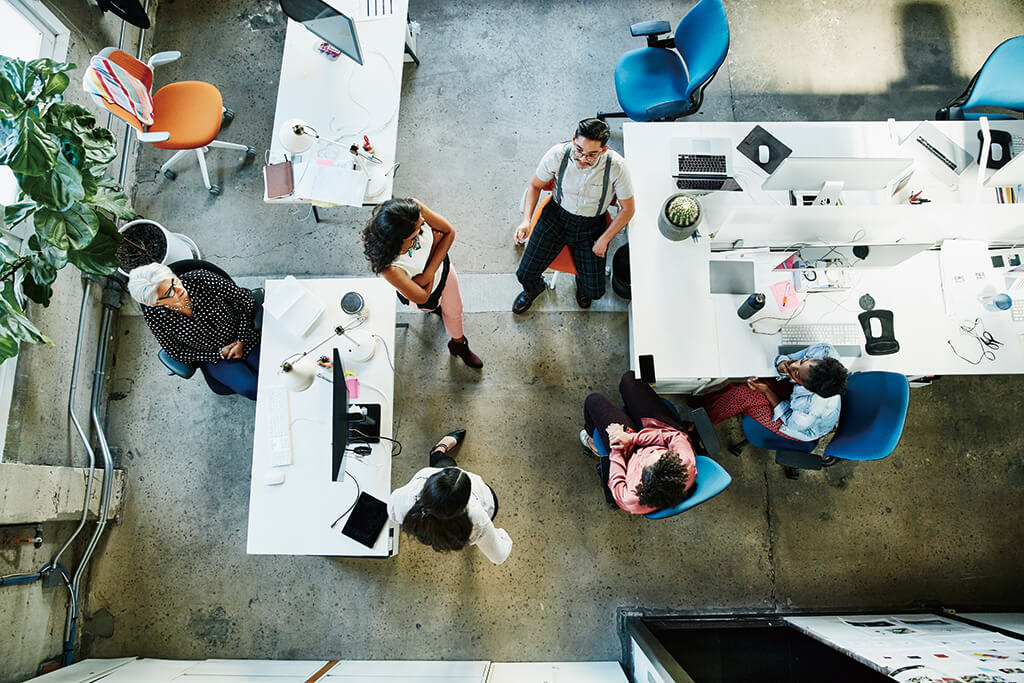 Supporting customers' digital transformation as business trusted partner.
Office / IT Service Solutions / Workplace Hub
Professional Print Business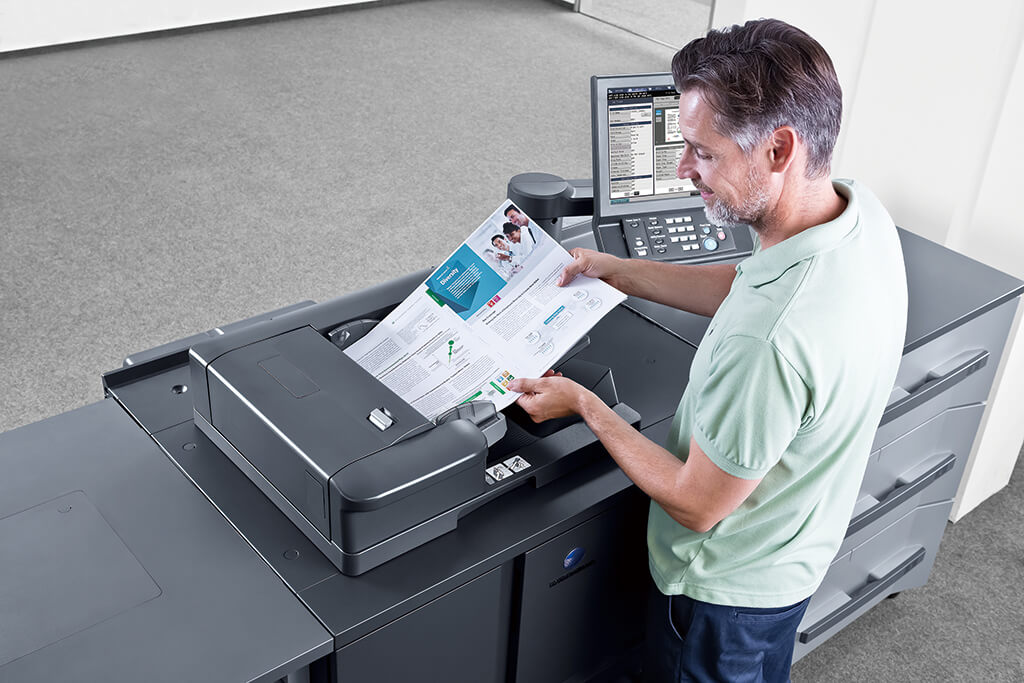 Digitally innovating commercial and industrial printing to grow and increase the value of our customers
Production Print / Industrial Print / Marketing Services
Healthcare Business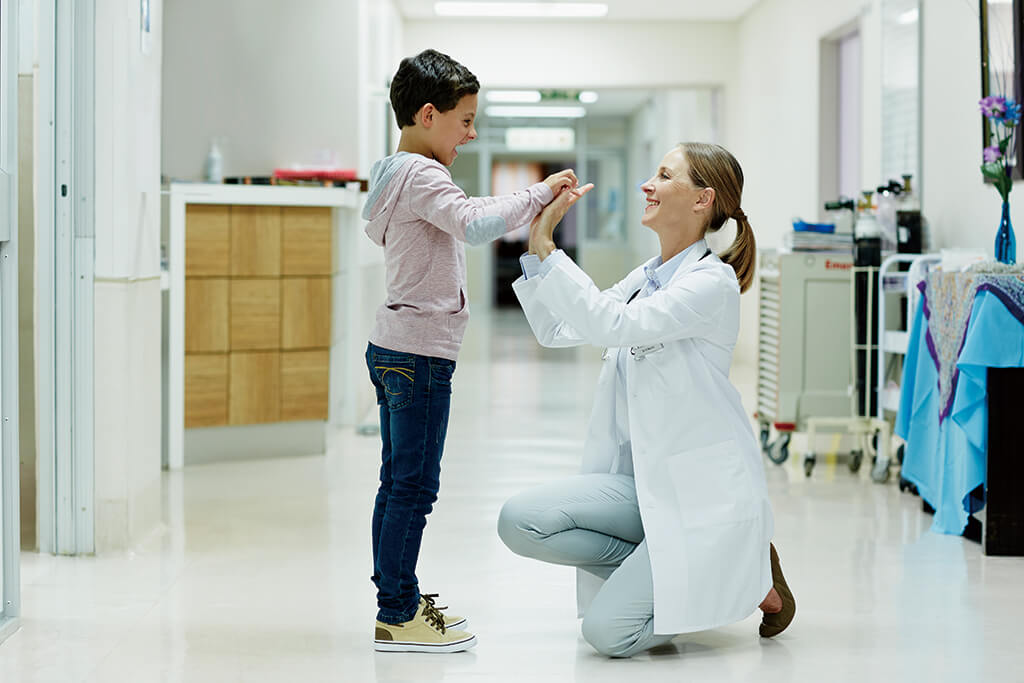 <Healthcare>
Supporting digitalization and networking of healthcare, and contributing to improving diagnosis services.
Diagnostic Imaging Systems (Digital Xray Diagnostic Imaging, Diagnostic Ultrasound systems)
<Precision Medicine>
Leveraging our visualization technologies for wide-ranging health benefits.
Genetic Testing / Drug Discovery Support Services
Industry Business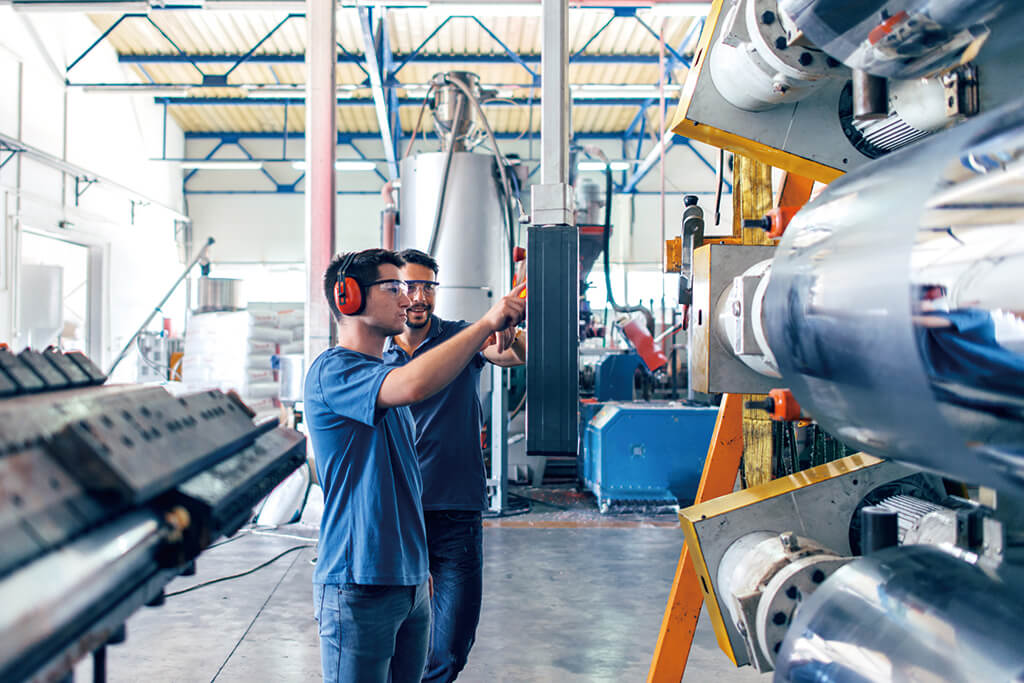 <Sensing>
Measuring Instruments (Light & Display, Color & Appearance and Advanced Sensing)
<Materials and Components>
Performance Materials / Optical Components / IJ (inkjet) Components
<Imaging-IoT Solutions>
Imaging-IoT Solutions / Visual Solutions (Planetarium)