Office Business
Our problem-solving solutions combine MFPs and IT services, optimize the workplace, and address the challenges unique to each environment.
IT services and Solutions / Office Services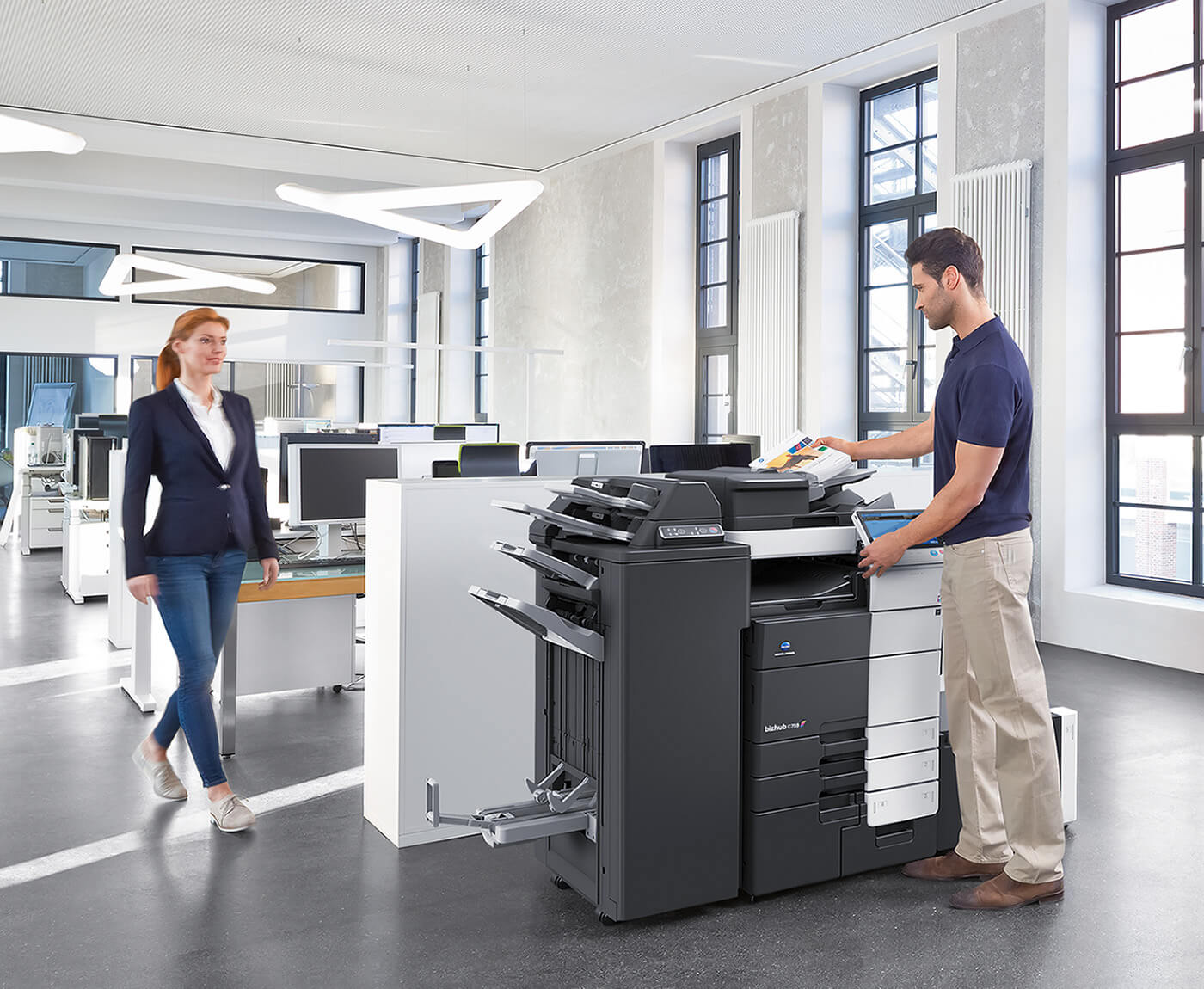 Professional Print Business
Digital printing systems and more: our range of other services helps streamline the printing operation process and maximize the advantages of digital printing.
Commercial and Industrial Printing / Marketing Services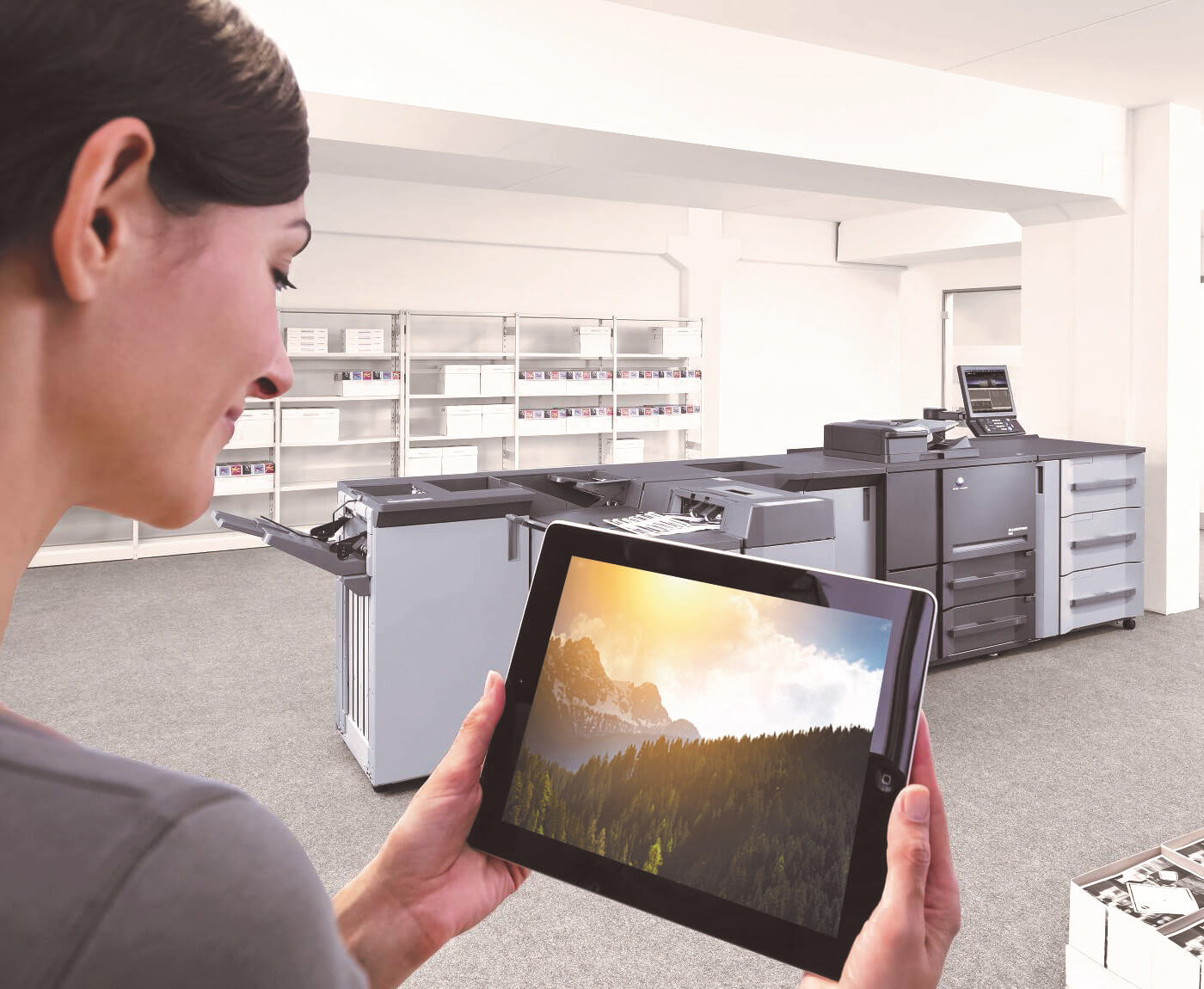 Healthcare Business
Our innovative diagnostic imaging solutions facilitate digitalization and networking for hospitals and clinics.
Diagnostic Imaging Systems / Healthcare IT Solutions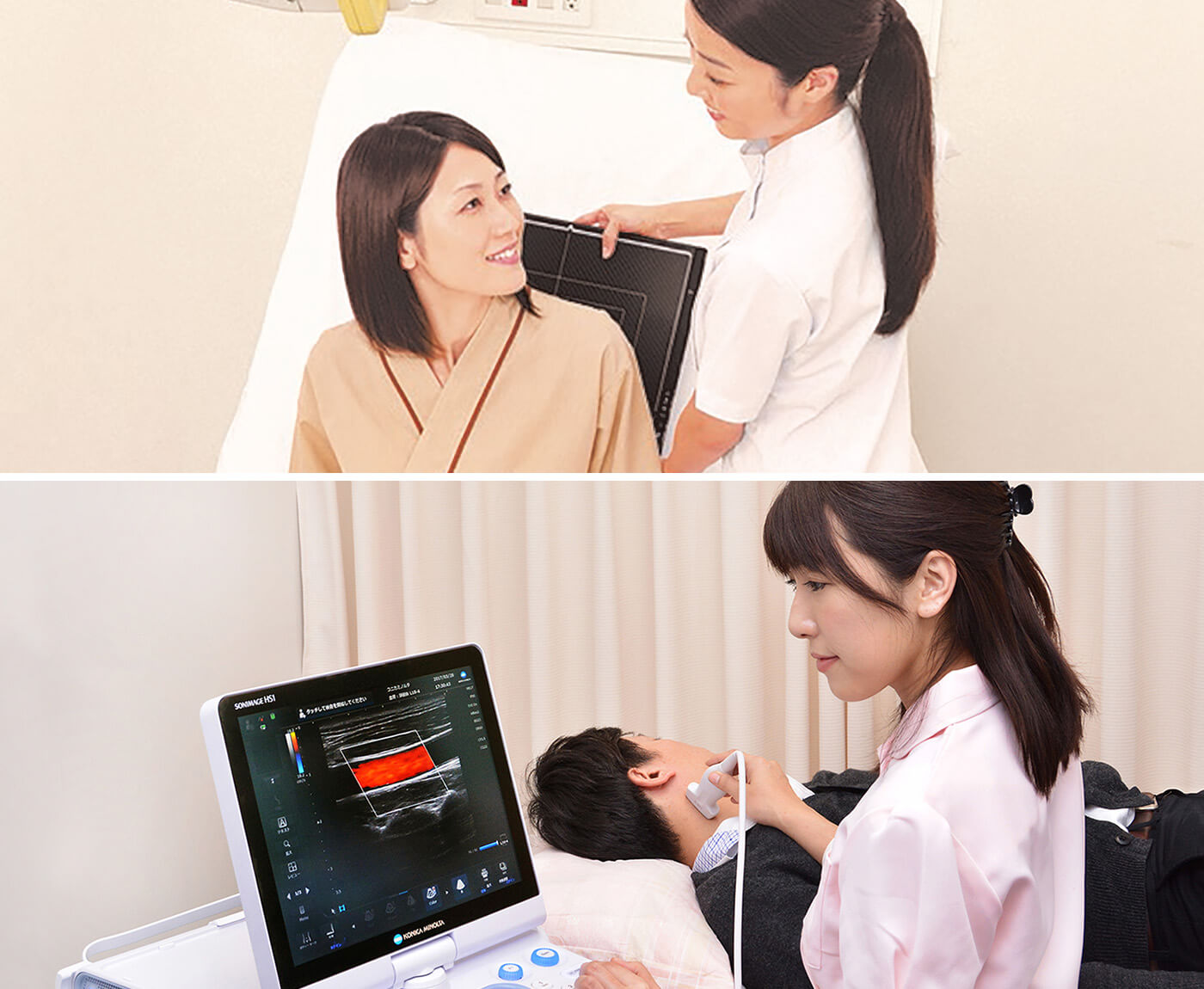 Industrial Business
World-leading core technologies help us develop high-added-value materials and devices that surpass industry expectations.
<Industrial Optical System Business>
Measuring Instruments / Visual Solutions (Planetarium, etc.)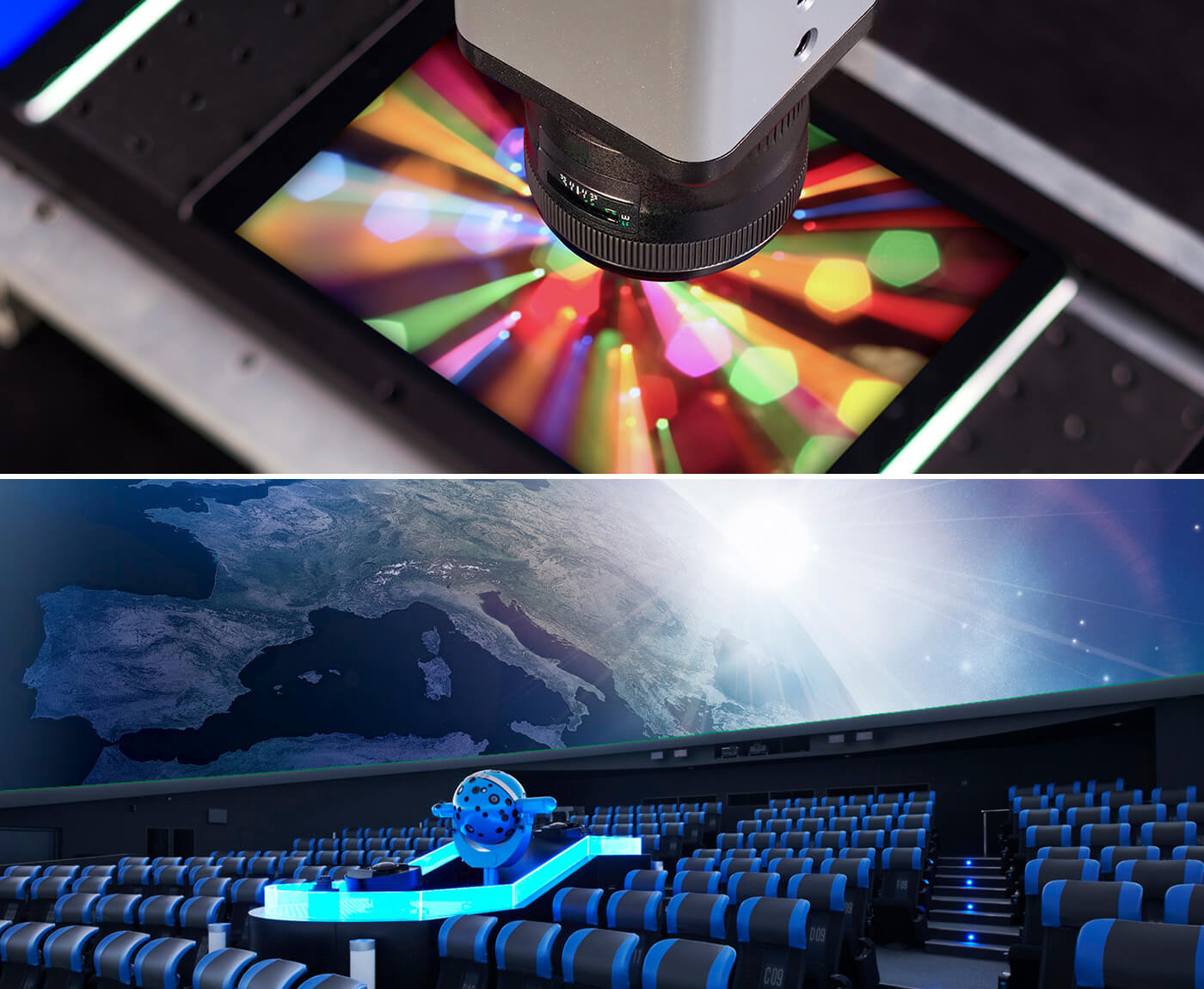 <Material & Component Business>
Performance Materials (including OLED, Fine Chemicals) / Optical Components / Inkjet Components