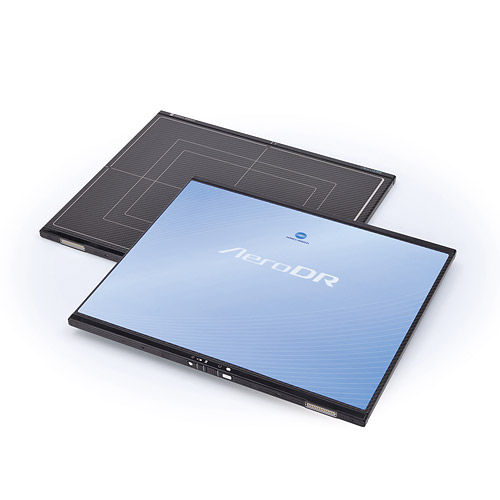 AeroDR, cassette-type digital radiography system, is launched
Compared with film, digital radiography (DR) not only reduces the amount of X-ray radiation received by patients, but also it has the advantage of enabling the display of a higher-precision image immediately after taking the X-ray. However, conventional DR poses several operability problems, including its heavy weight and the necessity of power and data transmission cables. AeroDR, which was developed by Konica Minolta, solves these problems by reducing the weight to a minimum and making data transmission wireless—solutions that have contributed to a broader use of DR.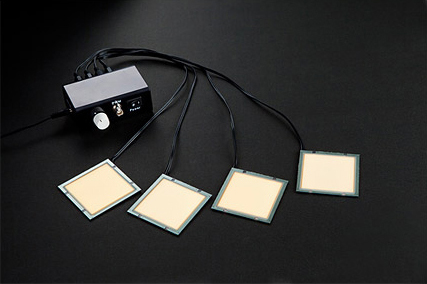 The world's first Organic Light Emitting Diode (OLED) lighting panels using only phosphorescent materials are released
Uniquely characterized by its thinness, light weight and surface light source, OLED lighting equipment is gaining greater attention as next-generation lighting equipment. Konica Minolta succeeded in the development of OLED lighting panels with one of the world's highest luminous efficiency*1 using only phosphorescent materials and was the first in the world to offer them for commercial use*2. The company began selling sample kits of these panels in October 2011 under the brand name Symfos.
*1 The world's highest among mass-produced OLED lighting panels available in the market as of October 3, 2011 (Source: Konica Minolta)
*2 The first company in the world to offer OLED lighting panels that use only phosphorescent materials as of October 3, 2011 (Source: Konica Minolta)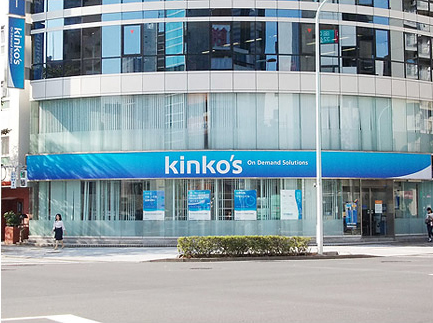 Konica Minolta acquires FedEx Kinko's Japan, the largest print shop in Japan
Production print business for commercial printing and central reproduction department markets is one of the strategic business segments of Konica Minolta. To enhance competitiveness in this important segment, Konica Minolta took proactive measures to accelerate business development, such as acquiring FedEx Kinko's Japan, the largest on-demand print service company in Japan, in May 2012; Charterhouse PM Limited, a leading print management service company in the U.K. in November 2012; and FedEx Kinko's Korea Ltd., the largest copy and print service provider in Korea, in January 2013, as well as investing in and forming a strategic alliance with MGI Digital Graphic Technology in France in January 2014.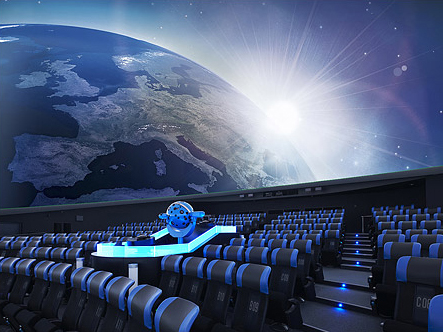 Konica Minolta Planetarium "Tenku" is opened at the TOKYO SKYTREE TOWN®
With the completion of the TOKYO SKYTREE, Konica Minolta opened its second directly managed planetarium, Tenku, in TOKYO SKYTREE TOWN®. Consisting of an optical planetarium system that projects beautiful and realistic images of stars, and a digital planetarium system that provides dynamic 3-D images of space, Tenku shows various interesting programs every day.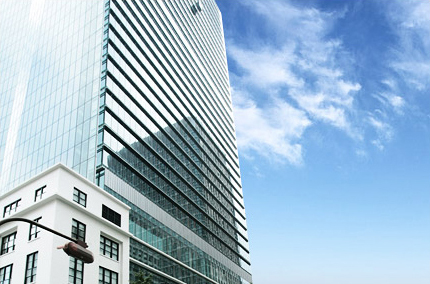 The group management system is reorganized and the company name changed to Konica Minolta, Inc.
While Konica Minolta had maintained a holding company system since its inception in 2003, seven companies in the group were merged in April 2013 as part of a reorganization of the management system. Under this new structure, the company's trade name was changed to Konica Minolta, Inc. from Konica Minolta Holdings, which indicated a pure holding company status. This reorganization aimed to accelerate various initiatives designed to increase corporate value by enhancing management capabilities in the Business Technologies Business, facilitating strategic and agile utilization of management resources, and building systems to support efficient operation.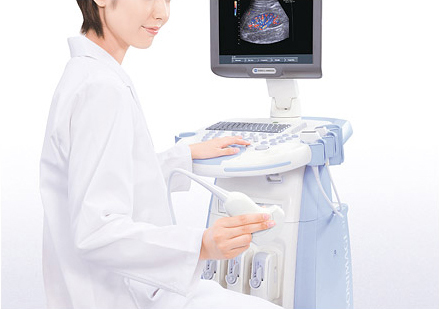 Konica Minolta and Panasonic Healthcare sign an agreement on transfer of ultrasound diagnostic equipment business
Konica Minolta and Panasonic Healthcare Co., Ltd., which had been engaged in the joint development of ultrasound systems, signed a business transfer agreement, under which Panasonic Healthcare's assets for planning, development, manufacturing, sales, etc. of ultrasound diagnostic equipment were transferred to Konica Minolta on January, 2014. With the signing of this agreement, Konica Minolta is now fully ready to expand its healthcare business and ensure its further growth.