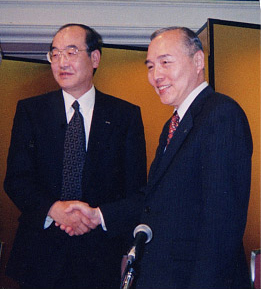 A holding company, Konica Minolta Holdings, Inc. is established by integrating the management of Konica Corporation and Minolta Co., Ltd.
Konica Corporation and Minolta Co., Ltd., which had long fostered a relationship of mutual trust mainly through partnerships in the field of business technologies, became one company through management integration in August 2003 with a view to increasing competitiveness and maximizing corporate values. The new company made a fresh start in October 2003 under a new corporate system comprised of a holding company, business companies and common function companies, following reorganization and integration of the business units within the group.

New brand name for office equipment, "bizhub," is announced
As a symbol of "new Konica Minolta," the company adopted a new brand name for MFPs (Multi-functional peripherals), "bizhub," a newly coined term combining "biz (business)" with "hub."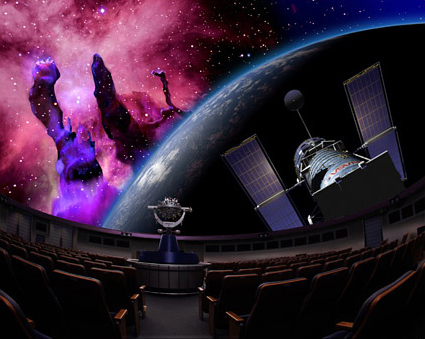 Konica Minolta opens its own planetarium, Sunshine Starlight Dome "Manten"
Konica Minolta opened it as the first planetarium in the world directly managed by its manufacturer, named Sunshine Starlight Dome Manten (currently named Konica Minolta Planetarium Manten), in Tokyo in March 2004. The state-of-the-art optical planetarium system combined with full-color high-quality computer-graphics movies projected on the entire dome has proved very popular and the number of visitors reached the one-million mark in 2007.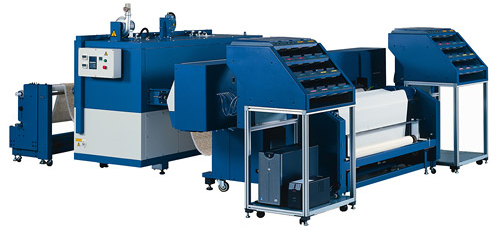 Nassenger V, next-generation inkjet textile printer, is launched
Unlike conventional screen printing, inkjet textile printing, with its innovative printing method, does not require the process of making screens and blending color paste, and thus can cater to the demand for high-mix low-volume production promptly, easily, and at low cost. The cutting-edge digital textile printer, Nassenger V, can deliver high printing quality and high productivity with its small-droplet and high-density multiple-nozzle head. Since the successful introduction of this model, Konica Minolta has steadily expanded its lineup of inkjet textile printers.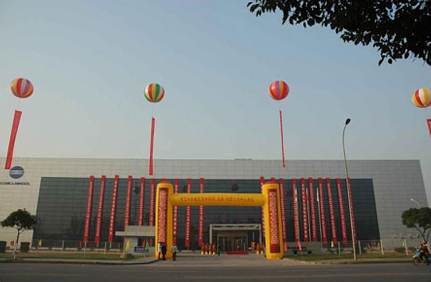 A holding company and a production site for MFPs and printers are established in China
Konica Minolta established a wholly owned investment company (an umbrella-type company) in Shanghai (presently Konica Minolta (China) Investment Ltd.) to reinforce the group's sales structure in the Chinese market. The company also established Konica Minolta Business Technologies (Wuxi) Co., Ltd., as its production site for MFPs and printers.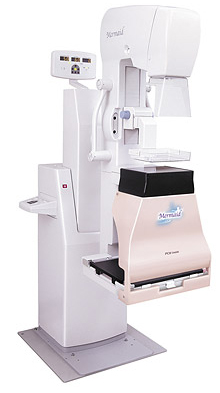 The world's first phase contrast mammography unit is launched
A mammography unit is used for X-ray examinations of the breasts. With its phase contrast technology, the unit can produce outstandingly clear images of factors critical to identifying early signs of breast cancer such as mammary gland structure, as well as abnormalities including mass and minute calcification in the breast, which are barely detectable when using conventional mammography units.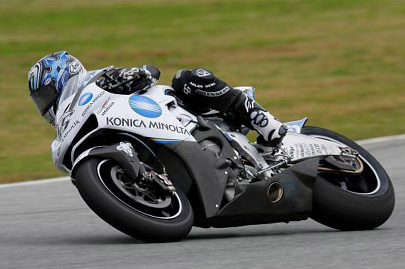 Konica Minolta Honda Team competes in the MotoGP, the world's premier motorcycle racing event
The MotoGP class, the world's premier motorcycle racing world championship, is one of the three most popular spectator sports in Europe, along with F1 racing and soccer. Konica Minolta joined in this prestigious race as "Konica Minolta Honda Team" with a view to increasing its brand recognition and enhancing its brand image.
Konica Minolta withdraws from the photo and camera business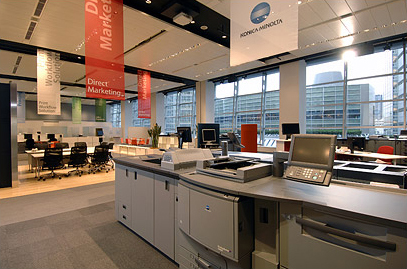 Digital Imaging Square, the first presentation space oriented toward the production print market, is opened
Since its entry into the production print market, Konica Minolta has continued to offer Print on Demand (POD) systems with its high-speed MFPs capable of producing high-quality images quickly and reliably. To better serve customers in this market, Konica Minolta opened the Digital Imaging Square in Tokyo, where the company's professional staff work with customers to address their problems and together create added values.

bizhub PRESS C8000, digital printing system, is launched
Production printing for commercial printing and central reproduction department markets requires especially high reliability in print quality and production capability. Konica Minolta launched a digital printing system, "bizhub PRESS C8000," as the flagship model of its color printer family, which delivers high image quality that is comparable to offset printing, and ensures high speed and superior reliability.