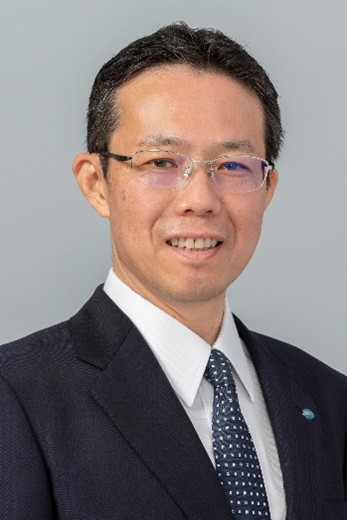 Yoshihiro Hirai
Director, Executive Vice President and Executive Officer
Responsible for Corporate Accounting, Corporate Finance and Risk Management Konica Minolta, Inc.
Yoshihiro Hirai joined The Mitsubishi Bank, Ltd., which later became MUFG Bank, Ltd., in 1991, where he gained experience in global corporate financing services for major corporate groups, including general trading companies, electronics manufacturers, information and communication companies, and chemical companies, for more than 20 years, while engaging in large-scale project financing and corporate restructuring projects in Japan and treasury management in and outside Japan. When he took charge of planning in corporate banking credit division, he was engaged in managing signs of risks in addition to reviewing the rating system and ensuring credit management for major companies after the global financial crisis in 2008.
After joining Konica Minolta in 2019, he strengthened cash management and promoted centralized management of foreign exchange risks at the head office by introducing global netting as General Manager of the Corporate Finance Division. He was appointed Corporate Senior Vice President in 2021, Director and Executive Vice President and Executive Officer in 2023. He is currently in charge of accounting and financing operations and is also involved in risk management.