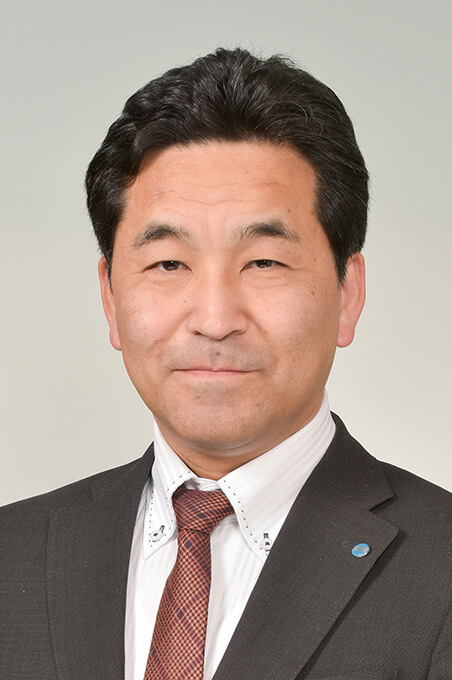 Noriyasu Kuzuhara
Director, Executive Vice President and Executive Officer
General Manager, Corporate Planning Headquarters
Konica Minolta, Inc.
Noriyasu Kuzuhara joined Konica Corporation in 1990, where he was involved in new business development projects, such as the development of cancer diagnostic agents utilizing immune response and electrolyzed water sanitizing systems. He then engaged in the development of LCD films, another new business. In 2003, he succeeded in developing the world's first TAC retardation film for VA-LCDs (VA-TAC), which greatly helped the company expand in this field, and in recognition of this achievement, he was awarded the Excellence Prize in the 3rd Monozukuri Nippon Grand Award in 2009.
He was appointed General Manager, R&D Department, Performance Materials Headquarters, in 2009, General Manager, Performance Materials Business Unit, Advanced Layers Company in 2014, Executive Officer in 2015, and Senior Executive Officer in 2016.
Since 2017, he has served as Division President, Material & Component Business Headquarters and since 2018, doubled as General Manager, Corporate R&D Headquarters.
Since 2022, he has been in charge of corporate planning, leading the formulation of the Konica Minolta Group's management strategy. He has been in his current position since 2023.