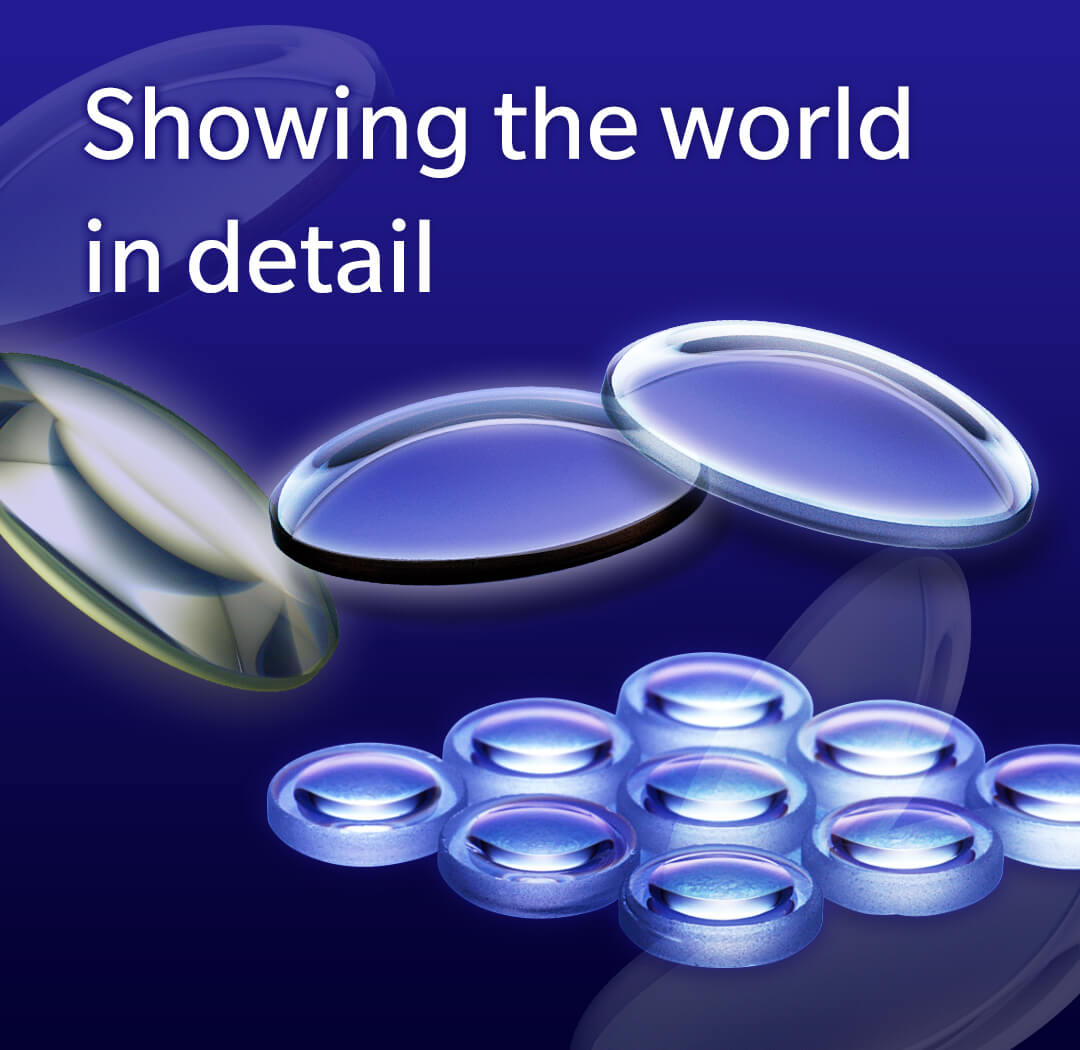 Konica Minolta's Optical DNA
Until Konica Minolta's consolidation in 2003
Konica and Minolta, the predecessors of Konica Minolta, have long histories of about 150 and 90 years, respectively, with both companies having originated in photography-related businesses. Konica's Hexar and Hexanon lenses and Minolta's Rokkor lenses have been loved by many photography enthusiasts over the years, and in fact, Konica was the first company in the world to commercialize auto-focus.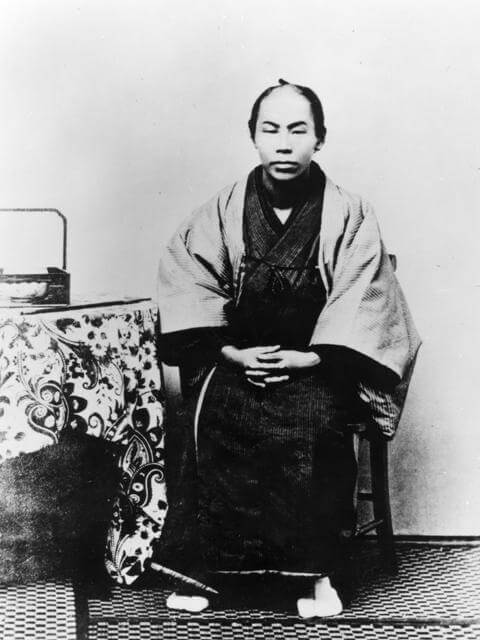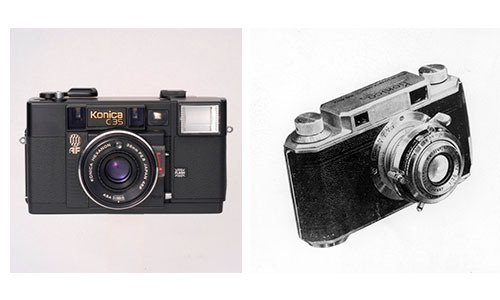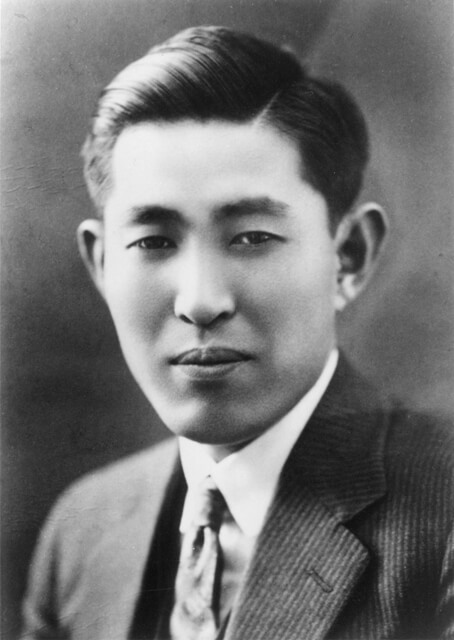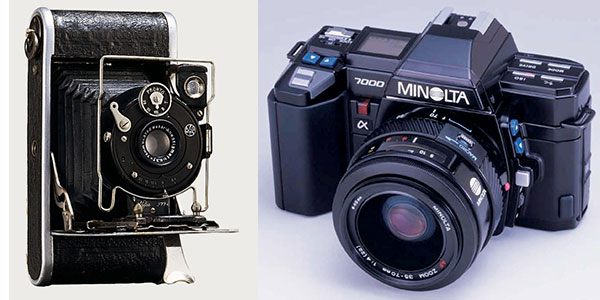 Optical Business at Konica Minolta
In 2006, we announced the termination of our photographic film and camera business. Although production and sales under our own brands have ended, optical technology, which was the starting point of both companies, has remained as one of our four core technologies and has supported the Group as an elemental technology for other businesses as well as for business development at Konica Minolta Opto (our operating company at the time).
In particular, pickup lenses for optical discs , in which Konica held an enormous market share, were highly profitable and drove the Group's profits in the 2000s, and continue to hold an enormous market share to this day.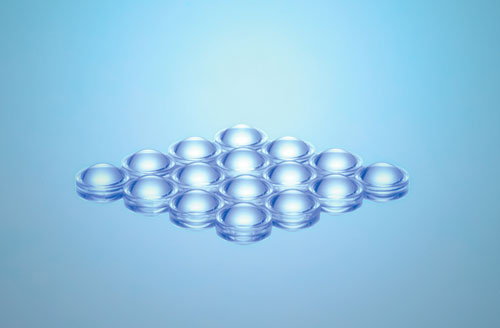 In the lens unit business, we have shifted our focus from consumer applications, such as compact cameras, to professional applications, such as high-quality, high-value-added digital cinema projectors and interchangeable lenses, for which our advanced technologies have been highly regarded. In the field of lens units for high-luminance digital cinema, we have expanded sales by riding the trend of 3D cinema and continue to boast a high market share, thereby contributing to the expansion of the movie industry.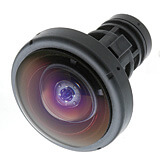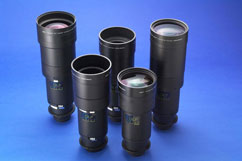 Konica Minolta Optics Business in the Future
In addition to the advanced optical design technology and component-to-unit production technology that we have cultivated since our founding, we will further enhance the value of optical components themselves in the future. For example, we will continue to provide new value to the world by not only simply bending light, but also by utilizing physical phenomena, such as polarization and diffraction, to manipulate light more freely.