Products
Konica Minolta has highly advanced optical design technology and optical component and lens unit manufacturing technology cultivated since our foundation, and offers a one-stop service, from design to evaluation, for all materials and products. Special optical components, such as diffraction gratings, lens arrays, and prisms, are also available.
Lens Unit Products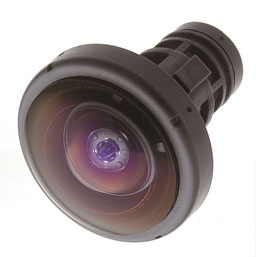 Automotive Lens Units
Konica Minolta provides more reliable safety and security through lenses with superhydrophobic coating to prevent water droplets, ultra-compact lenses to increase the number of cameras installed, and far-infrared cameras to support driving in the dark.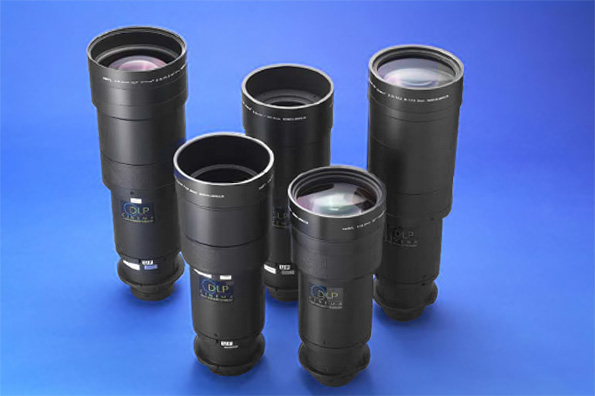 Lens Units for Projectors
We support the digitalization of movies with lens units for digital cinema projectors, and in recent years, these lenses have also been used for projection mapping. If you are looking for lenses for high-brightness projectors, please contact us.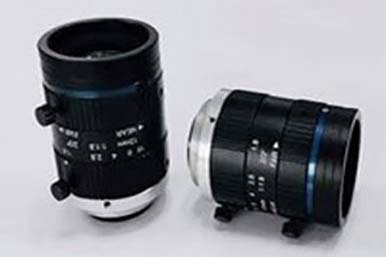 Standard Lens Units for Surveillance and FA
To support our customers' digital transformation (DX), we offer a wide range of lenses, from affordable standard models to high-performance lenses that are the culmination of our optical technologies, to meet a variety of requirements. Download a list of our lenses here