Applications and Solutions
Konica Minolta provides functions and solutions that cannot be achieved by other companies for various industries by utilizing the technologies and products that we have cultivated since our founding.
Mobility/ADAS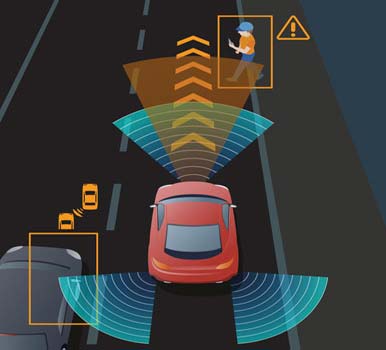 Ultra-compact and highly reliable broadband optics provide AI with "visibility" in any situation
For ADAS and automated driving systems, blind spots are fatal. In reality, however, there are environments that are difficult for ordinary cameras, such as in nighttime, rainy weather, and dense fog. Konica Minolta provides more reliable safety and security through lenses with superhydrophobic coating to prevent water droplets, ultra-compact lenses to increase the number of cameras installed, and far-infrared cameras to support driving in the dark.
XR Solutions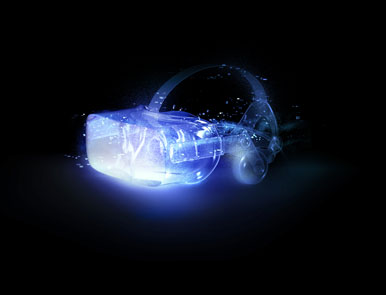 Contributing to the creation of smaller and lighter head-mounted displays (HMDs)
HMDs (head-mounted displays), a key device toward realizing the metaverse, need to be smaller and lighter. Konica Minolta is contributing to the miniaturization and weight reduction of HMDs by creating thinner display optics with film composite lenses for the pancake-type and highly reliable photographic optics with all-glass compact cameras.
Far-Infrared Solutions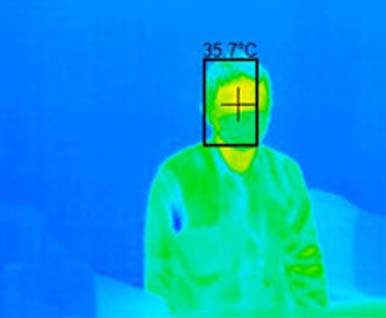 Small (thin) and highly reliable far-infrared optics for a safe and secure society
Far-infrared optics can measure temperature; capture images in dark, backlight, and foggy conditions; and capture images without identifying the person. This makes it possible to use far-infrared cameras for safety and security applications that visible light cameras cannot, such as thermal failure detection, highly reliable driving assistance, and monitoring under privacy protection. Konica Minolta makes full use of both far-infrared glass (chalcogenide) and resin to contribute to the miniaturization (thinness) and high reliability of far-infrared cameras.
Ultra-high-functioning film (superhydrophobic coating, superhydrophilic coating)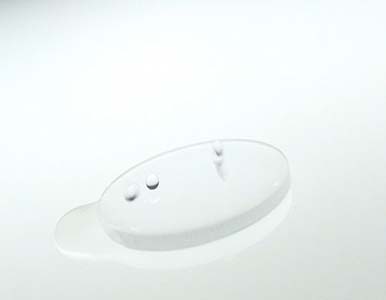 Highest level water droplet removal and durability
Konica Minolta's superhydrophobic coating makes water droplets, including raindrops and small water droplets, bounce and roll right off. In addition, with our superhydrophilic coating, water droplets blend into the lens surface and form a membrane. Both coatings dramatically improve visibility in situations where water gets on the camera, and while the coatings are also durable enough to be applied outside of your car and outdoors, the reflectivity of the coated surface can be controlled, making it possible to select the most suitable coating for your application and purpose.
They can also be used for various other applications.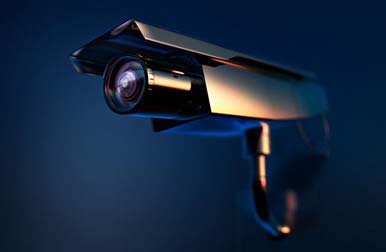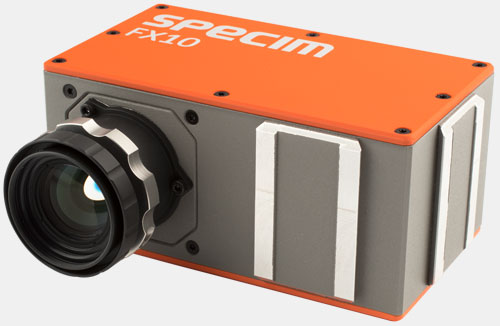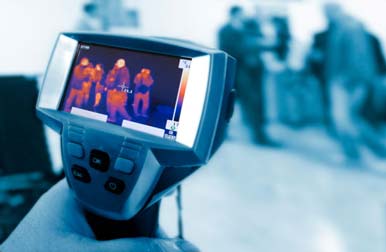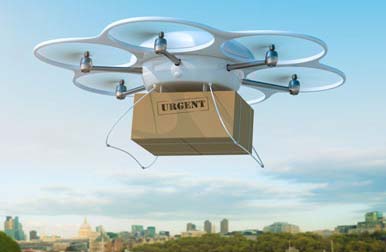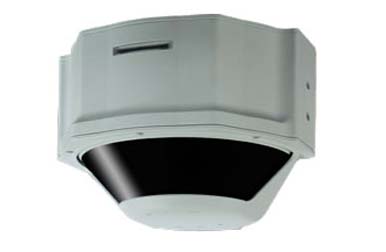 3D LiDAR

| | |
| --- | --- |
| Products | - |
| Technologies | - |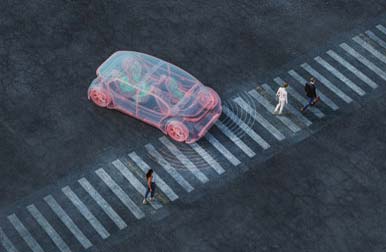 Time of Flight(ToF)

| | |
| --- | --- |
| Products | - |
| Technologies | - |