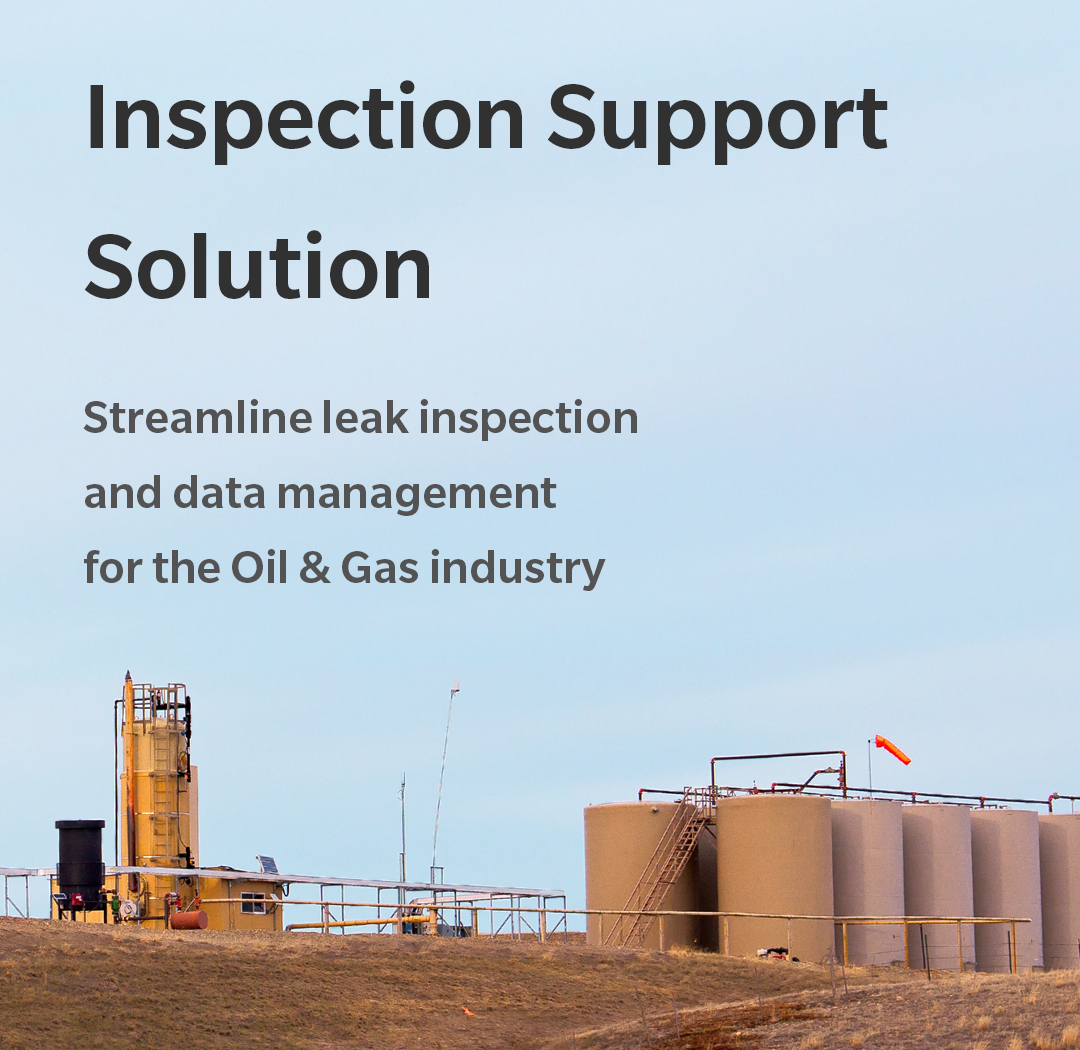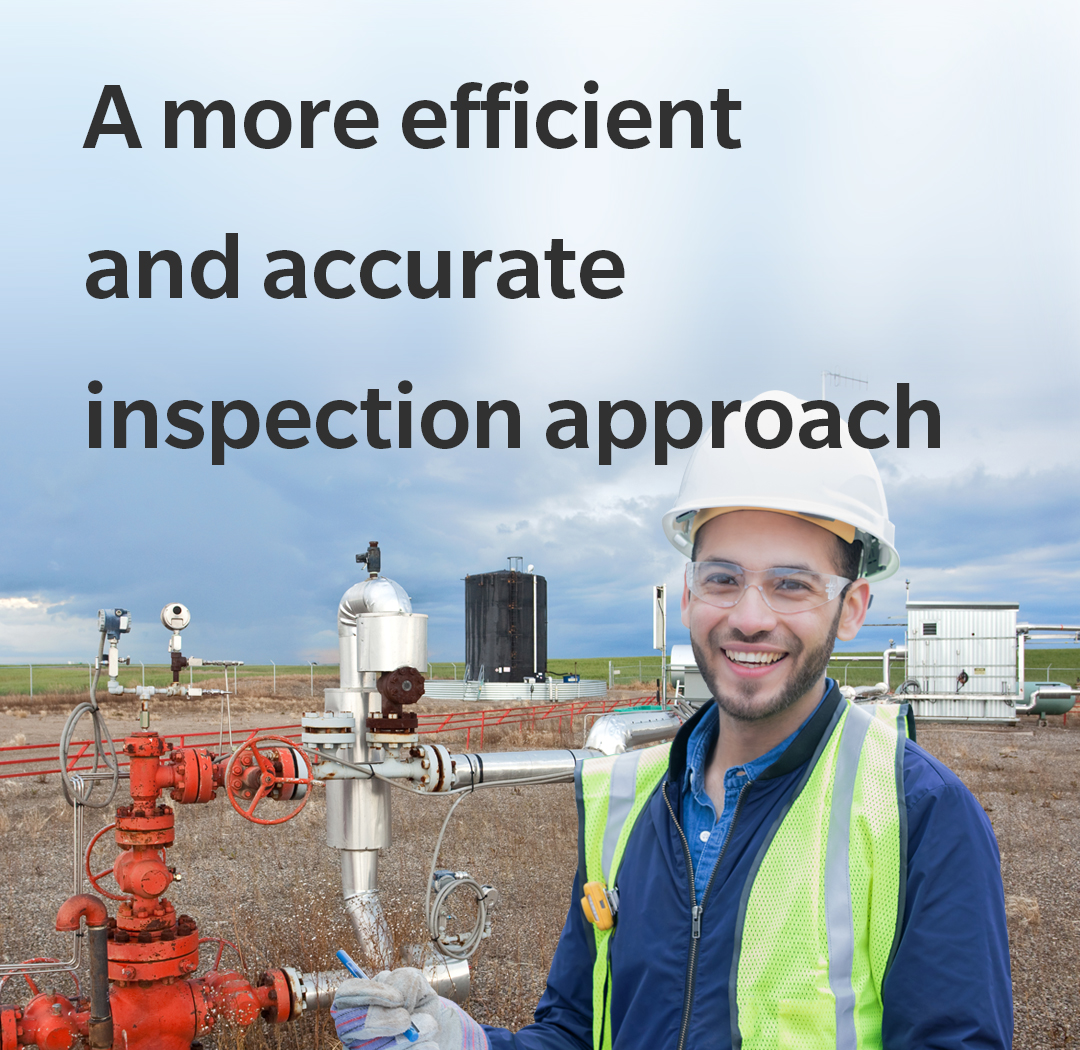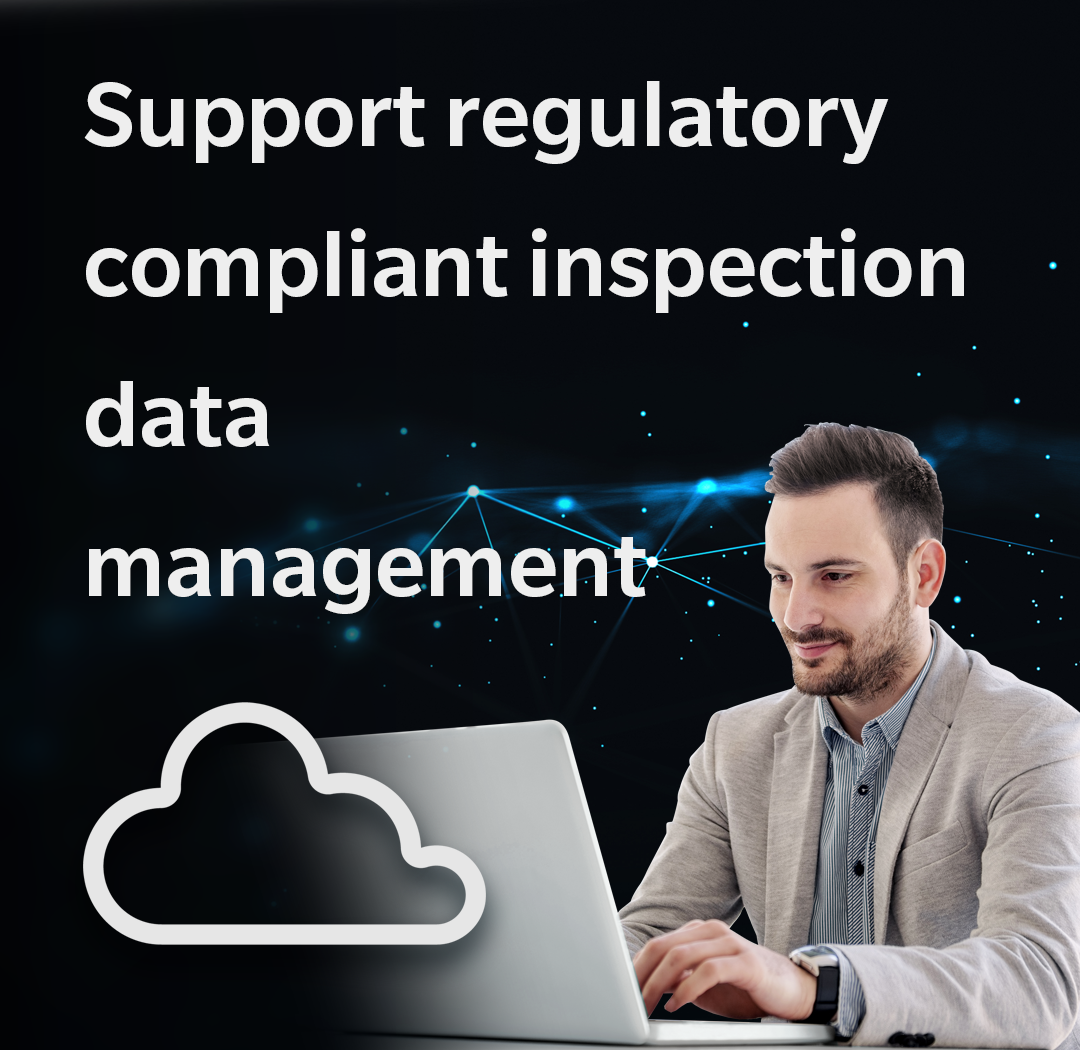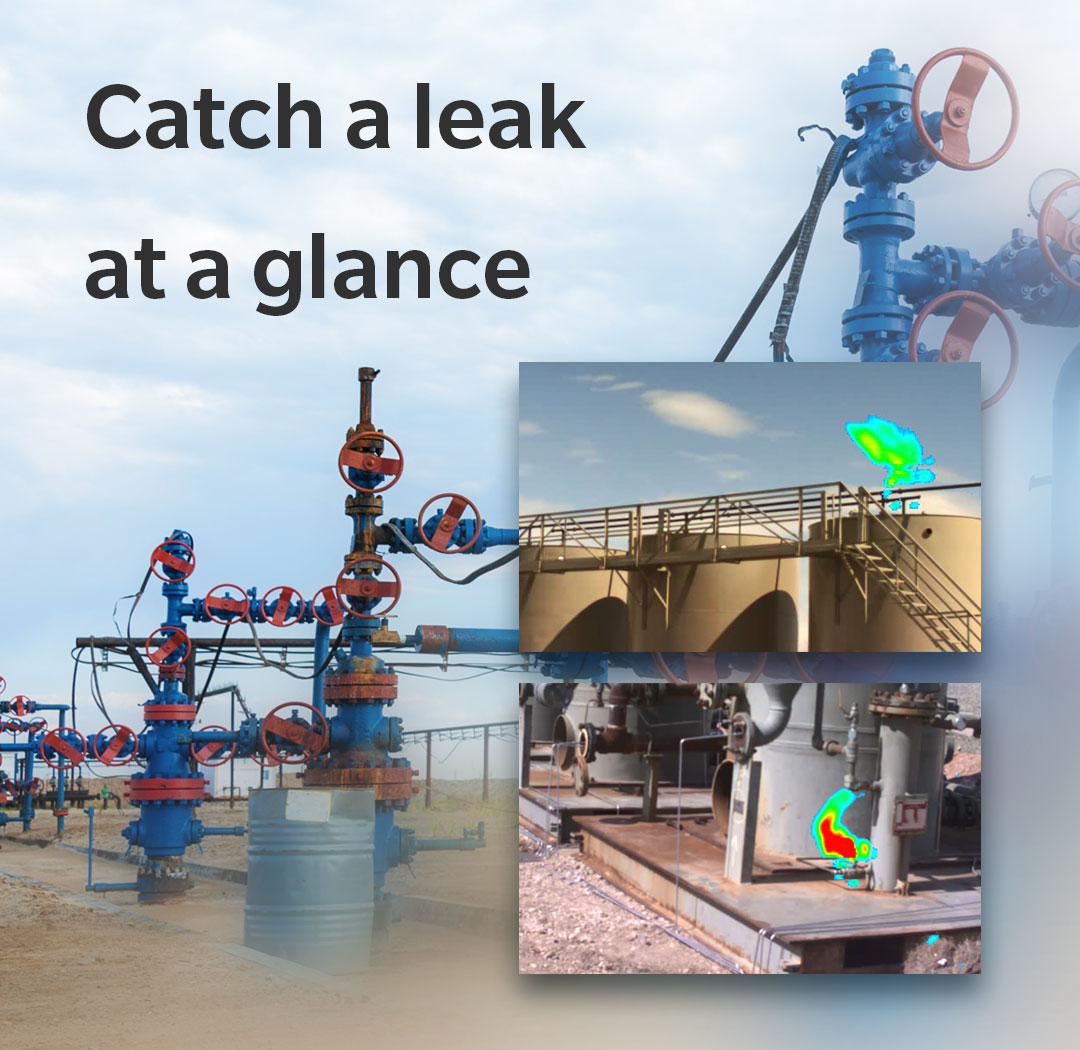 Do you have any problems with gas leak inspection work?
Overlooked gas leaks?
Lack of experienced gas leak detection inspectors?
Too much time spent managing data?
Inspection records exceeding capacity of server storage?
Our gas leak detection solution enables a more efficient inspection process
with our GMP01 camera system and better data management with our cloud service.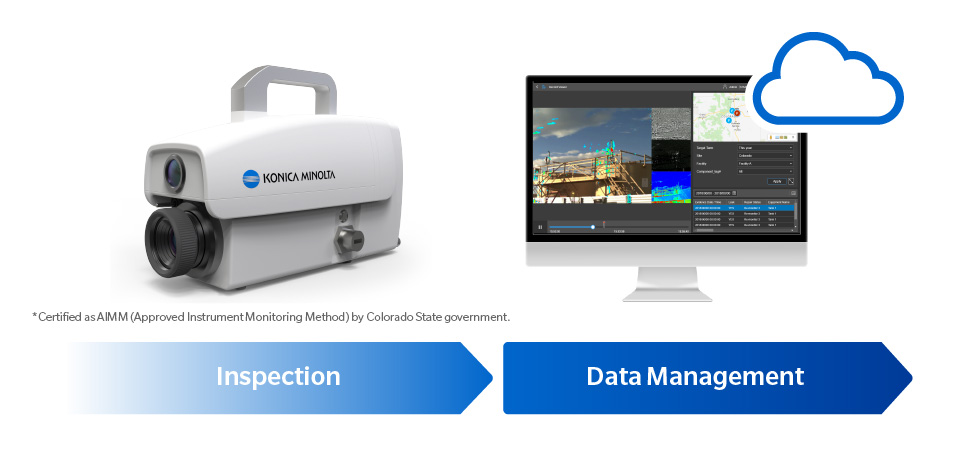 How we can innovate the gas leak inspection process
Make inspections more accurate

Lower the risk of accidents

Simplify inspection data management

What makes our gas detection camera unique?
Our gas leak detection camera GMP01 automatically processes images to remove non-gas interference,
while conventional OGI technology cannot distinguish a leak from so called "noise".
This technology makes inspection more accurate even with highly heated equipment.
conventional OGI camera technology
Keep the inspection video and data in cloud and retrieve whenever you want.
Our cloud system also helps you to tag inspection information to each image.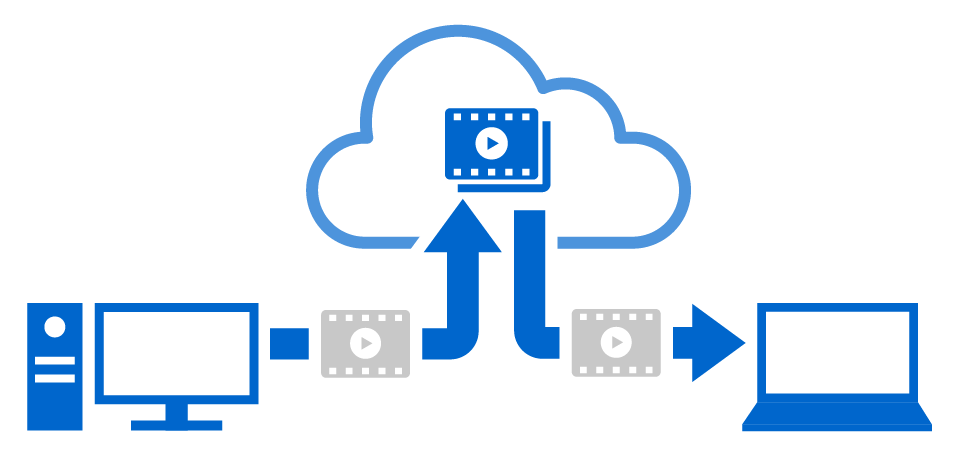 News
Oct. 1. 2019

Announcement

May. 15. 2019

Announcement

Mar. 1. 2019

Announcement

Konica Minolta launched Inspection Support Solution (GMP01).
Contact

Download brochure

Contact us