- Compliance -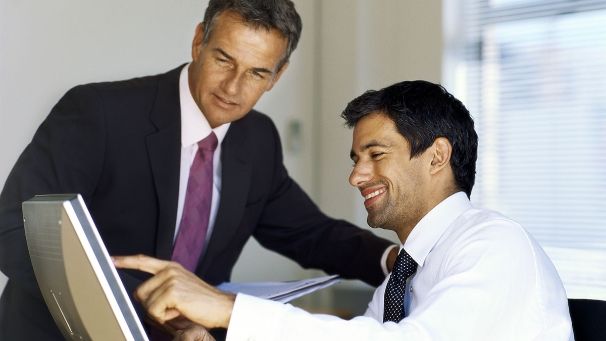 Streamline Regulatory Compliance Workflow
Problem
Many federal and state governments require oil and gas companies to store the inspection data as evidence.
It can be troublesome to manage the increasing amount of data and videos.
Solution
Inspection data recorded by the GMP02 (our OGI system) is automatically tagged with important information, and easily accessed through the Inspection Data Manager.
Compliance teams are free to devote time to more important tasks.
Key Products Features
Streamline Data Management
Specific data can be searched based on location and date. The relevant location can be viewed on a map simply by selecting the video.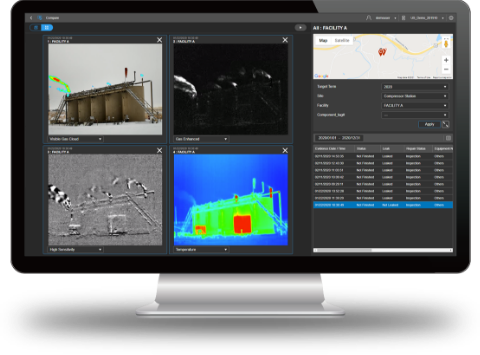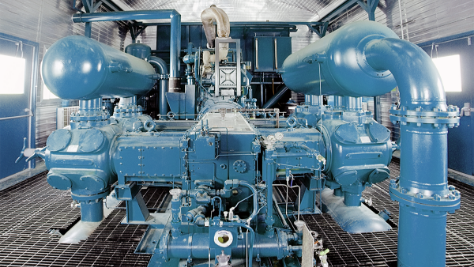 Minimize the Risk of Accidents
Find minute gas leaks and visualize
abnormal operations of the facilities.