- Maintenance -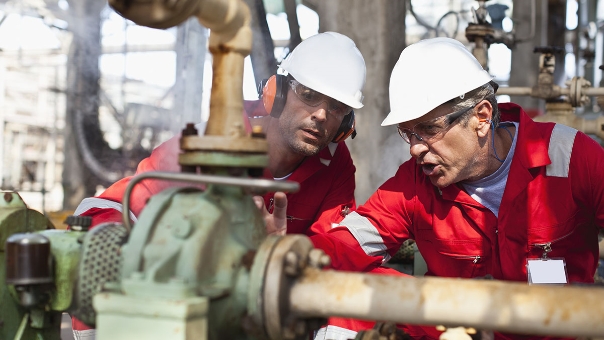 Improve Maintenance Quality
Problem
It can be difficult to determine the most effective repair method for each leak.
As a result, the quality of a repair may be subject to experience.
However, experience-based know-how can take years to accumulate.
Solution
The GMP02 (our OGI system) allows operations personnel to record themselves while conducting the repair.
The videos can then be stored and managed by the Inspection Data Manager, allowing for the best repair method to be selected.
Find the best repair method
By comparing inspection, repair, and re-monitoring videos, the best repair method can be determined.
The best repair method can then be shared between the operations departments via the Inspection Data Manager.