News
Nov. 8. 2023

Announcement

Quantification function GMP02 has been expanded to include four new gases.
The Sensitivity Mapping feature has been added to the GMP02 to support quantification.
Several features of the Inspection Assistance Tool (IAT) have been upgraded.

Jul. 26. 2023

Announcement

Feb. 28. 2023

Announcement

Partnered with Southern Cross, Inc. to enhance gas leak detection business in the US.

Jul. 6. 2022

Announcement

Redesigned English website with the release of our new product GMP02.
Voices of customer for Konica Minolta's GMP02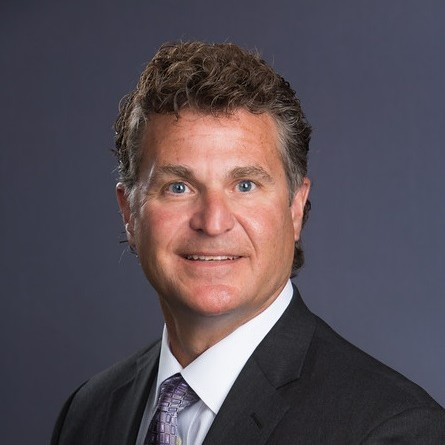 Howard R. Dieter, PE
Vice President – Environmental, Health & Safety and Strategic Energy Initiatives Environmental, Health & Safety and Strategic Energy Initiatives
Jonah Energy is a natural gas producer in the Upper Green River basin in Southwest Wyoming. Jonah Energy was the first U.S. based company to sign on to the United Nations Environment Programme's (UNEP) Oil and Gas Methane Partnership 2.0 (OGMP 2.0) and has achieved the OGMP 2.0 Gold Standard rating by UNEP in each of the last two years. The goal of OGMP 2.0 is methane reductions informed by reporting measured emissions rather than simply using emission factors.
We field tested the new Konica Minolta camera and it is excellent. The camera performs well as an OGI camera with the significant benefit of quantification of leaks in real time.
We conducted field trials using controlled releases prior to purchasing the camera. Both trials showed great correlation between the camera readings and our hi-flow sampler readings on the controlled releases. So we are pretty excited about its potential to help us quantify emissions that are difficult to reach with traditional methods.
The other important part of our decision is customer service. They have been fantastic to work with. They are very responsive to my field team's questions and to my needs.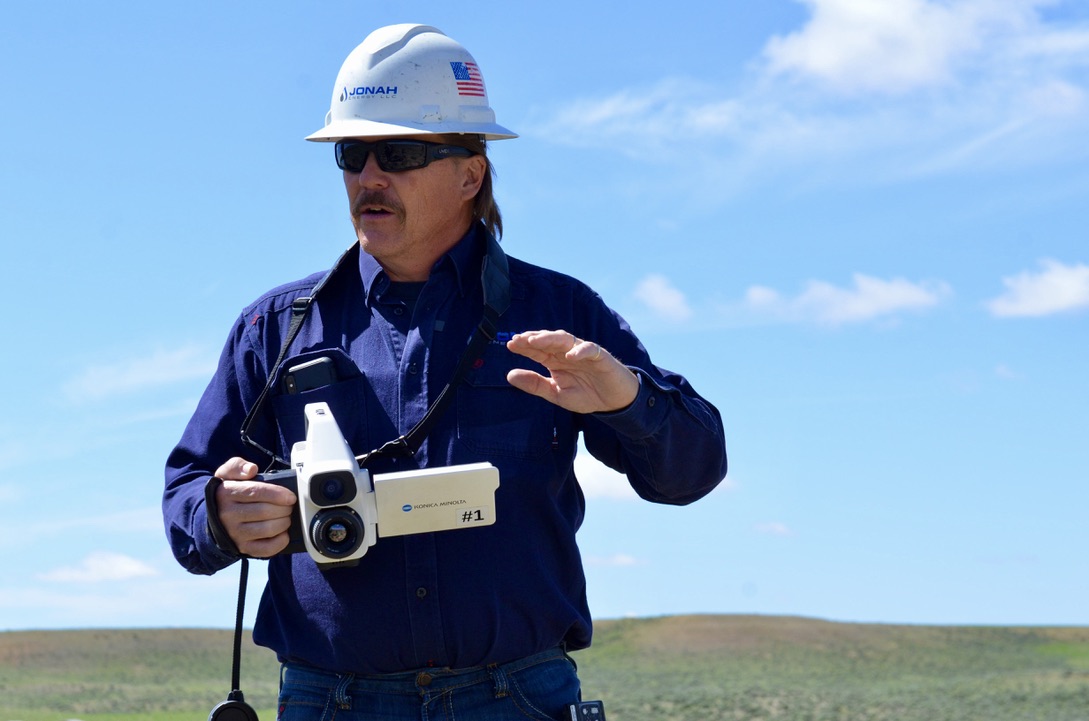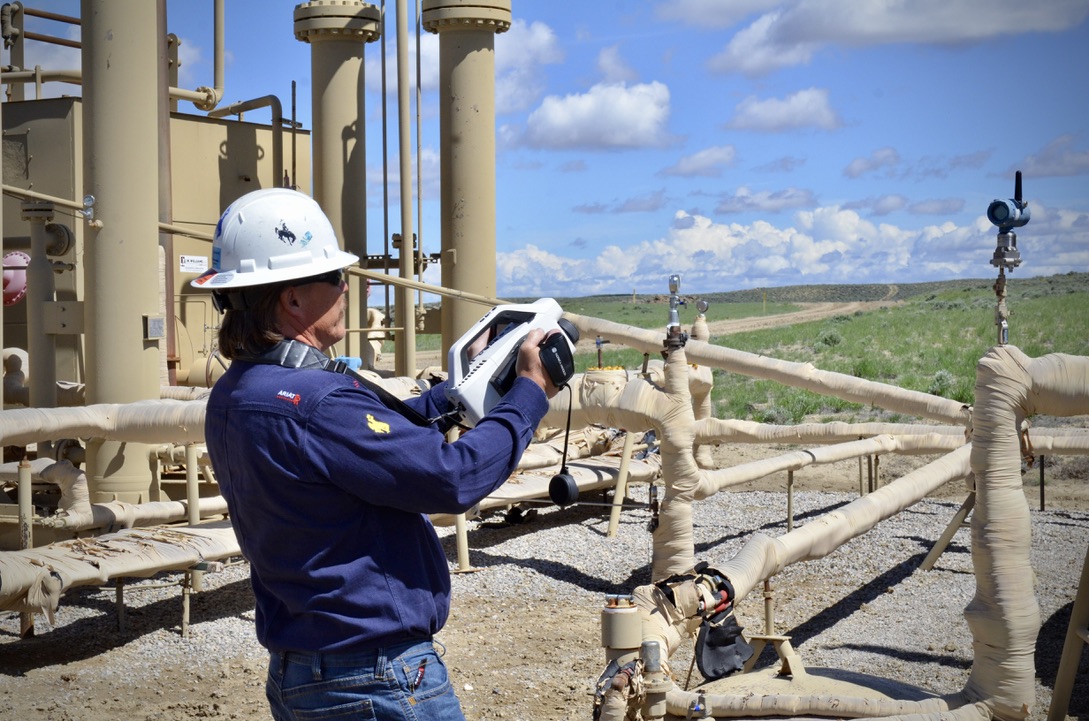 Quantification
GMP02 with an additional display device makes it possible to estimate a flow rate for a gas plume. Quantification is advantageous for reporting GHG emissions and prioritizing specific maintenance work orders.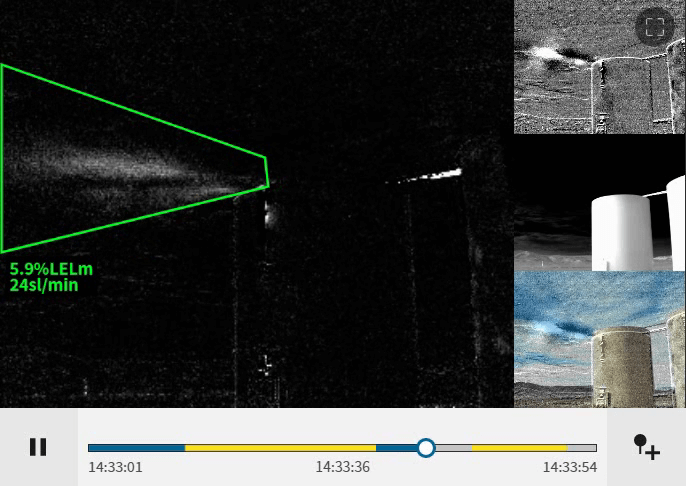 Gas Leak Visualization x Data Analysis
Find the gas leaks in the field, interpret the gas leaks in the office.

Support your operations in 4 areas