Lenses for Surveillance & FA Cameras
Utilizing the latest optical development design and manufacturing technology, we respond to various requests to support our customers' digital transformation (DX).
We also provide delivery records for in-vehicle, mobile devices, monitoring, security/biometrics, industry (machine vision), etc.
From affordable standard models to high-performance lenses with the ultimate in optical technology, we offer products that meet the various needs of our customers.
Please feel free to contact us.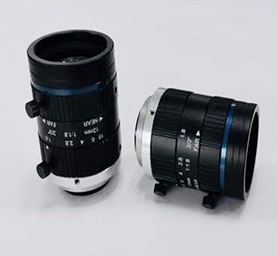 Contact
Sales Department,High-Integrated Devices Business Promotion Division, Optical Component Business Unit
2970 Ishikawa-machi,Hachiouji-shi Tokyo 192-8505, Japan