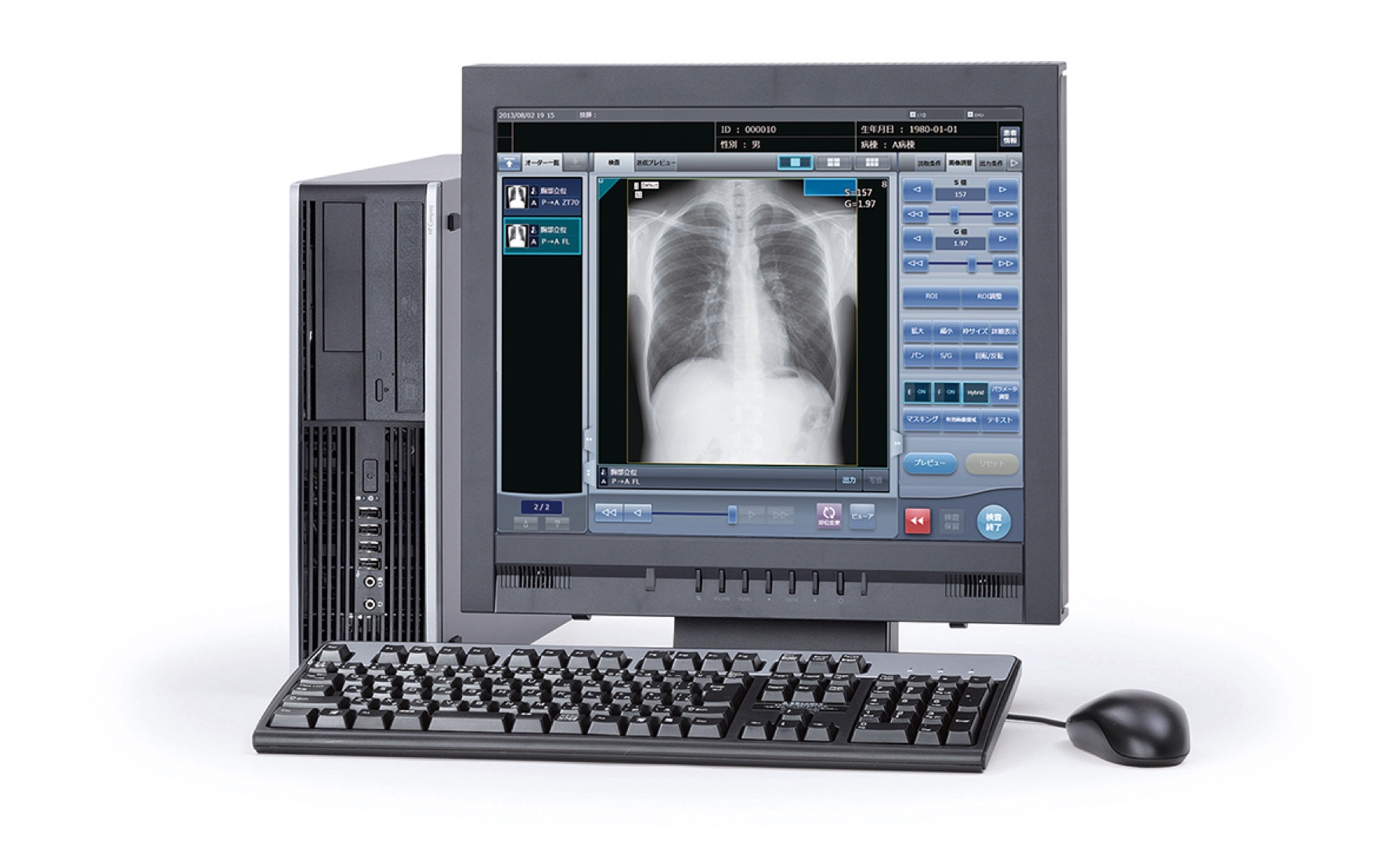 CS-7
DR/CR console software developed for use by radiologists. It offers multi-functionality, customizability, and user-friendly operation.
Integrated control station for DR and CR
Settings customized for use in hospitals
Realism processing
Rich image processing functions that support medical examinations
Various optional functions to support hospital workflow
Integrated control station
DR/CR console software that assists radiologists with various functions, and a simple workflow.
DR and CR can be controlled from one console, enabling patient registration and image confirmation with a unified GUI. Also provides system linkage functions necessary for examinations, including linkage with X-ray devices and connection with RIS/PACS.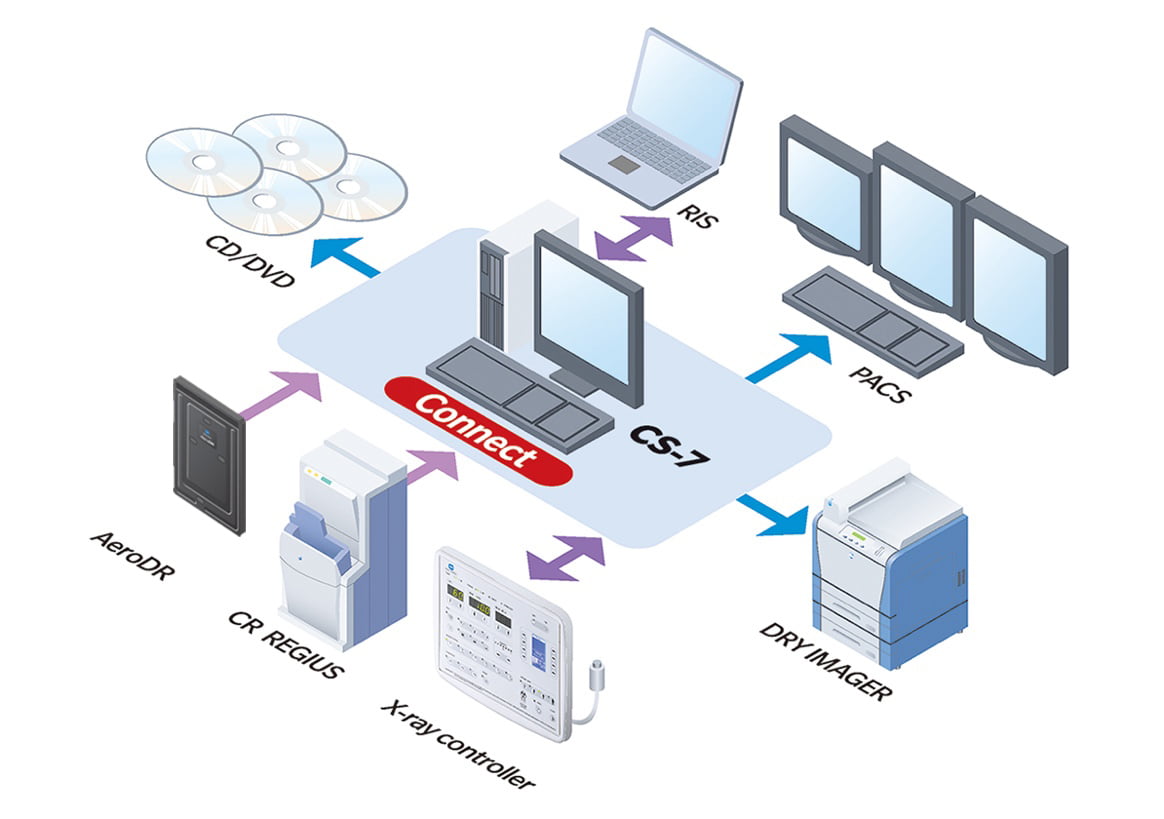 Realism processing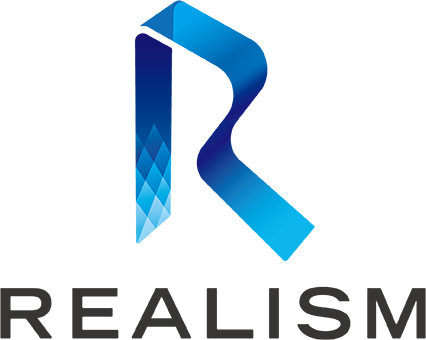 A new standard image-processing engine "REALISM" has been developed to further improve high-definition DR images and conventional CR images. It provides a stereoscopic image by printing the entire image as is while maintaining contrast. In addition, various parameters can be freely customized to obtain optimum images for each facility.
REALISM prossesing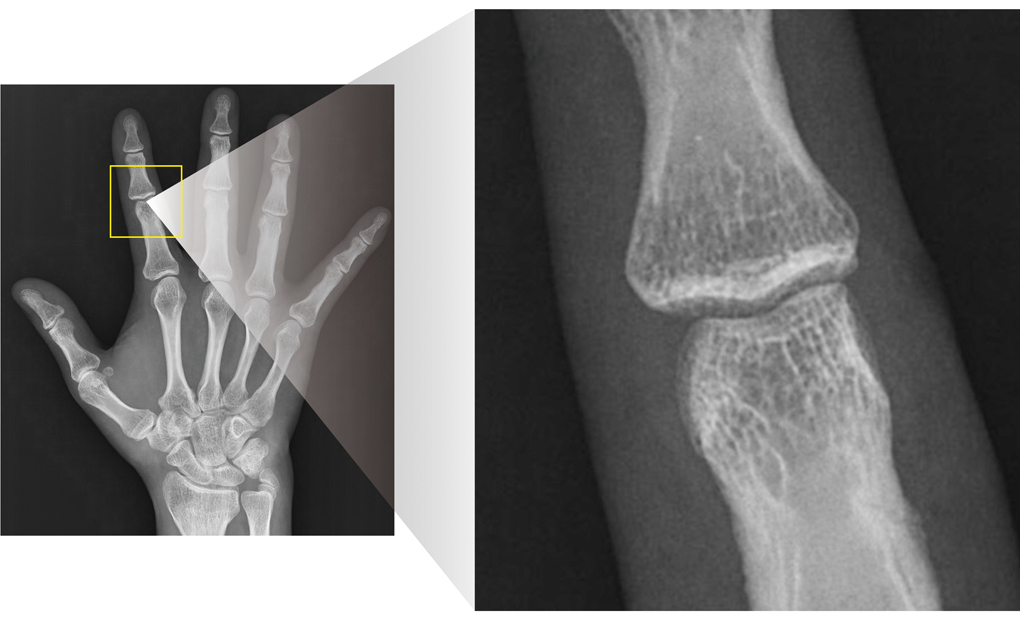 Hybrid processing (Conventional)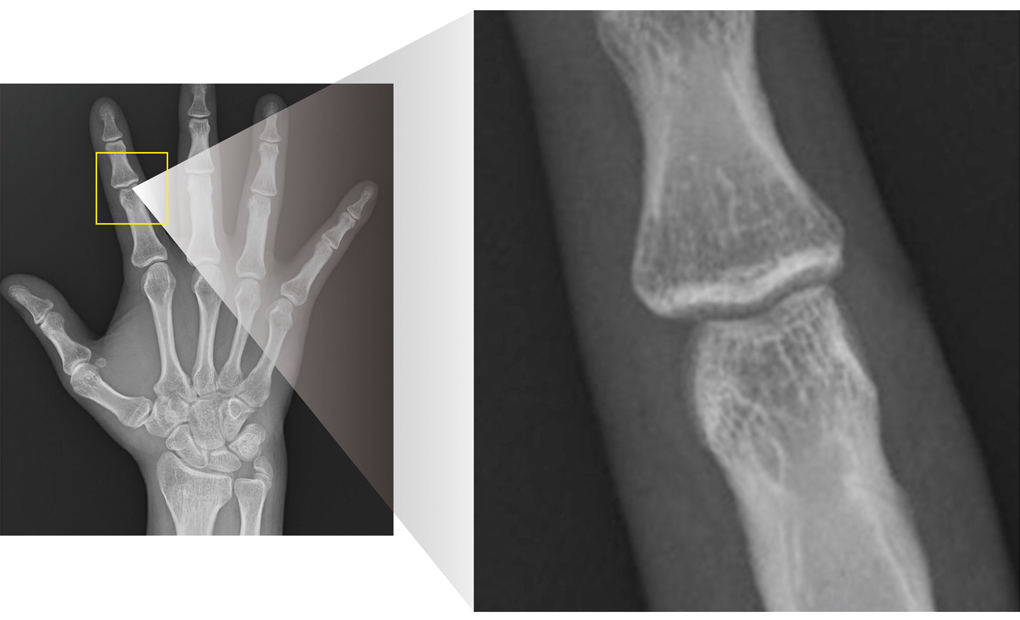 Versatile functions that support examinations
The "Intelligent Grid" scattered X-ray correction processing system enables Grid-less radiography, and preset functions highlight and edit an image to make it easier to see the catheter tip position during surgery and the residual gauze after surgery. There are numerous functions to support radiologists, contributing to the realization of higher-quality radiography.
Intelligent Grid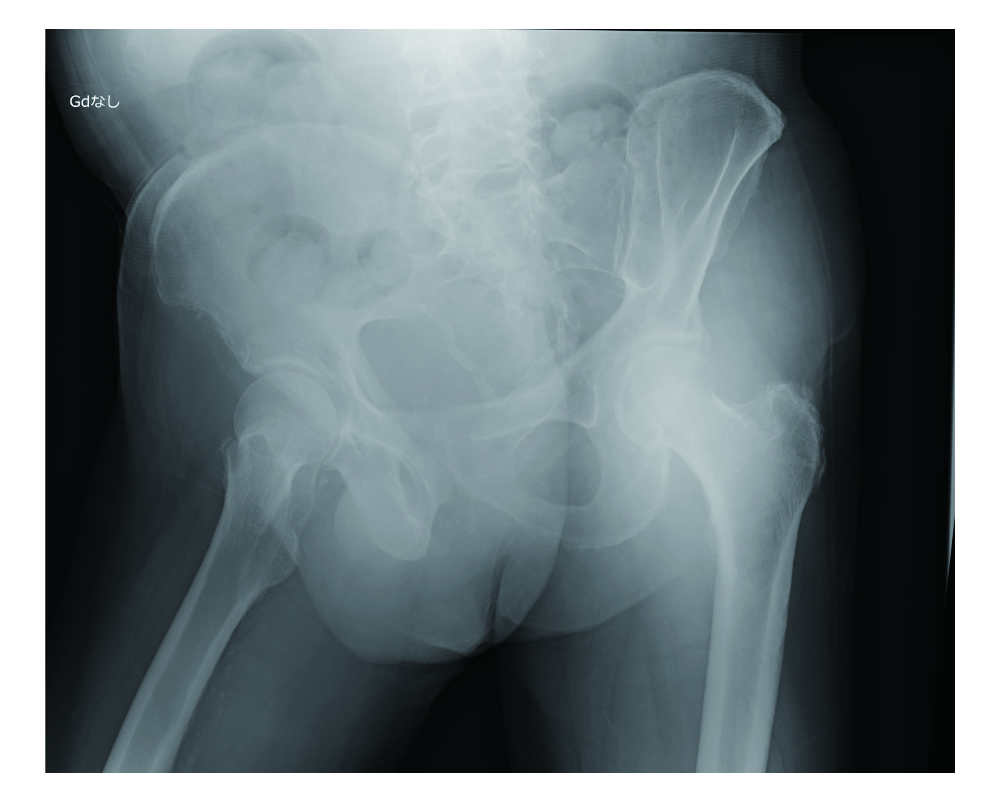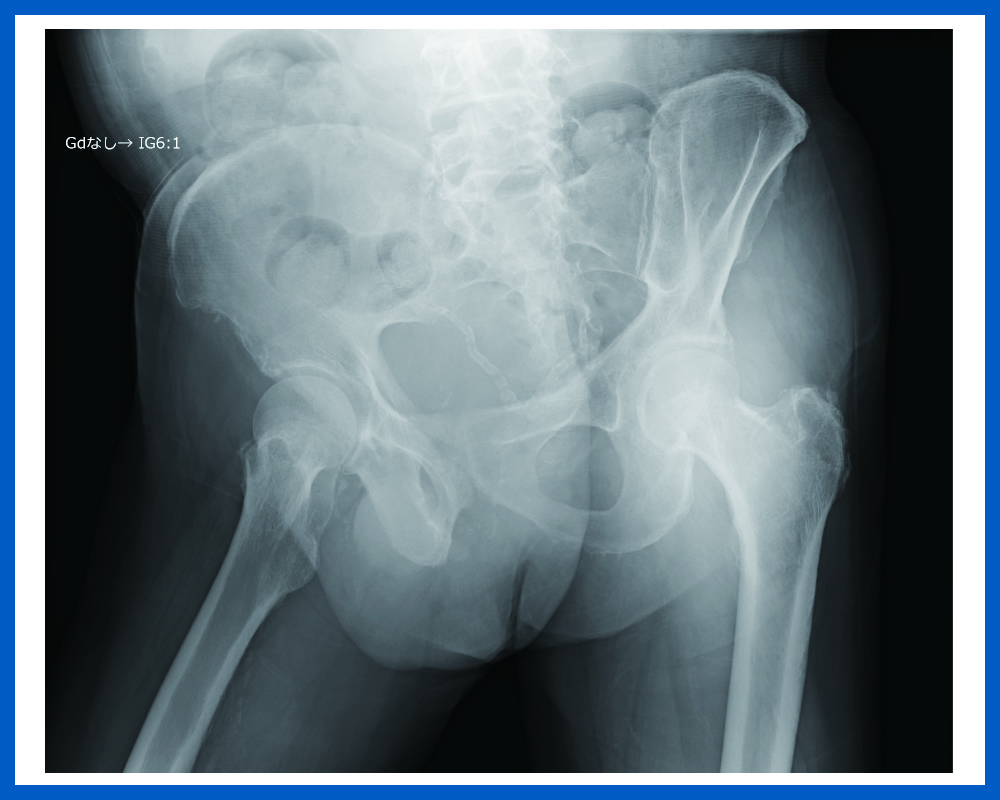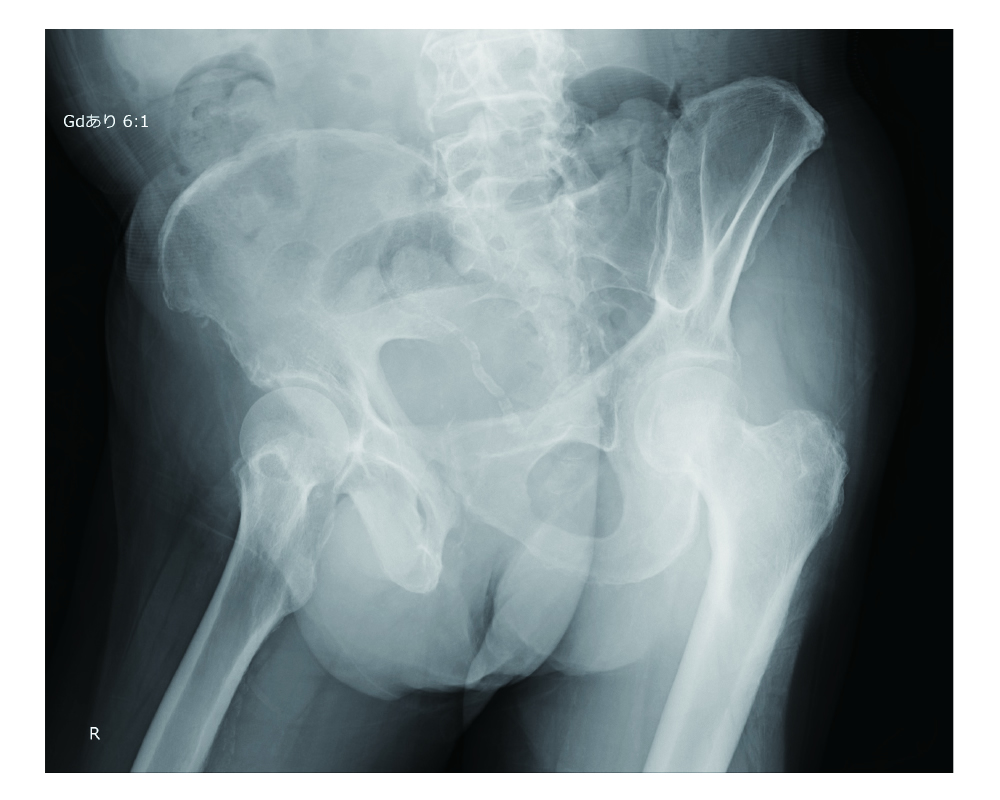 Tube and gauze image enhancement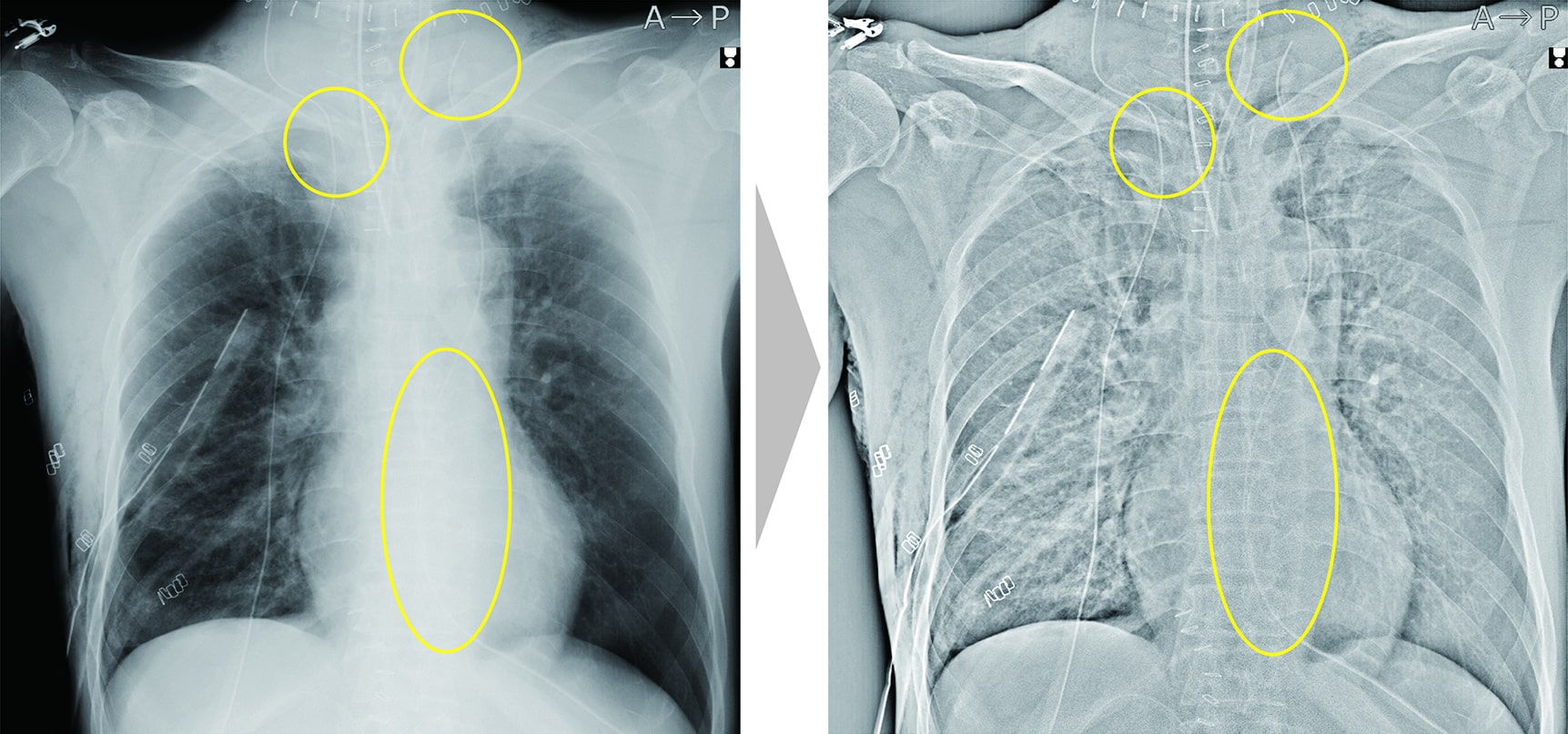 *This site is intended for healthcare workers.