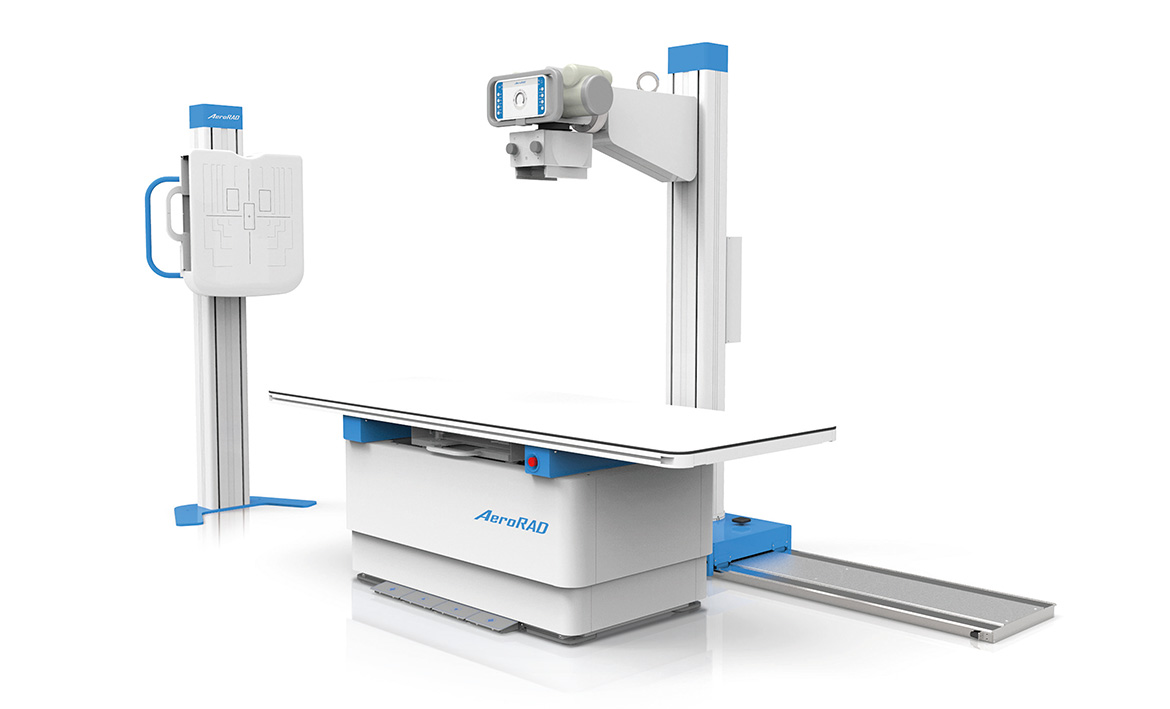 AeroDR Rad
Maximize efficiency and capacity in your X-ray room
X-ray console can link up X-ray exposure condition with CS-7
High quality products
Low maintenance
Better patient care
Maximize efficiency and capacity in your X-ray room
Light handling of X-ray tube, wall stand, floating table top and remarkable lightweight wireless AeroDR flat panel detector allow for easy patient positioning, creating comfortable environment for both user and patient. Konica Minolta DR console CS-7 can link up X-ray exposure condition with x-ray console. Preview your image within 2 seconds, quick preview and cycle time ensure significantly higher productivity.
High quality products, Low maintenance
For X-ray systems high-class components are selected, including reliable microprocessor control high frequency x-ray generator with has worldwide reputation on excellent performance, lifetime and stability. The AeroDR detector features a number of unique characteristics, like the safe and long lasting built-in lithium-ion capacitor and a robust monocoque design. Selecting high quality components minimize maintenance visits and realize a short time installation.
Low dose, Better patient care
The optimal combination of the AeroDR detector using a Konica Minolta ICs deliver high quality images at a low dose.
AeroRAD System Lineup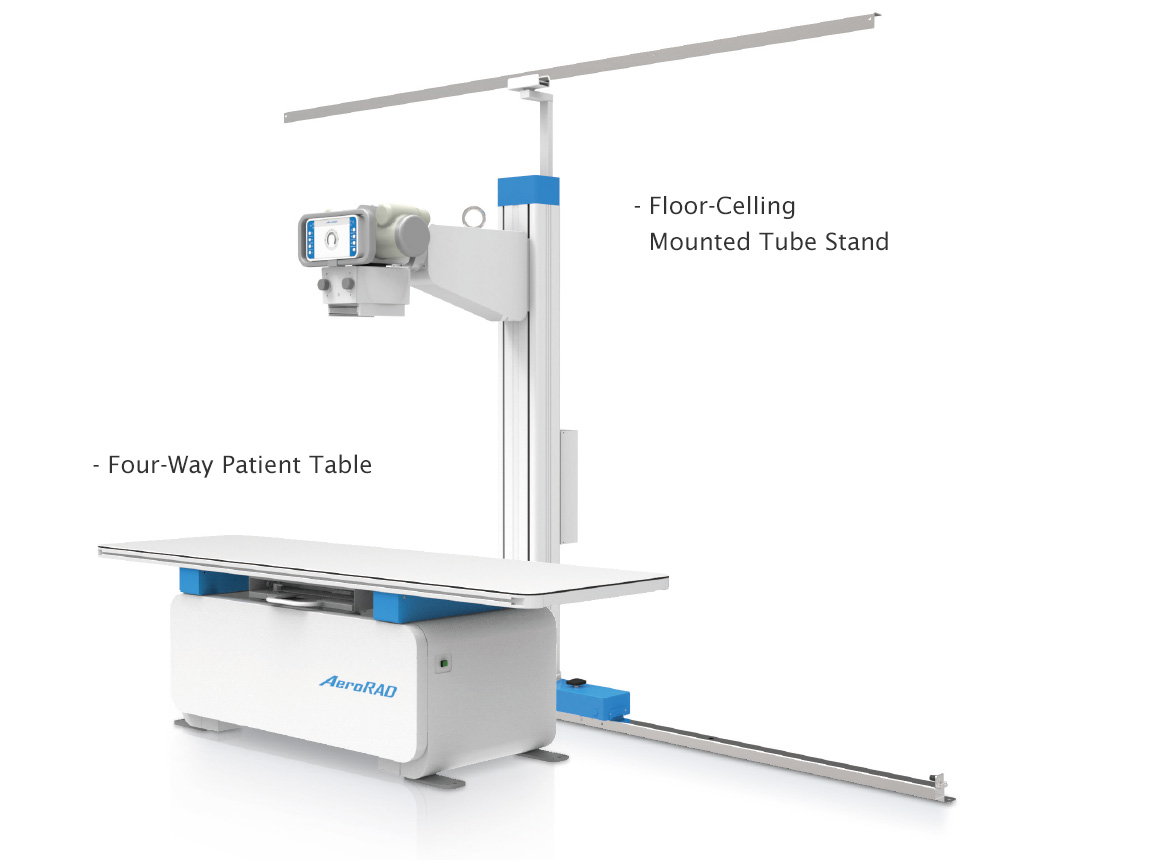 Floor-Celling Mounted Tube Stand
Four-way Patient Table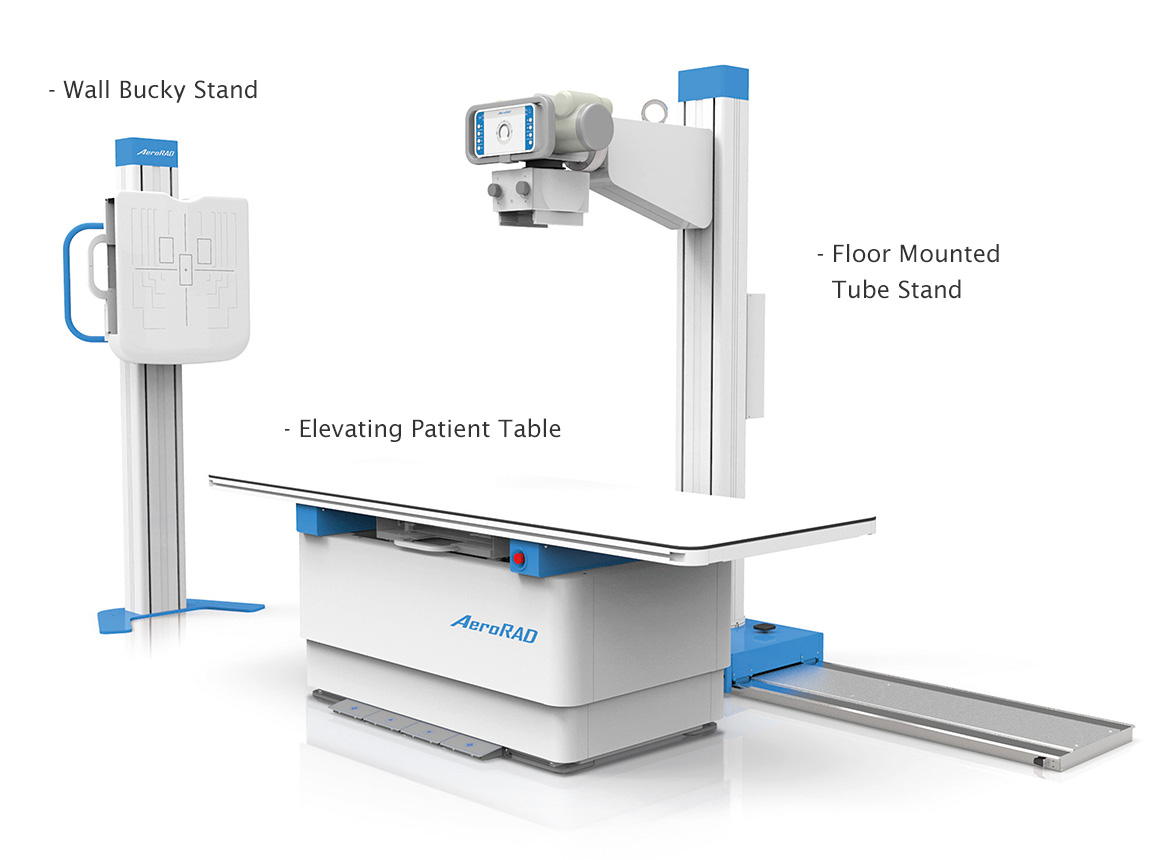 Floor Mounted Tube Stand
Wall Bucky Stand
Elevating Patient Table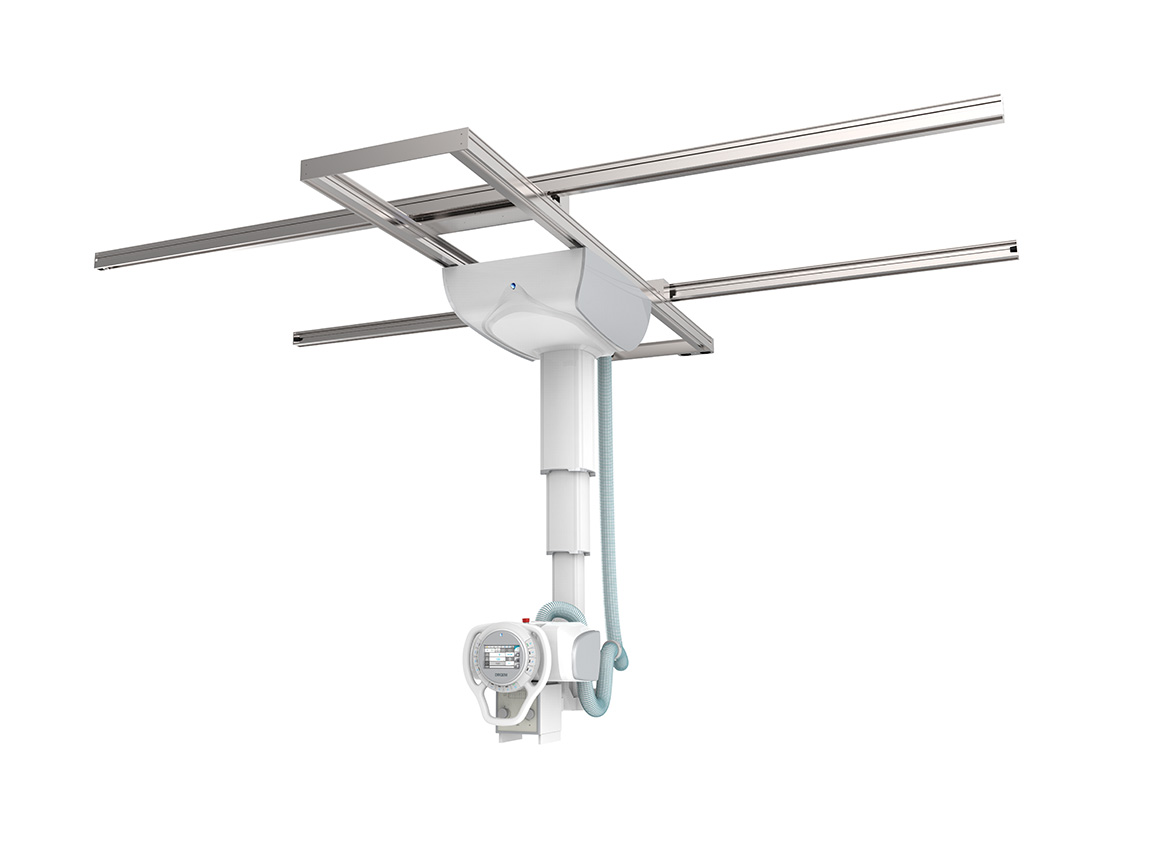 Celling Suspended Tube Stand
Brochure Download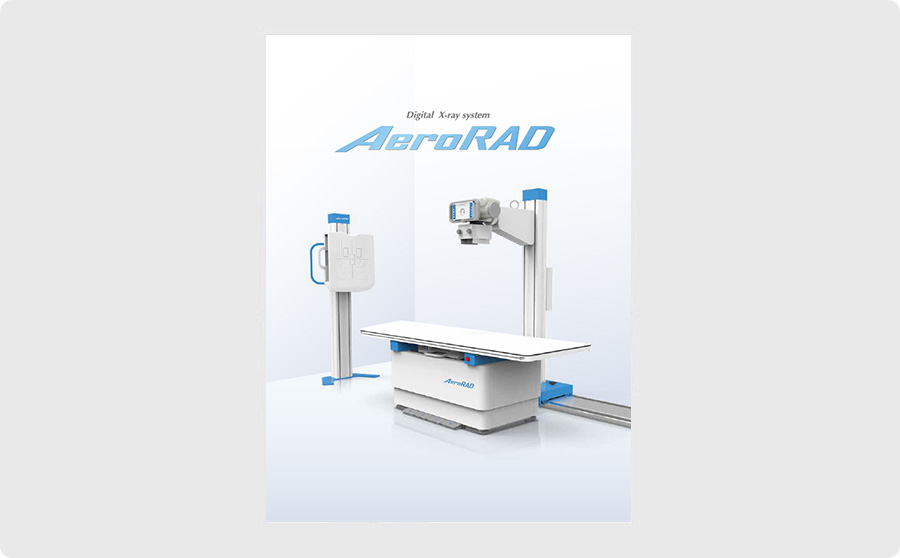 AeroRad
Digital Radiography Lineup
*This site is intended for healthcare workers.