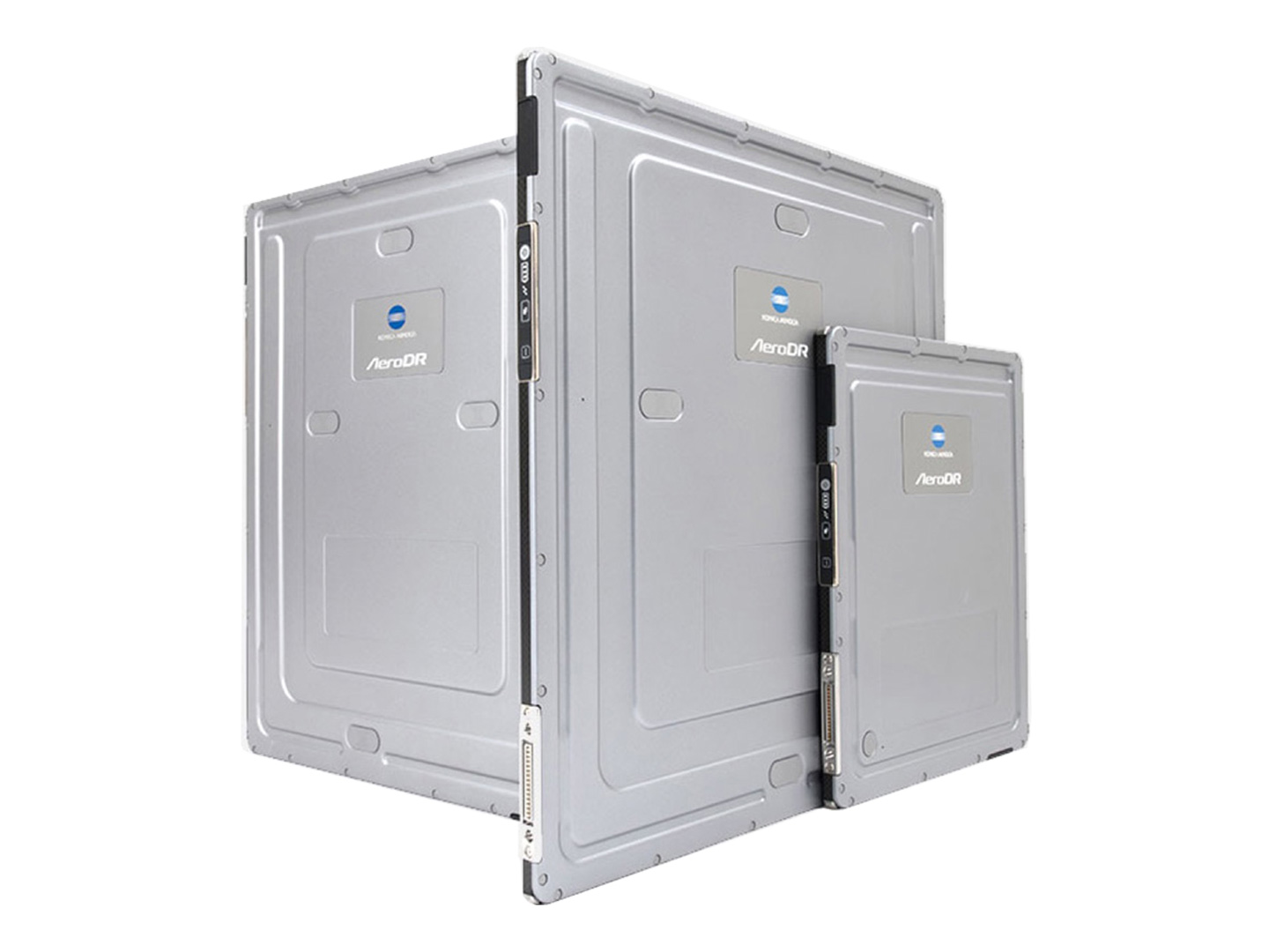 AeroDR 3
AeroDR 3 supports the high resolution 100µm pixel size for excellent image quality. It is the third-generation flagship model of the cassette DR with advanced durability. There is a lineup of three sizes (1717/1417/1012).
100 µm pixel size, High DQE
New imaging processing technology "REALISM"
Lightweight and robust structure
Powered by a lithium ion capacitor
Internal access point & Internal storage
100 µm pixel size, High DQE
AeroDR3 offers a 100 µm pixel size, the world's smallest, and can use either 100 µm or 200 µm depending on the imaged body part. It also realizes high DQE while providing high resolution, and achieves DQE 56 % (1 mR, 1 cycle / mm), higher than our conventional model. As the flagship model, this device provides the high level of image quality.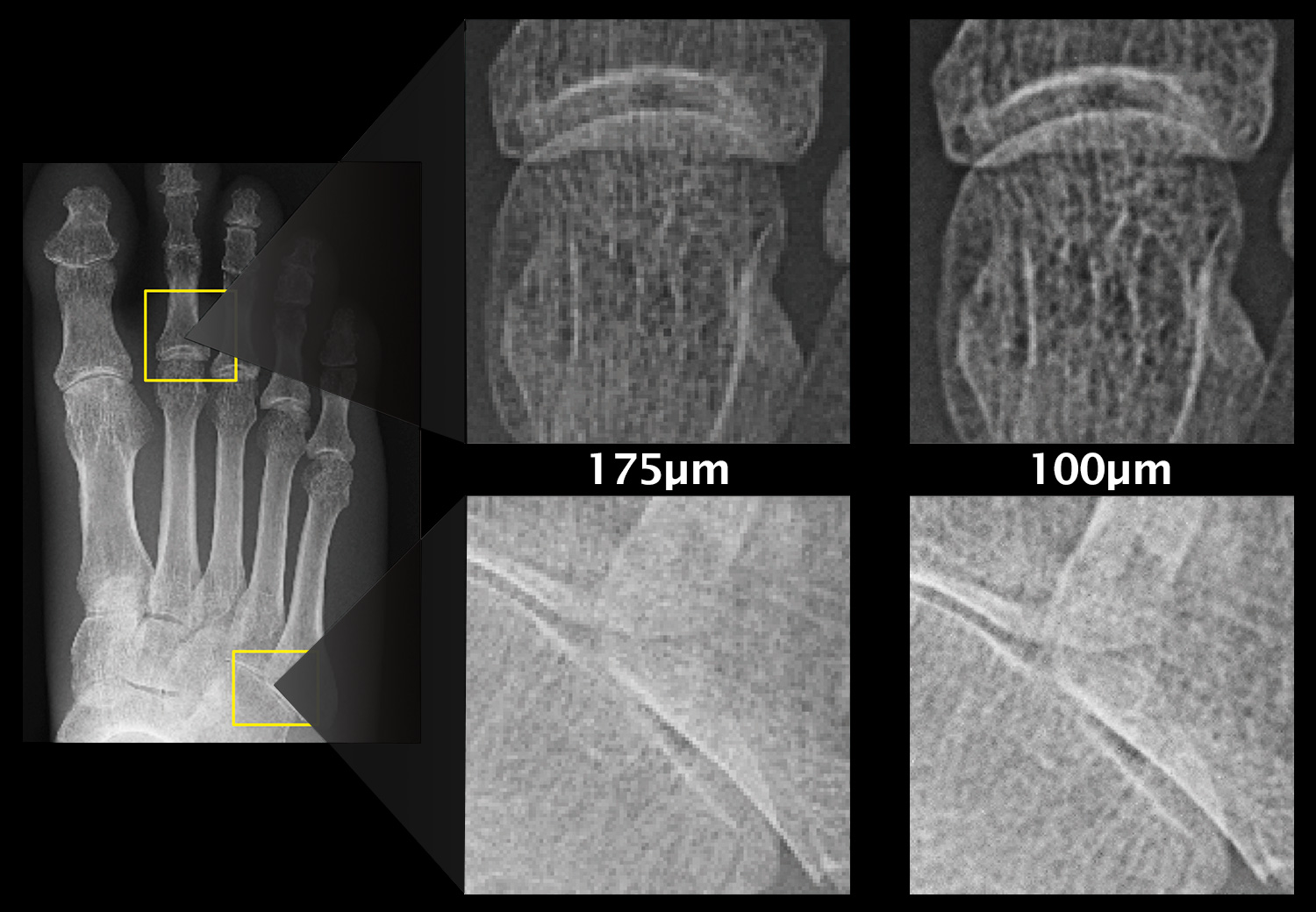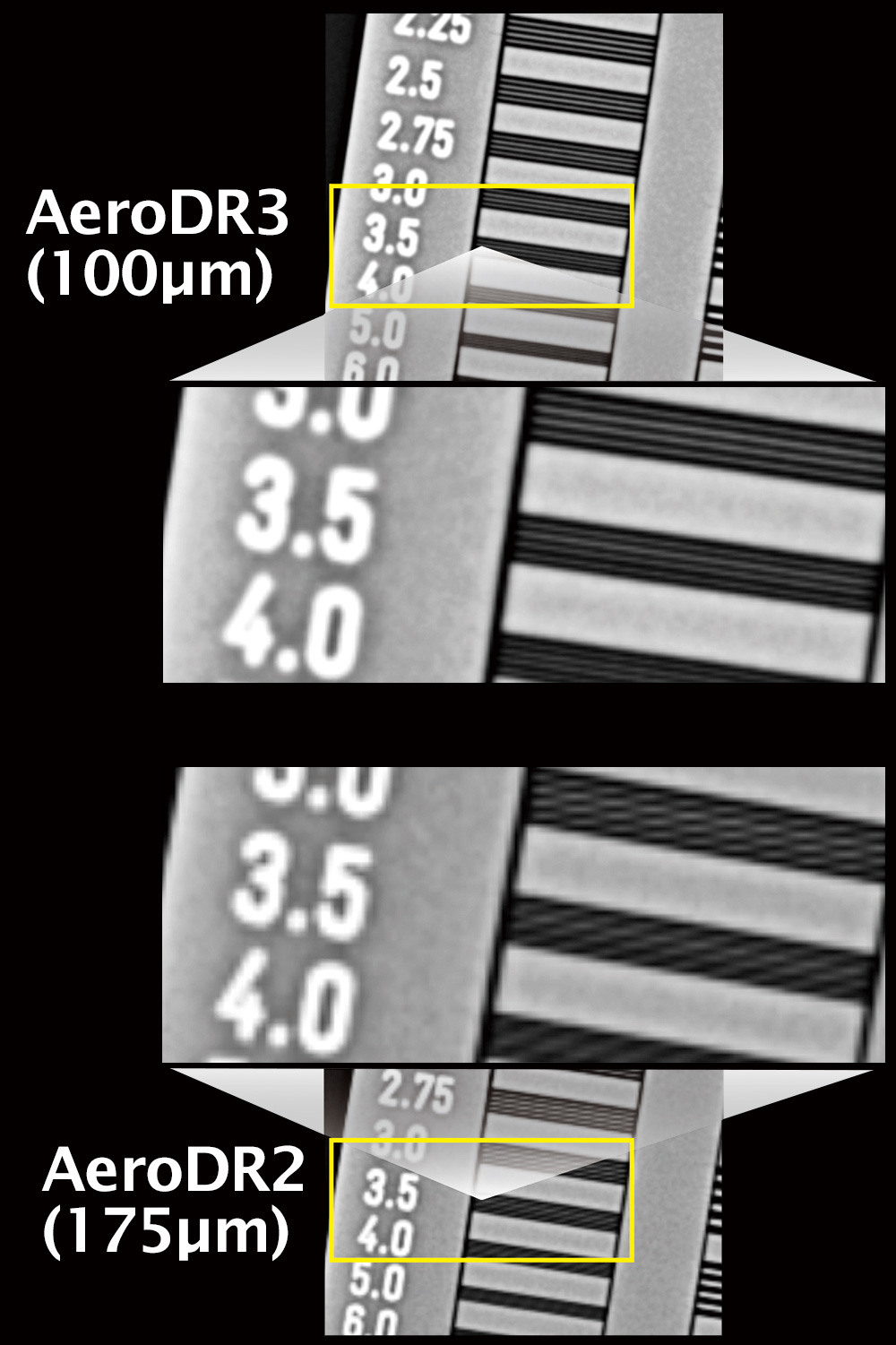 * 100 µm pixels eliminate the effect of pixelation on the image, even under high power magnification in the viewer.
* 100 µm pixels make it possible to display micro structures within the image.
New image processing engine "REALISM"
In order to maximize the image quality of the AeroDR3, the CS-7 console is powered by the newly developed image-processing engine "REALISM". With improved frequency emphasis and optimized 100 µm imaging, its image processing technology allows printing the entire image while maintaining contrast, and produces clear stereoscopic images.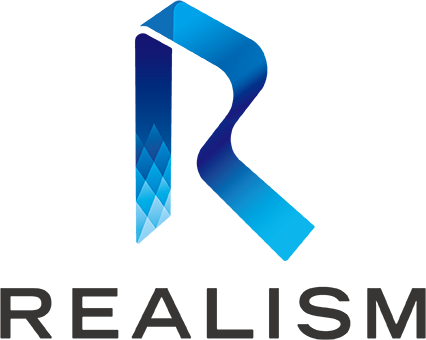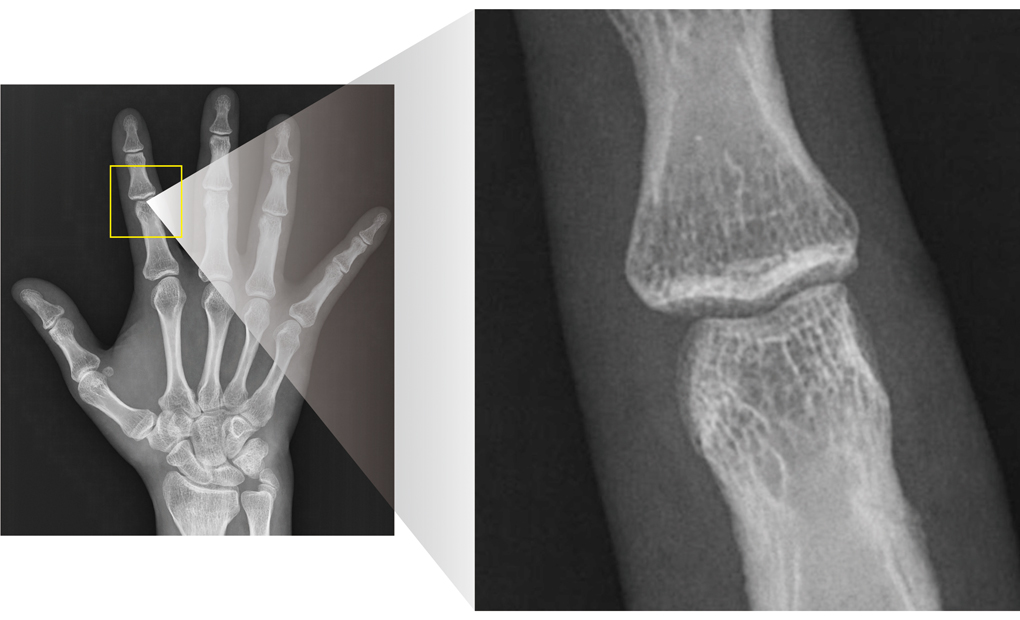 REALISM prossesing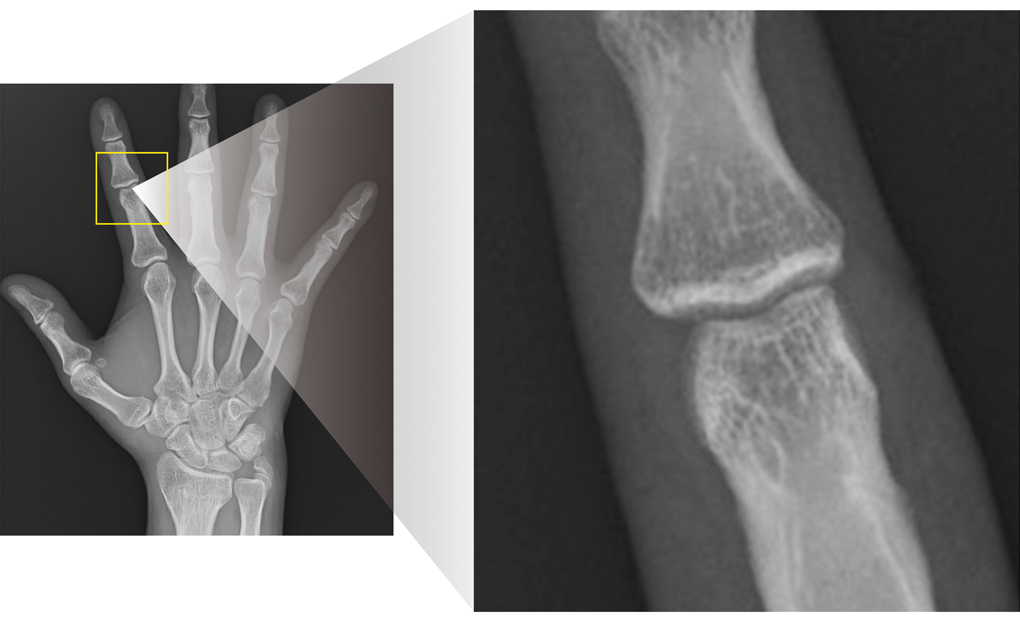 Hybrid processing (Conventional)
Lightweight and robust structure
The body uses a highly robust super monocoque structure, which meets the Military Standard of the U.S. Department of Defense (MIL- STD- 810G). Also, the water-resistance rating is IPX6. The load tolerance allows a surface load of 400 kg, point load of 180 kg, and two side support loads of 130 kg. These features make the product safe to use in a wide variety of settings.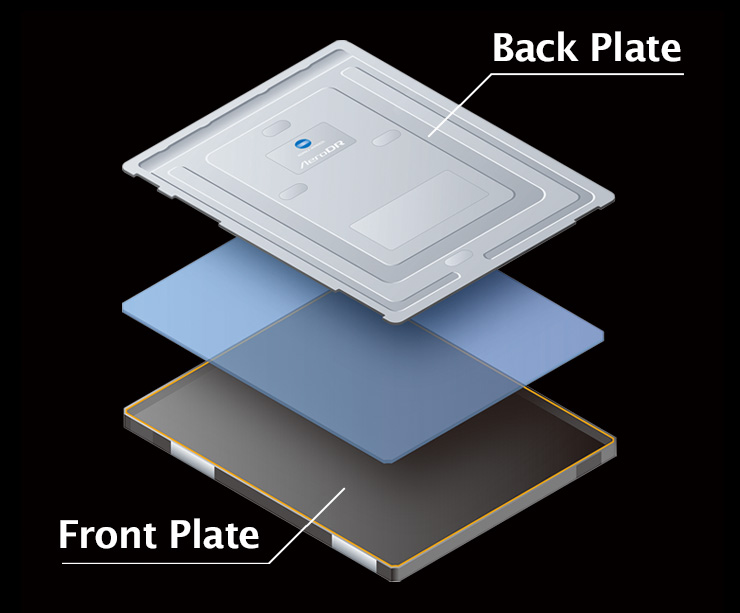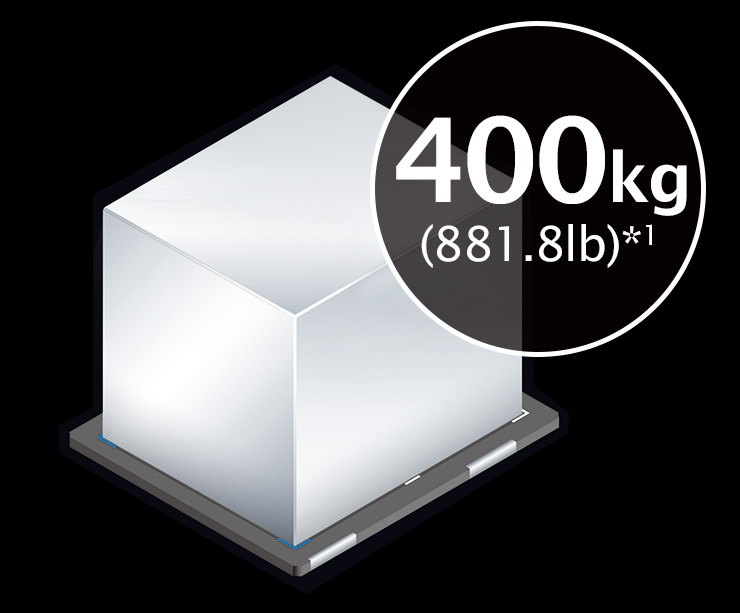 Surface Load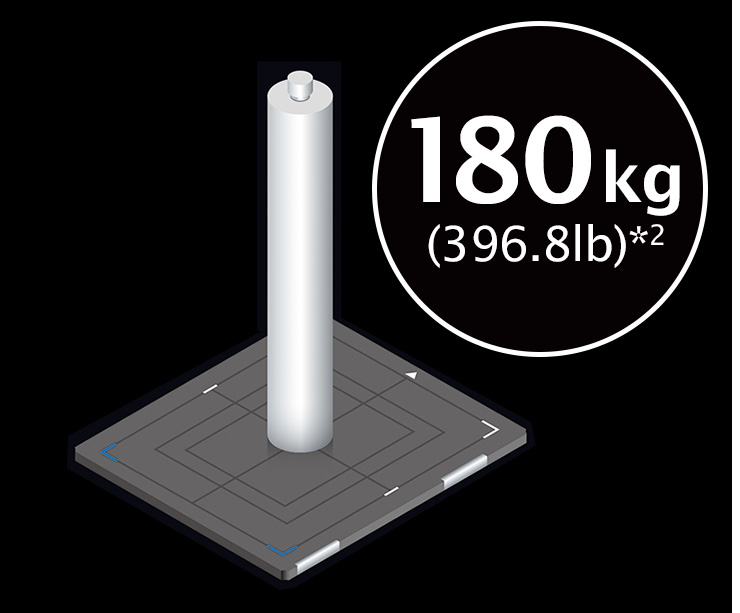 Point Load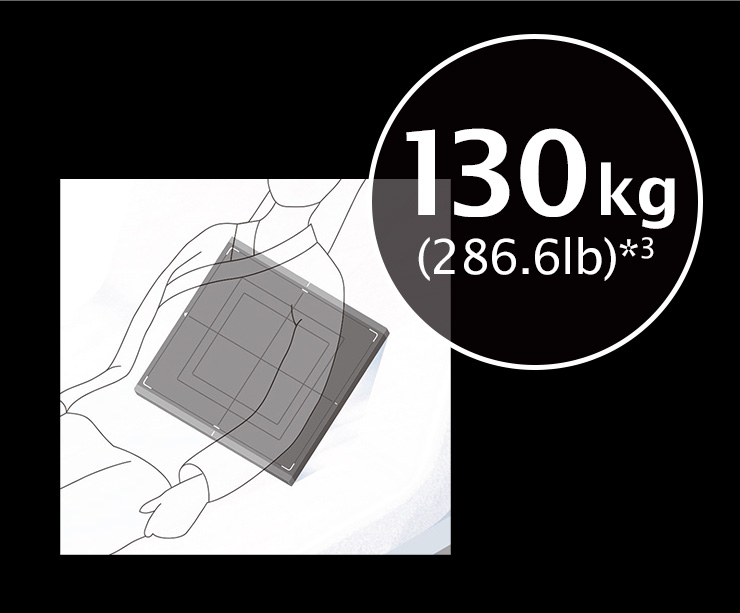 Bend Resistance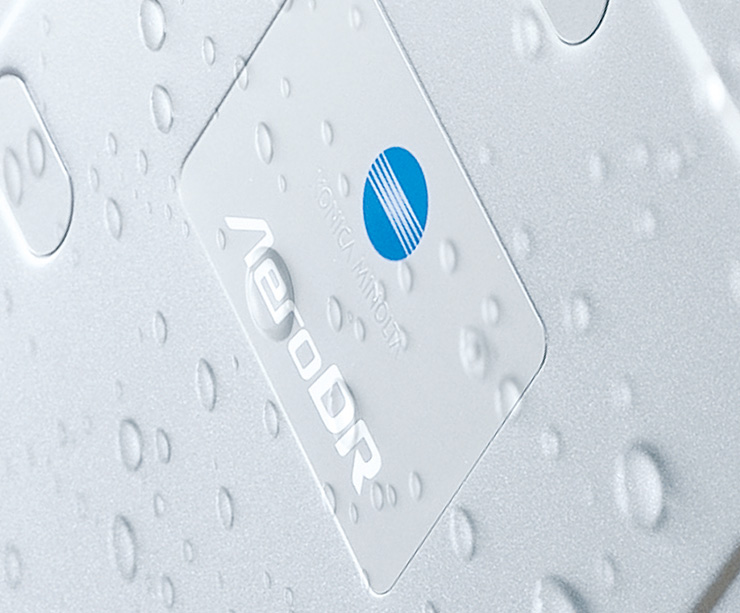 *1@effective image area overall
*2φ40mm (1.6inches)
*3The test result does not provide any guarantee against damage or breakage.
Brochure Download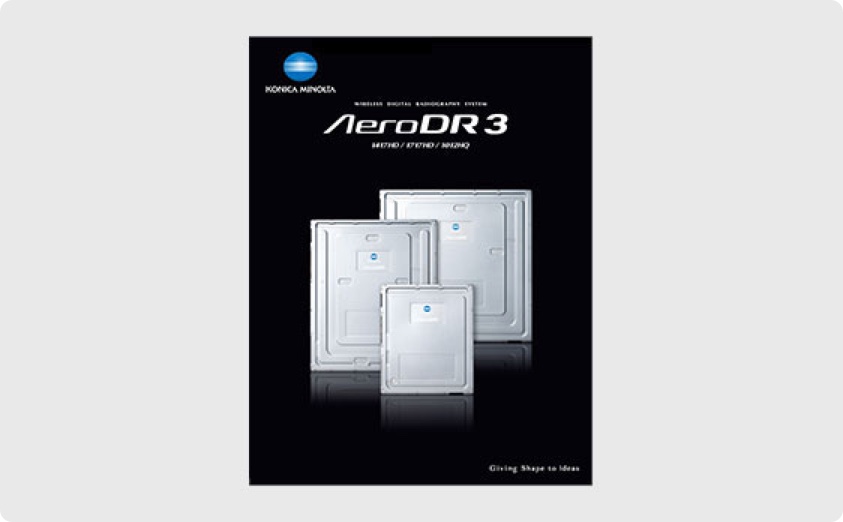 AeroDR 3 Family
Digital Radiography Lineup
*This site is intended for healthcare workers.