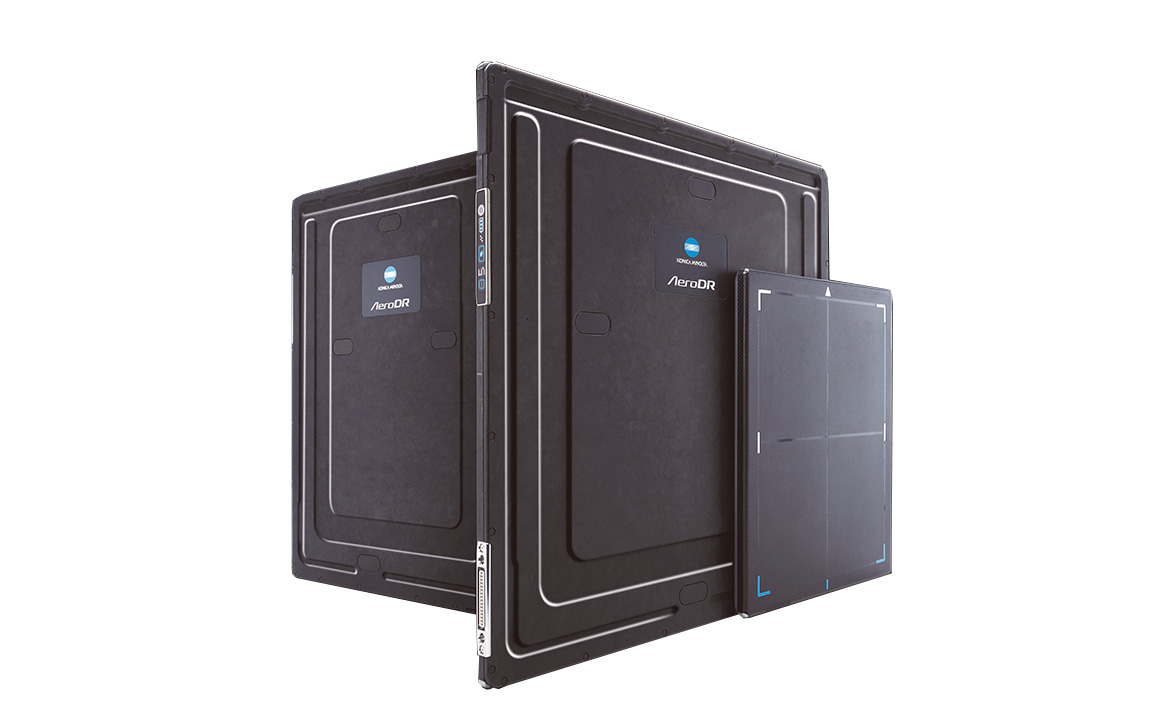 AeroDR 3 HD2
AeroDR3 HD2, the top model in our AeroDR series. Konica Minolta's next generation wireless FPD AeroDR3 exceeds the advantages of our current AeroDR series and incorporates new features.
Antibacterial carbon
An antibacterial material contain Ag (silver) is kneaded into the enclosure material of AeroDR3 HD2. The antibacterial agent is evenly dispersed in the material in the thickness direction. Antibacterial property is not lost due to in daily use.

An enclosure that is lightweight, rugged and safe.
Carbon SMC (Carbon Sheet Molding Compound) is used for the enclosure material for the first time as a medical device*2. It is a material that is lightweight yet has excellent rigidity, and antibacterial agents can be kneaded into the material, achieving both high durability and safety required in the medical field.
*2As of Mar,2021, An internal investigation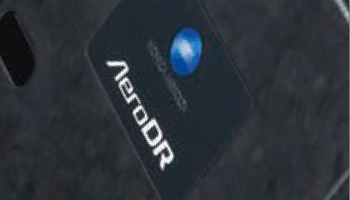 Aero DR has evolved to meet the needs of healthcare workers.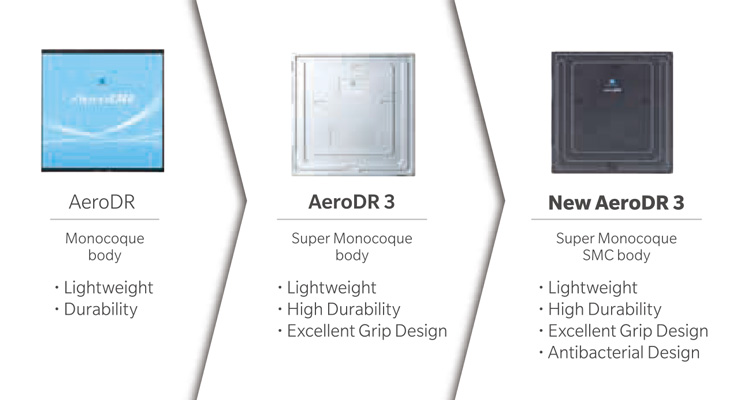 High Image Quality
High DQE and Lower Doses
Konica Minolta introduces the latest technological advances with the AeroDR 3 High sensitivity TFT panel. The thicker Csl scintillator and new ROIC can reduce the electrical noise level by 50% or more. Now we can provide patients and AeroDR users with high detector quantum efficiency (DOE) and lesser doses with AeroDR 3 when compared with previously cleared Konica Minolta systems.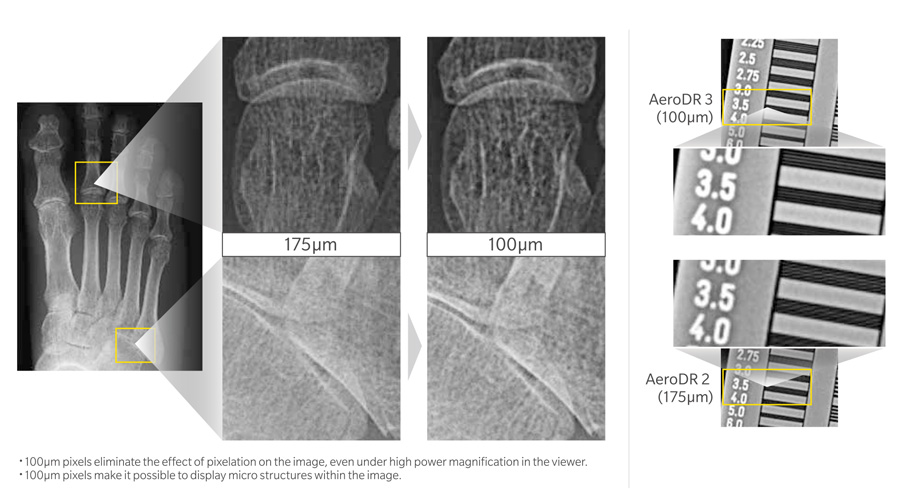 Lightweight and Rugged Structure
Konica Minolta has developed a new detector design to provide easy handling and high durability.

Sustains IPX6 waterproof compliance even after the panel was dropped from height of 1.0m.
※The AeroDR 3 panel has cleared the durability test for water resistance after dropping it from a height of 1 m. The structure of the Aero DR 3 panel does not allow liquids to penetrate or damage the main components.
※The internal test condition is that the AeroDR 3 1417HD2 main body is dropped once onto a concrete floor that has a 2mm-thicksheet laid on it afterwhich the water resistance 、test is conducted. Depending upon the operating conditions and detector status, the IPX6 water resistance may be lost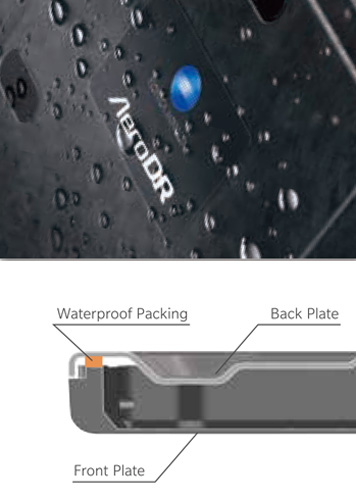 New image processing engine "REALISM"
In order to maximize the image quality of the AeroDR3, the CS-7 console is powered by the newly developed image-processing engine "REALISM". With improved frequency emphasis and optimized 100 µm imaging, its image processing technology allows printing the entire image while maintaining contrast, and produces clear stereoscopic images.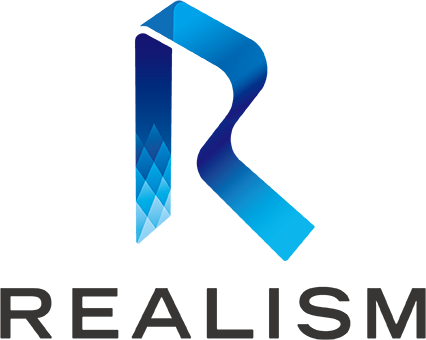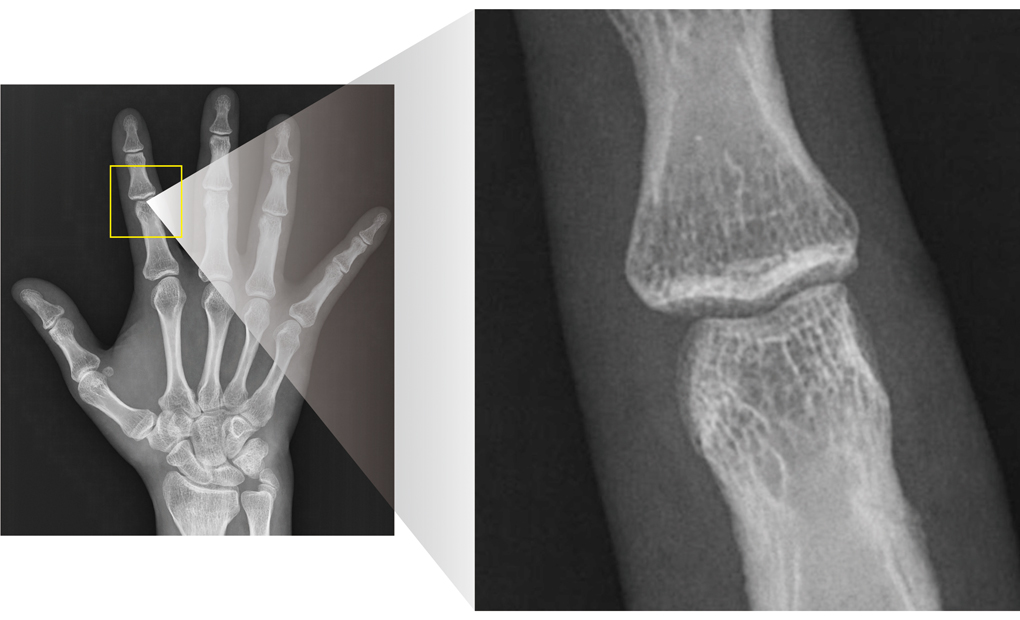 REALISM prossesing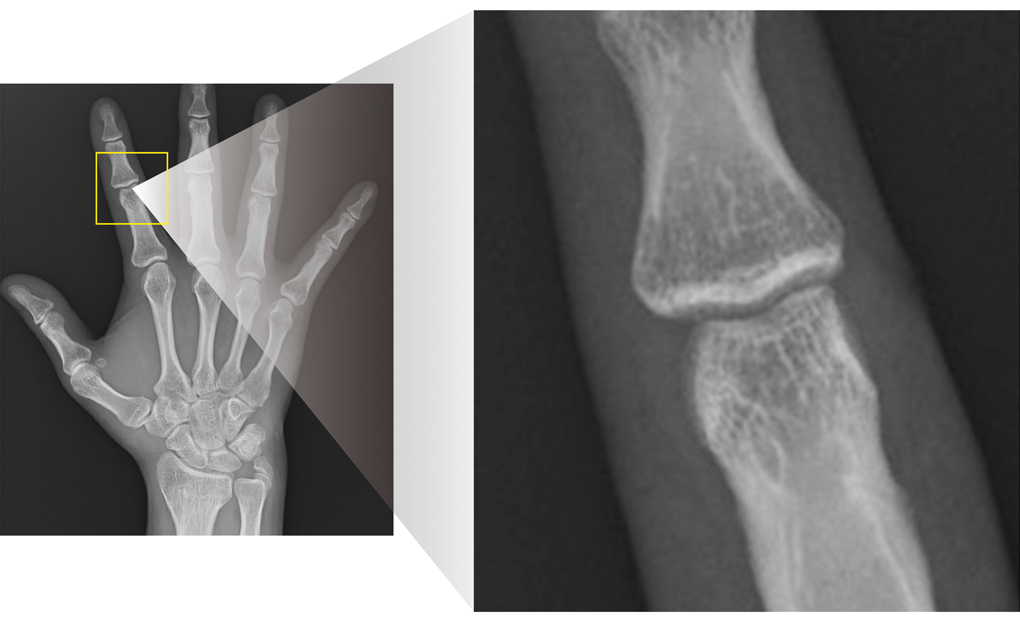 Hybrid processing (Conventional)
Brochure Download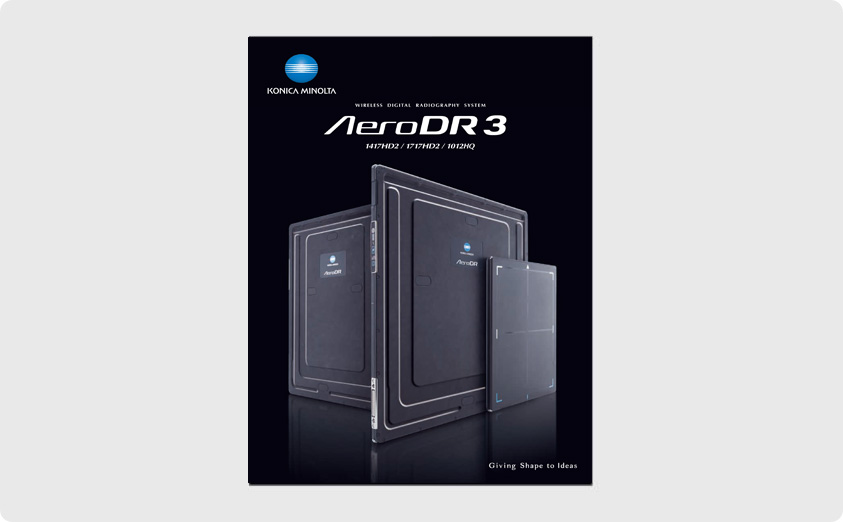 AeroDR 3 HD2
Digital Radiography Lineup
*This site is intended for healthcare workers.