Why Invest In KONICA MINOLTA
1. KONICA MINOLTA Enterprises Advantage
(1) Technical advantage reinvented core businesses
Konica Minolta, with 140 years history, was a leading company of photo-films and cameras. We cultivated 4 core technology fields, continuing to leverage our brand and rich technological heritage to reshape our business model toward higher value, more profitable technology fields and market opportunities.
Konica Minolta core technologies
Imaging

Materials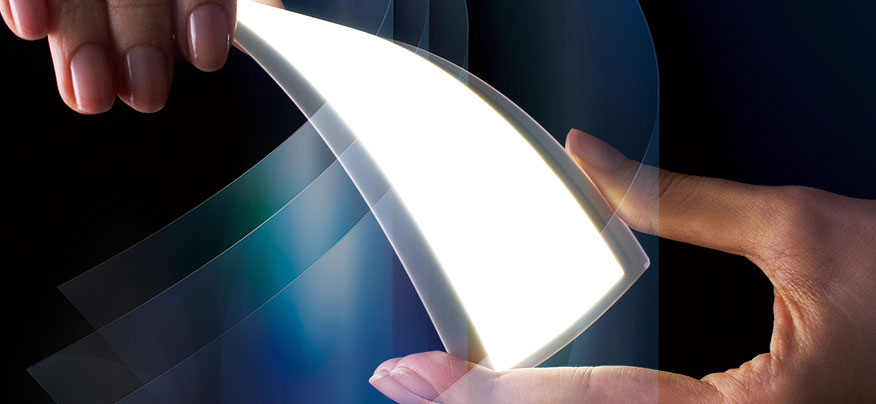 Optics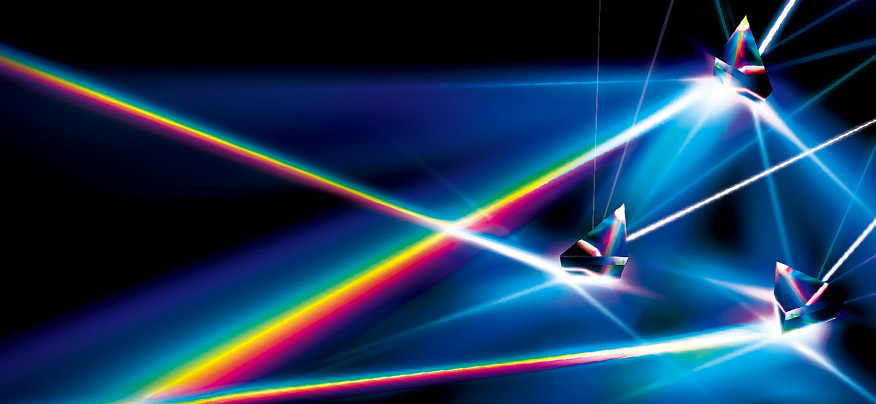 Nano-fabrication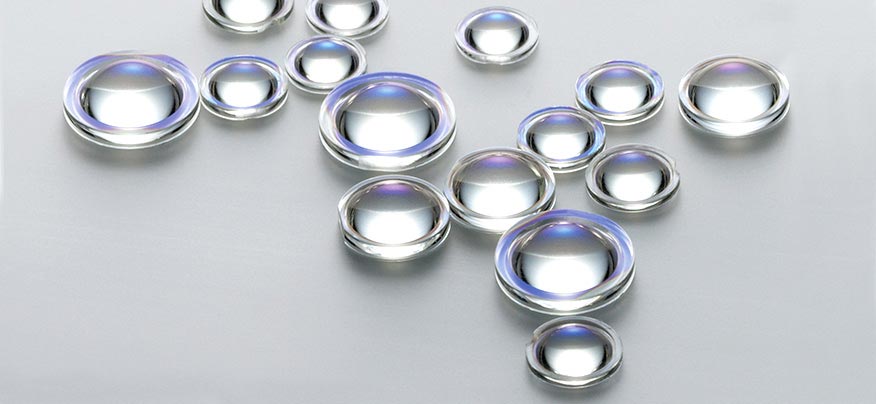 We have pursued a continuous transformation.
Konica Minolta's business components of net sales
Revenue:¥996.1bn
(2) Globally active and leading enterprise
As of March 31, 2020
We operate in 150 countries.
Net sales outside Japan almost 81%.
We are positioned as a global leader in US, EU and China's office markets.
Assembling processes in business technologies products were 100% transferred to overseas.
(3) Sound corporate governance
Structure of Corporate Governance Systems(As of June 30, 2020)
Our CSR activities are highly rated by SRI rating bodies and a variety of other organizations around the world.
2. Our Strategy
(1) Genre-top strategy
We advance our "Genre-top" strategy to expand the scale of business in growth fields, achieving the top position through further selection and concentration.
Our major products with global top class are as below.
A4 Color MFP (Multifunctional Peripherals)
- Business Technologies -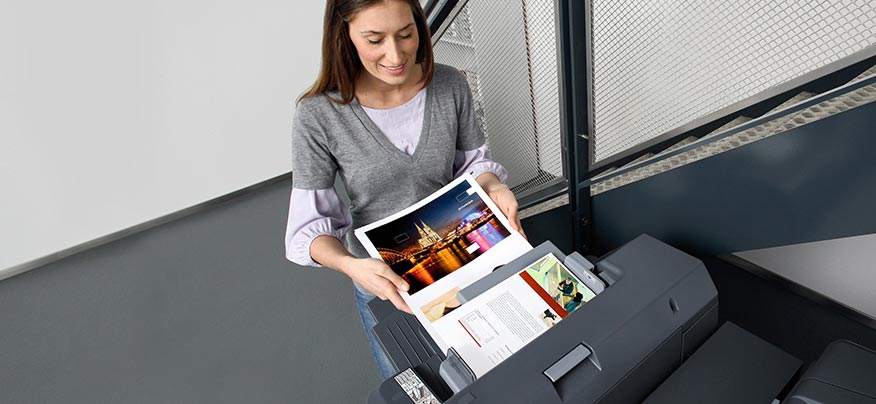 Color Production Print System
- Business Technologies -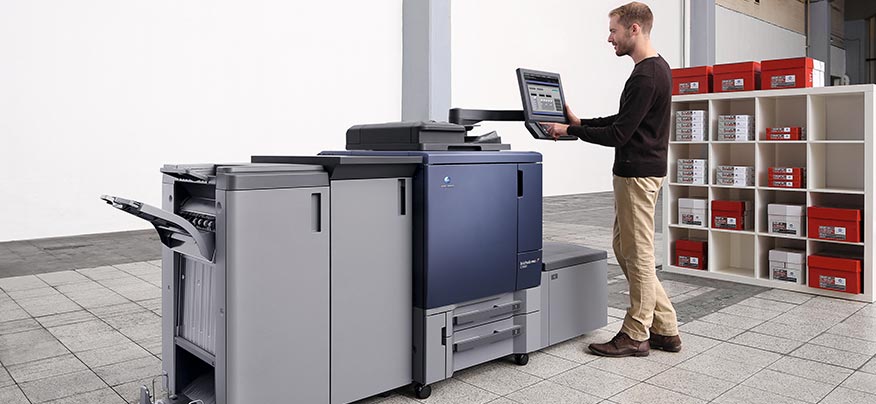 VA-TAC film
- Industrial Business -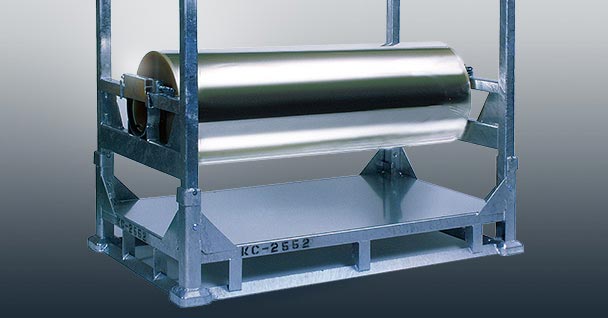 Primary light-source Color Measuring
- Industrial Business -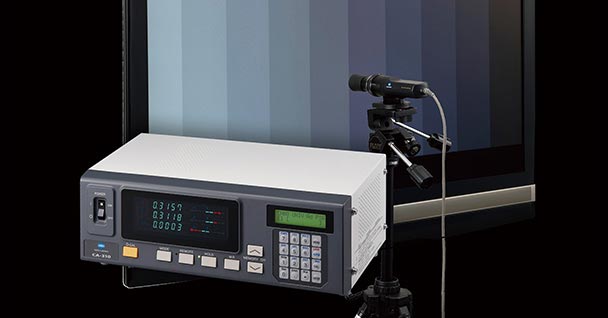 Display measurement system
AeroDR
- Healthcare -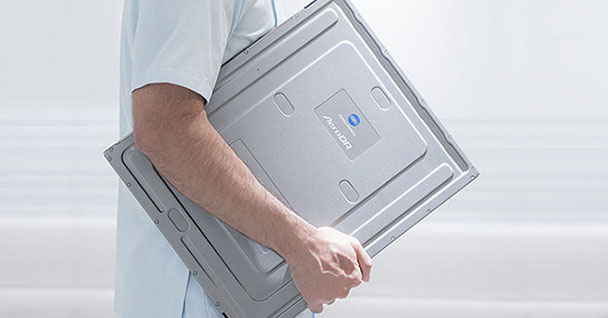 AeroDR Fine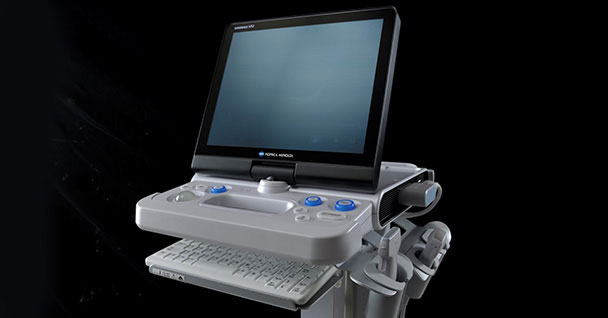 Diagnostic ultrasound system
(2) M&A strategy
We incubate and strengthen the non-hard solution, shifting to high-value services such as consulting and suggestions for our customers to improve their business processes.
We leverage M&As to acquire higher value-added businesses.
Konica Minolta's Core Business

Major M&As
Office & Professional Print Business
Seiians S.A.A
Raber + Marker GmbH
Charterhouse PM Limited
All Covered inc.
FedEx Kinko's Japan Ltd.
FedEx Kinko's Korea Ltd.
Industrial Business
Instrument Systems GmbH
Radiant Vision Systems
Healthcare Business
Ultrasonic diagnoses business of Panasonic Healthcare
New Business
Ambry Genetics
Invicro, LLC
Strategic partnership
Office & Professional Print Business
Industrial Business
Pioneer for OLED Business
Healthcare Business

Generating Higher Value
at
Konica Minolta
3. Growth Drivers
Our transformation for shifting to higher value-added businesses will never end.
Key initiatives have been launched to capitalize on global trends and step up resourcing for growth.
Textile Inkjet printer - Business Technologies -

For the print-on-demand textile inkjet printers, where we leads the market, expand sales of high-end in earnest from fiscal 2013.
Industrial Ink-jet - Business Technologies -

Joint development of high-speed inkjet printers for production printing is progressing with Komori Corporation. Officially launched at Drupa May/2016.
Function films - Industrial Business -

JIn OLED lighting, we are currently developing R2R production technology toward commercialization of flexible panels. The business started in fiscal 2012.
Precision medicine - New Business -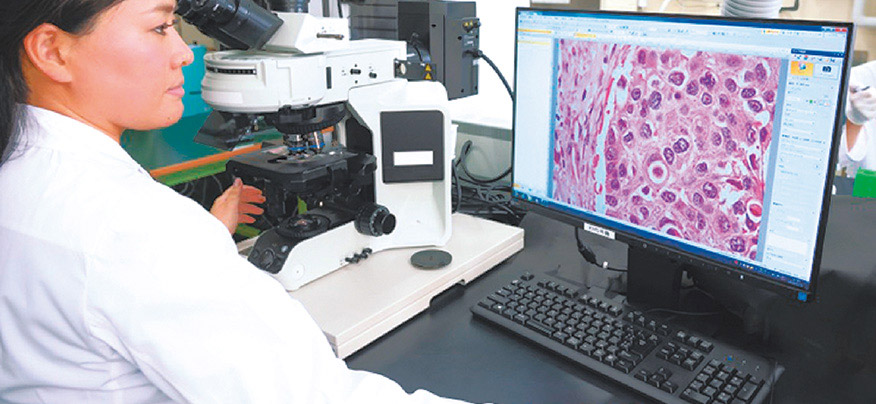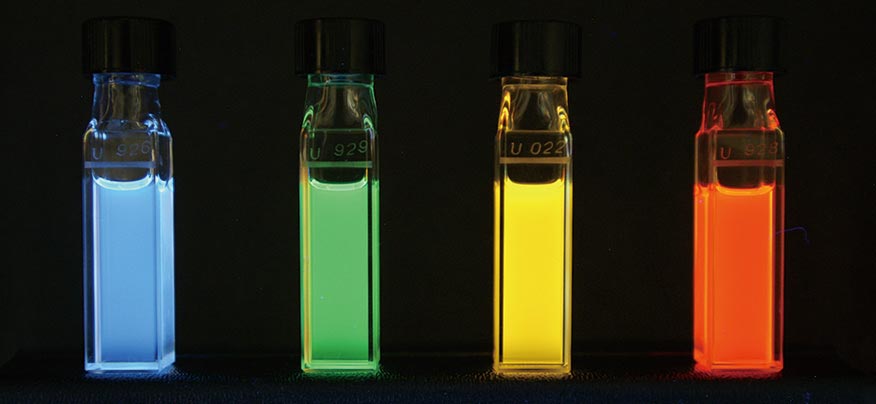 Advances Konica Minolta strategy to establish a leadership position in precision medicine contributes to diagnostic solutions in oncology and drug discovery through a combination of Konica Minolta and Ambry Genetics technologies. Introduces the world's most comprehensive genetic-diagnostic solutions to Japan and other markets.
WPH: Workplace Hub - New Business -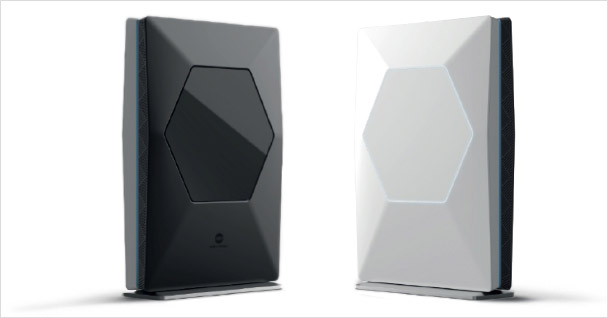 Workplace Edge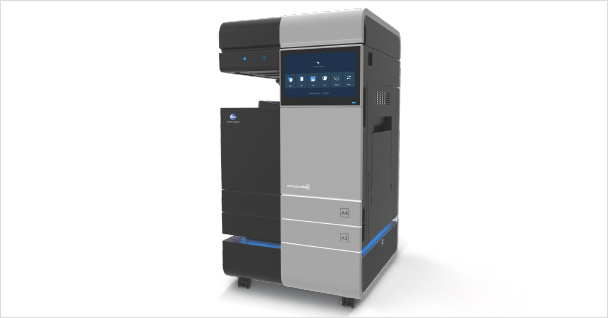 Workplace Hub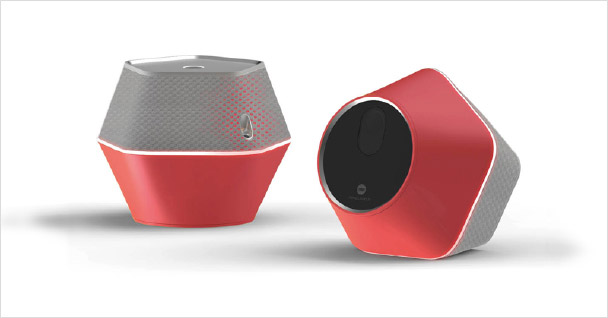 Workplace Spoke
Workplace Hub, an innovative new enterprise IT solution that unifies all of an organisation's technology via a single centralised platform. Designed to future-proof workplaces of every size as they work towards digital transformation and directly addresses growing IT complexity by providing more efficient and effective management of the disparate array of tools, services and devices used by modern organisations.
4. Forecast for Fiscal Year ending in March 31, 2021 (IFRS)
(Billions of Yen)
Revenue
Operating profit
Profit*
Dividends
(Yen per share)
FY2020 (F)
996.1
8.2
-3.1
25
FY2019
870.0
-13.0
-18.0
25
(Announced on October 29, 2020)
* Profit attributable to owners of the Company