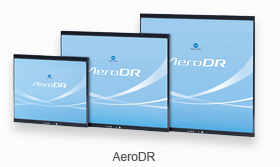 In this business we worked to increase the sales of digital X-ray image diagnosis systems for medical institutions in Japan and overseas to facilitate the change from an analogue to a digital business structure.
The cassette digital X-ray photography equipment AeroDR is one of our main products and is equipped with a high resolution scintillator (a fluorescent body) developed and produced by the Konica Minolta Group. It has high image quality and low exposure while being both small and the lightest product of its kind in the world. Supported by such competitive advantages, the product saw increased sales in both Japan and overseas.
Computed Radiography (CR) primarily targeting small-scale clinics saw sales of strategic machines increase steadily overseas.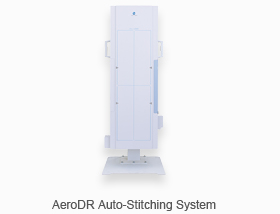 With regards to film products, we moved from the existing in-house production system to outsourced production. While the move to filmless photography continues due to the popularity of image diagnosis in advanced nations such as Japan, a continued stable increase in demand for film is forecast in China and other emerging nation markets. Further improvement in business profitability is expected due to this outsourcing of film production.
Based on these results, sales in the Healthcare Business were ¥72.7 billion (YoY -0.4%) and operating income rose from ¥90 million in the previous fiscal year to ¥3.3 billion. In terms of sales, the growth of digital equipment was offset by a reduction in film products, resulting in a slight decrease year on year. However, with an increase in sales of digital X-ray photography equipment and successful efforts to improve profitability, there was a substantial increase in operating income.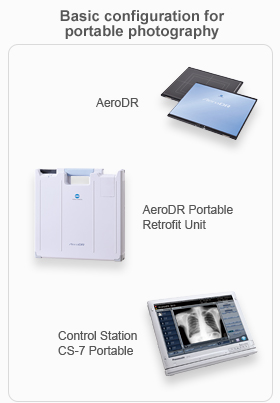 We concluded a sales contract with GE Healthcare (HO: U.K.) in June 2013 for the global market excluding Japan, in a move toward the sales promotion of DR in overseas markets. We have been building a cooperative relationship with GE Healthcare for CR sales in the U.S. market over the past 10 years. Cooperating on the AeroDR has further strengthened our basis for sales promotions that utilize the extensive global sales network of GE Healthcare.
This strengthening of our sales partnership will accelerate our provision of solutions that support the diverse needs of customers in both advanced and developing nations.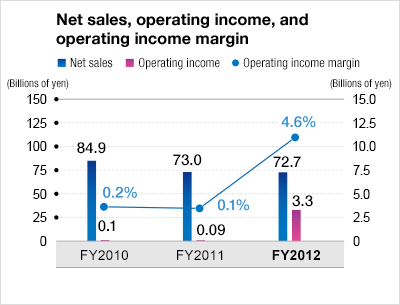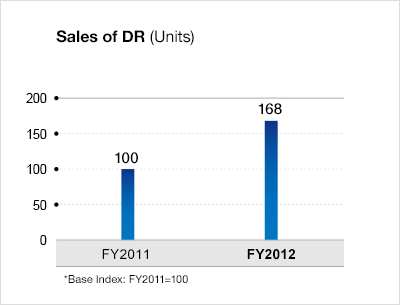 Business outlines and sales data for each segment are published in a summarized format.
Highlights of financial information are published in chronological order.