Priority measures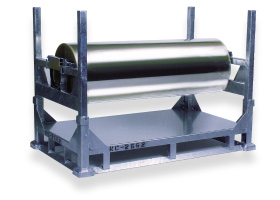 TAC film: Secure growth using the advantage of thin plain TAC films
LCD displays are widely used in a variety of applications, including TVs, personal computers, and smartphones. In addition to TAC film, which protects the LCD polarizer, we also supply products with increased added value, such as VA-TAC film, which increases the viewing angle of these displays.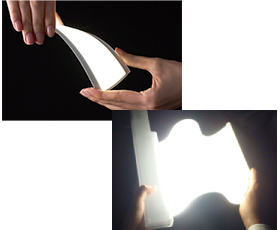 Accelerate commercialization centered on functional materials including OLED-related products, barrier film1 and functional window film2
We are promoting the commercialization of promising business fields such as films for organic light emitting diodes (OLED) and other functional films in a move toward establishing second and third earnings drivers in addition to TAC film.
1.

Barrier film: Preserves the quality of mobile devices, solar panels and OLED devices, etc.

2.

Functional window film: High-performance window film with a line-up of four types – heat insulation film, heat insulation + dirt-resistant film, dirt-resistant film and shatter-resistant film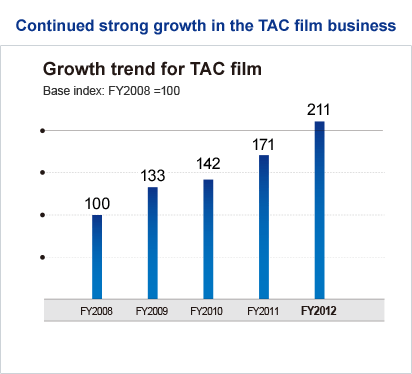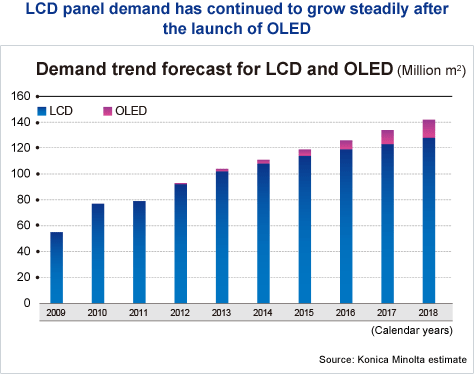 Priority measures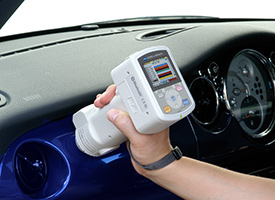 Expand operations for industrial applications in China and emerging economies
We will move away from a business model with an unbalanced emphasis on supplying parts for products such as digital consumer electronics, and shift our focus to business that maintains stable and high profitability in domains where future growth can be expected.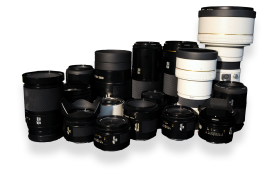 Expand sales of lens units in growth areas such as replacement lenses for digital single-lens reflex cameras and lenses for smartphones
We are using our technologies developed over many years as a camera manufacturer to provide replacement lenses for digital single-lens reflex cameras. These lenses take advantage of advanced, cutting-edge optic development, design, and production technologies.


High technological strength and competitive power in the display materials field (VA-TAC film for increasing viewing angle and TAC film for LCD polarizers)

The technological strength to create high quality (thin film technology and high-precision optics design technology, etc.)

At a Glance:
Net sales by segment▶
Business outlines and sales data for each segment are published in a summarized format.
At a Glance:
Financial Highlights▶
Highlights of financial information are published in chronological order.