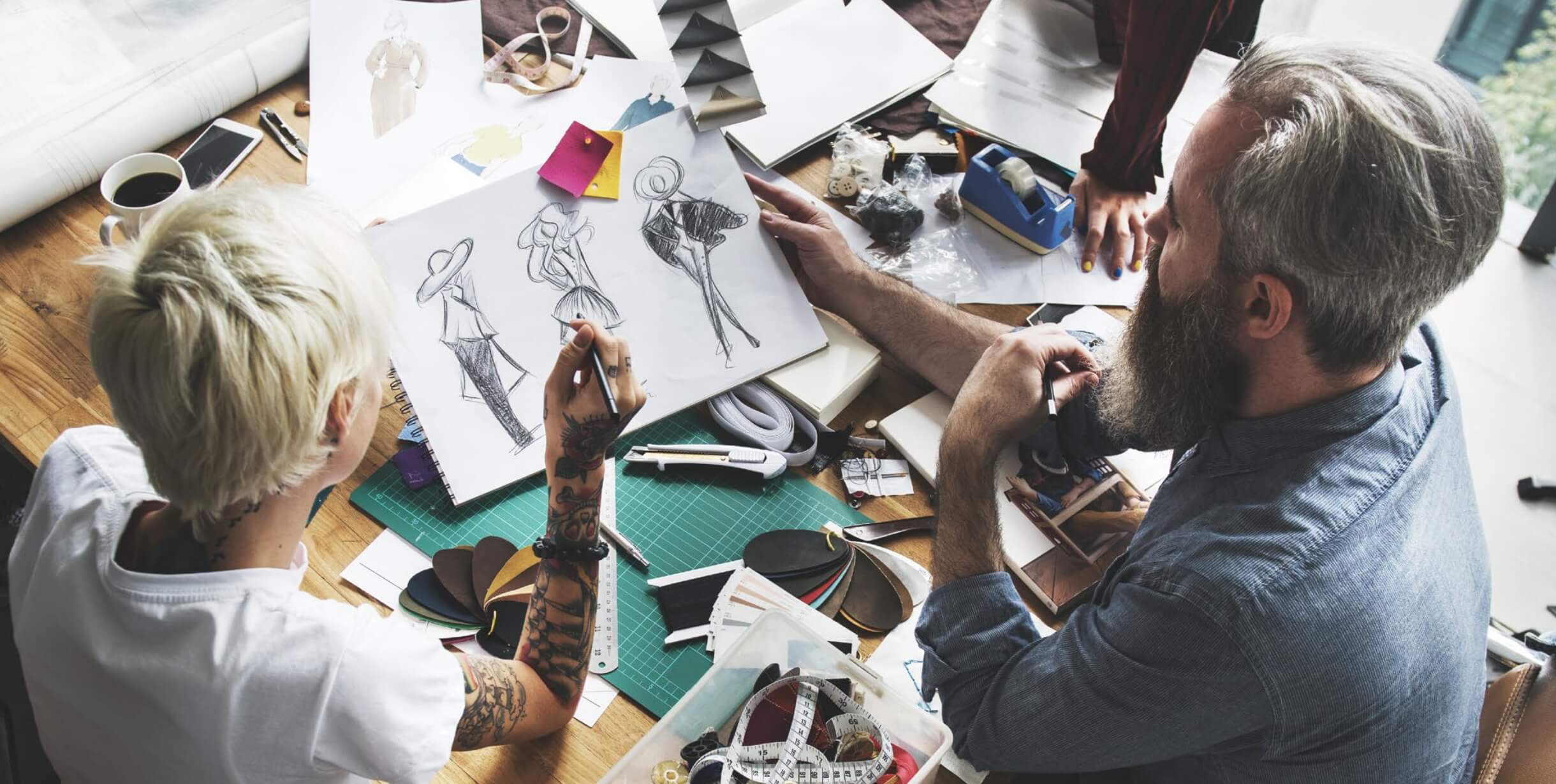 See Now, Buy Now
The rising demand for greater diversity and faster delivery, driven by the internet and smartphones, has become a major challenge for the fashion industry. Fast fashion retailers accelerated the obsolescence of trends and luxury brands responded by introducing the "See Now, Buy Now" concept.
So highly informed consumers inspired by just-released collections can purchase desired items without delay through international e-commerce sites.
This puts suppliers under tremendous pressure to deliver small lots at high speed.
Since digital textile printers are practical solutions for swiftly producing diverse items, they are gaining much attention in the fashion industry. Unlike conventional screen printers with minimum print run requirements, they can output diverse items in small lots of any desired size.
Conventional analogue textile printing is complex and demanding.
Even sample production requires the preparation of a different screen for every color and design.
But digital textile printing allows direct printing of images without screens, making it much easier to prepare samples, arrange collection items and produce small lots of diverse items.
The value of versatile dyeing and other processing capabilities is gaining recognition as many brands start differentiating their products through original fabrics, high-performance fiber materials and knitted textiles. By enabling the creation of infinite patterns and color variations in fashion collections, digital textile printers are positioned to play an increasingly vital role in the highly competitive world of fashion.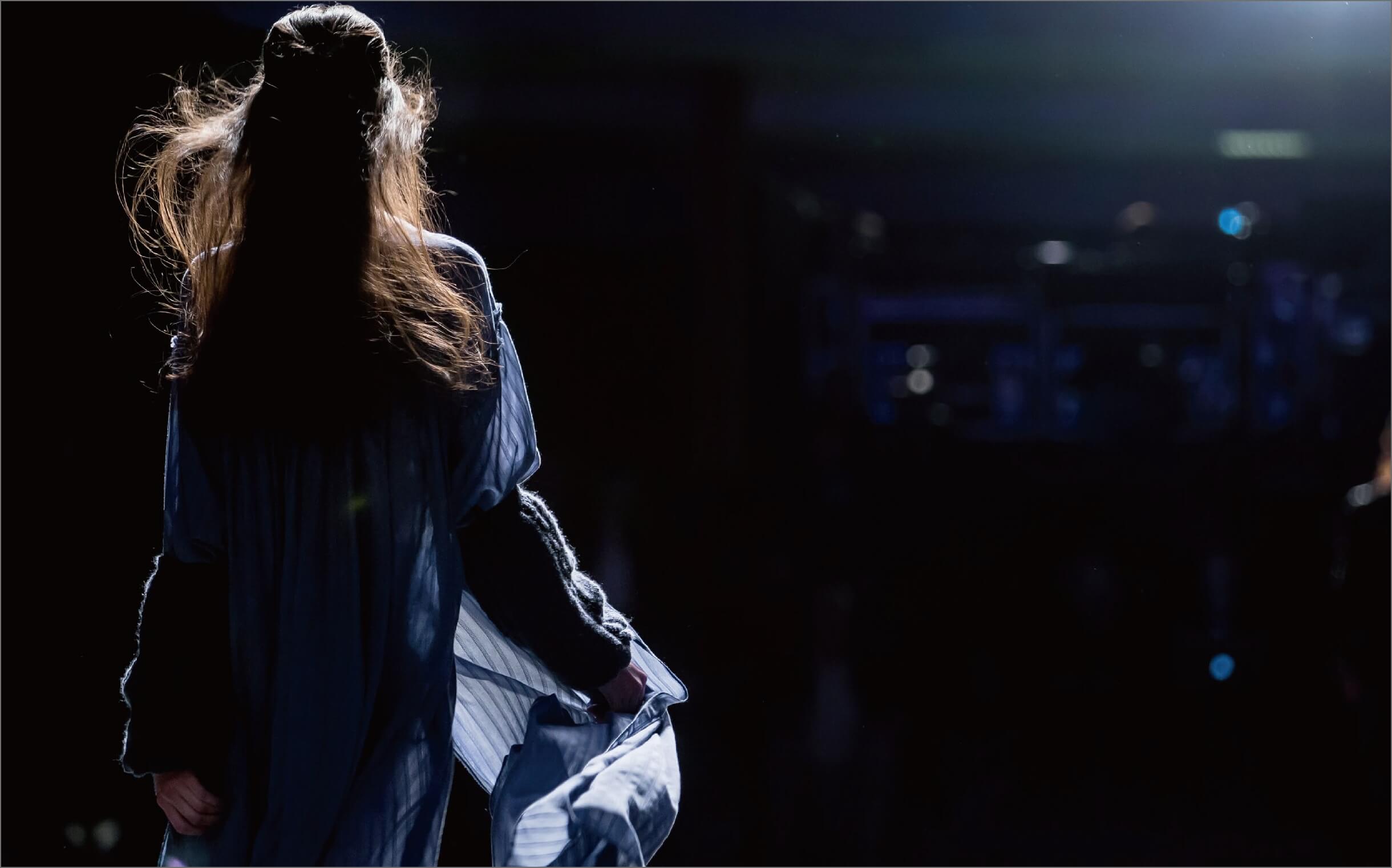 Prospects for the future
Deep involvement with customers brings us more than joy. It opens our eyes because every customer uses our machines in different ways. From installation to stable operation, we strive to deliver new business value. Our approach to manufacturing is to closely share issues with our customers and steadily build a relationship of trust.
Another vital aspect of our approach to manufacturing is genuine concern for the global environment. Through on-demand production that uses only as much ink and cloth as necessary, we reduce waste and contribute to the conservation of resources. In comparison with traditional screen printing, our machines use far less liquid adhesive and water, and this helps lower environmental impact. By saving energy, cutting water usage, and reducing liquid waste, we are not only meeting increasingly strict environmental regulations, but contributing to society in a world where consumption is rising. Konica Minolta solutions are contributing to customers' CSR efforts and playing a vital role in the future of the industry.