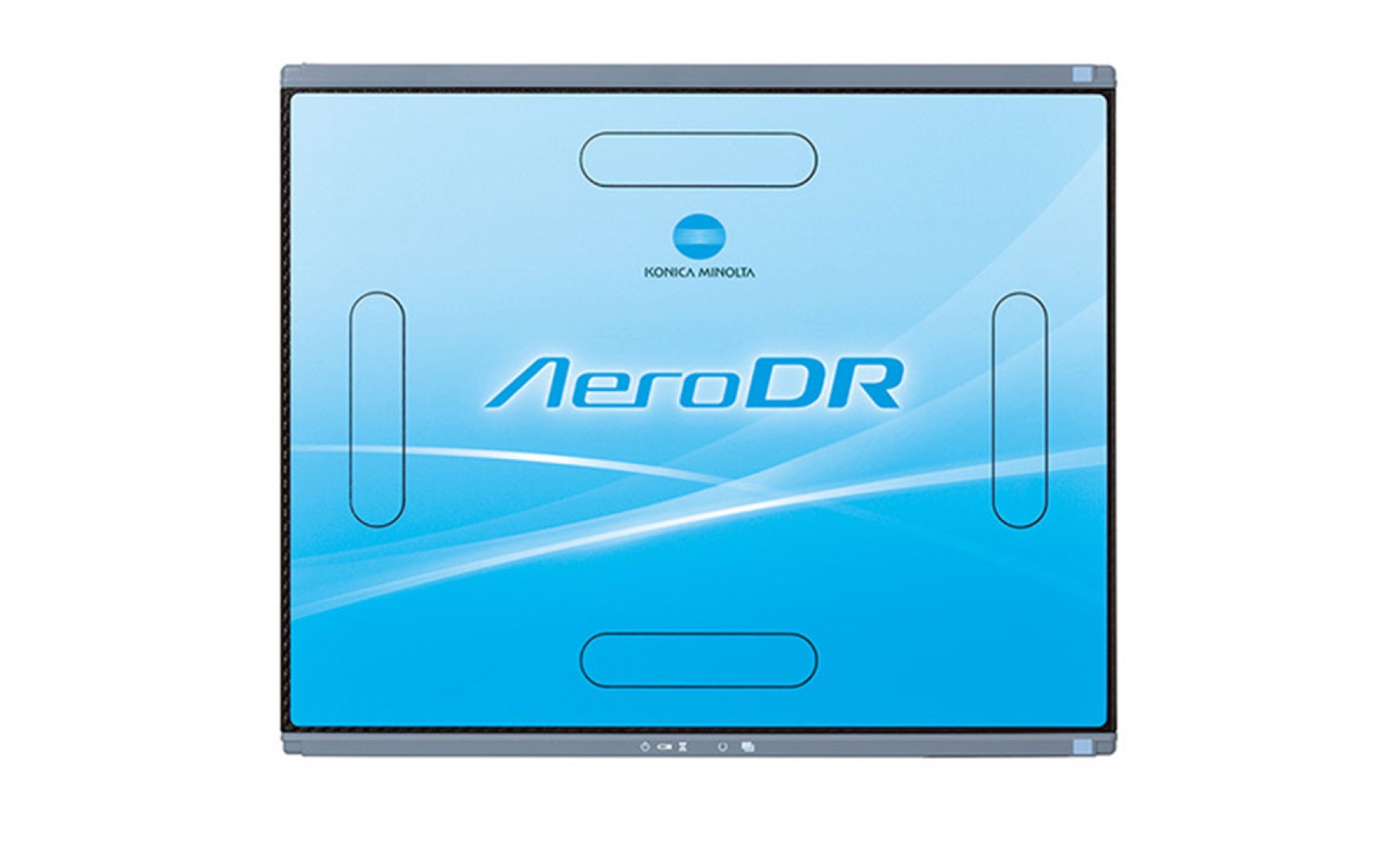 AeroDR2 1417S
Second-generation standard model that inherits the high-performance specifications. With superior durability and lightweight, it is the best solution for mid-range facilities with a need for frequent imaging.
CsI scintillator
Lightweight 2.5 kg, Robust structure
Water resistance IPX6
AeroSync (AED function) (AED: Automatic Exposure Detection)
Quick charging within 13 minutes
Self-developed and self-manufactured CsI model
We developed and manufactured the detector internally, including the scintillator, adopting CsI for the scintillator even in the standard model. Also, as an automatic X-ray detection technology, the product provides the same AeroSync function as the high-performance model, and provides a DR system without requiring a connection to an X-ray device.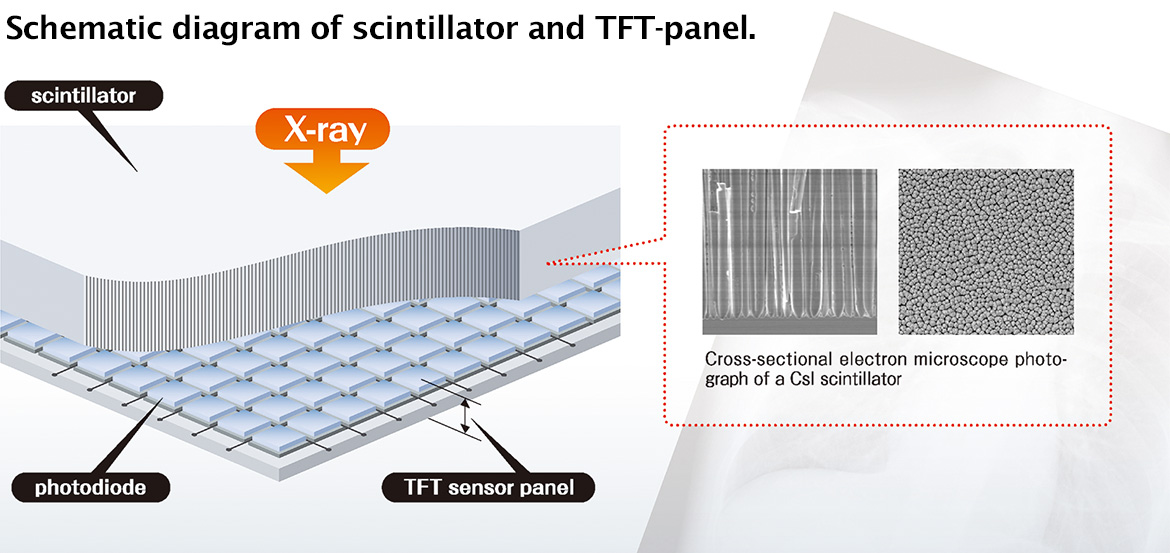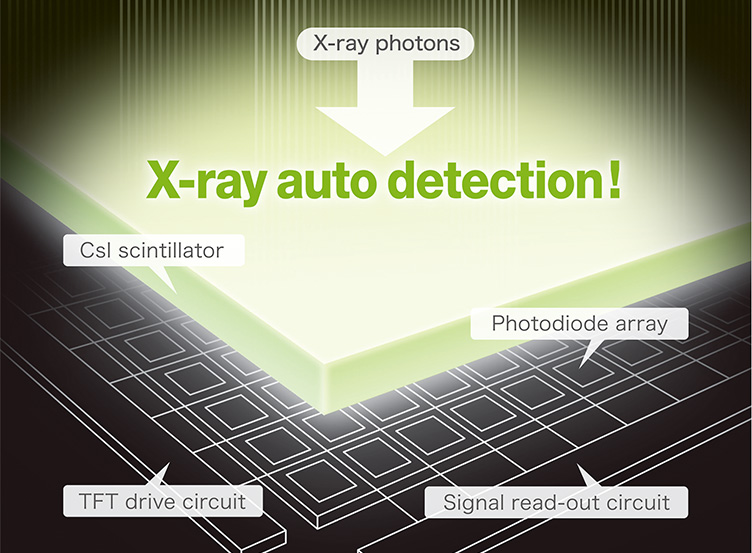 Combination of lightweight design and durability
To protect the detector from various daily impacts and loads, we adopted a lightweight robust monocoque carbon housing. We reduced the weight to 2.5 kg while maintaining high durability. The load tolerance allows a surface load of 300 kg and a point load of 150 kg. Also, the water resistance rating is IPX6, and the structure prevents the detector from damage due to penetration of blood or urine.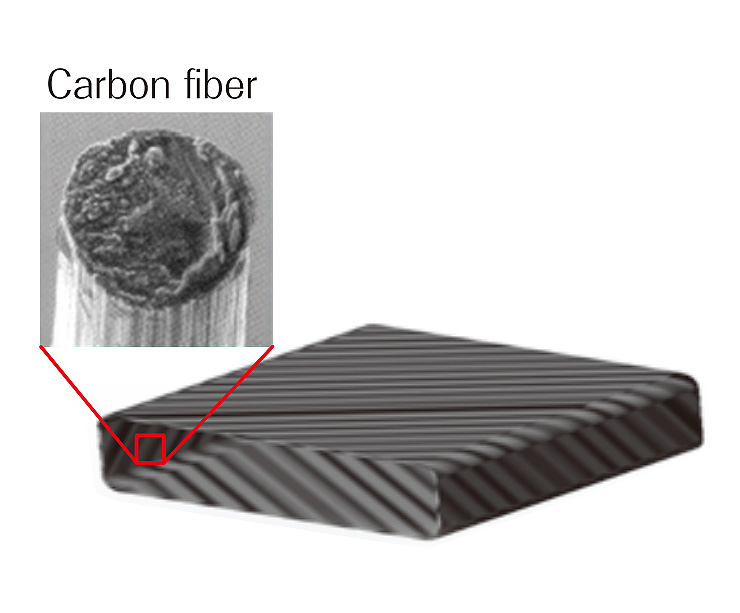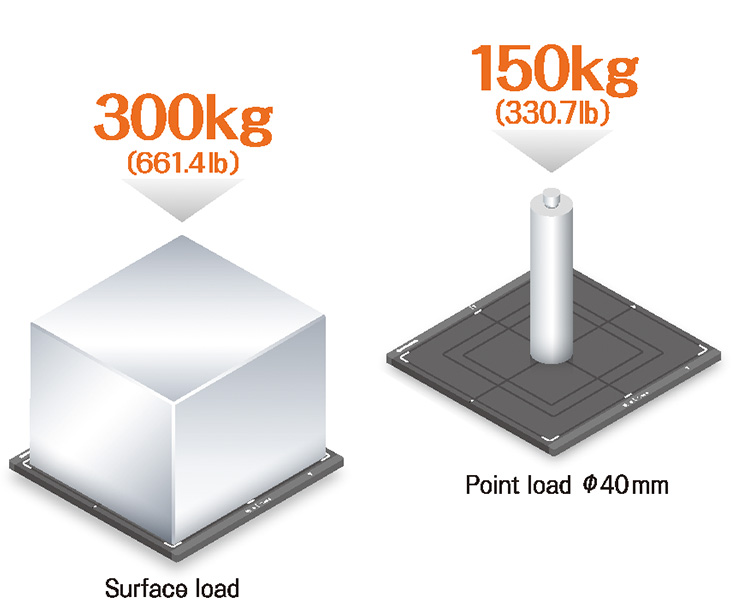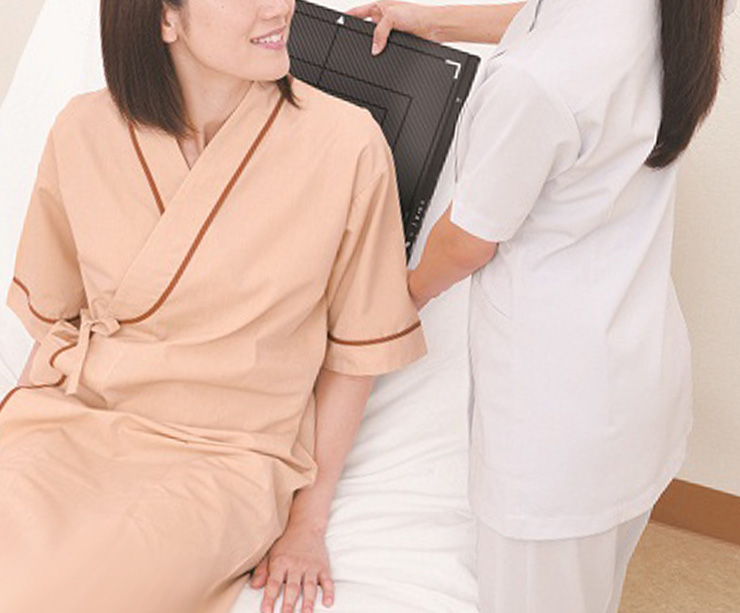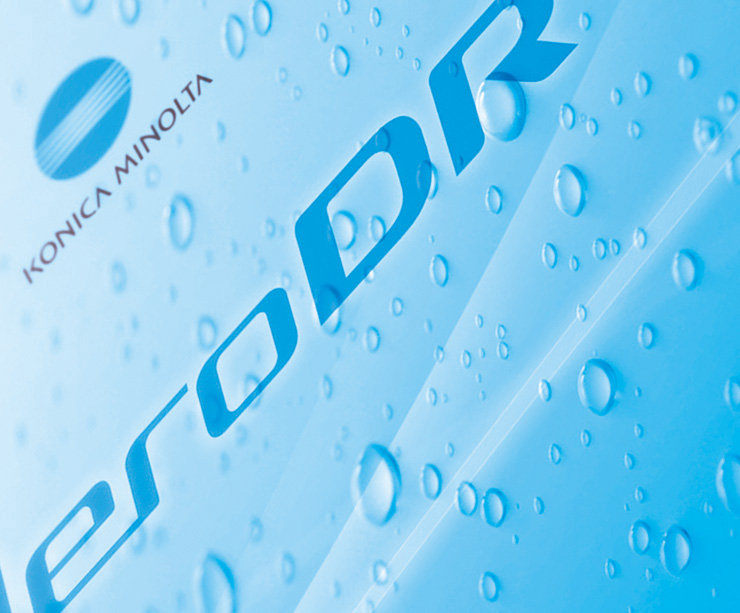 Long-life battery
This product is the first portable DR using a Lithium-ion capacitor, and has received attention in the environmental, energy, and many other fields. It is safer than Lithium-ion secondary batteries and is in no danger of firing due to overcharging or drop impact. Also, the Lithium-ion capacitor and the power saving technology have reduced the charging time to 13 minutes, which enables speedy operation.
Brochure Download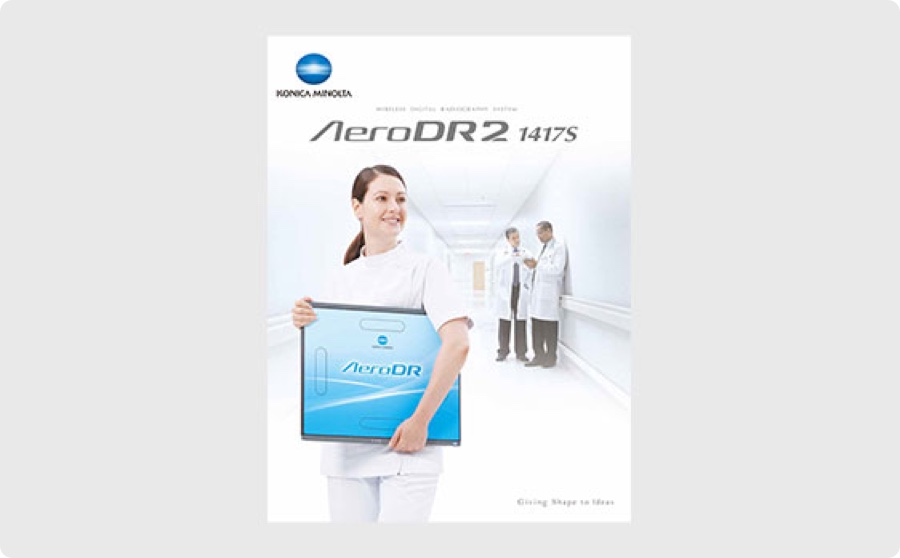 AeroDR2 1417S
Digital Radiography Lineup
*This site is intended for healthcare workers.