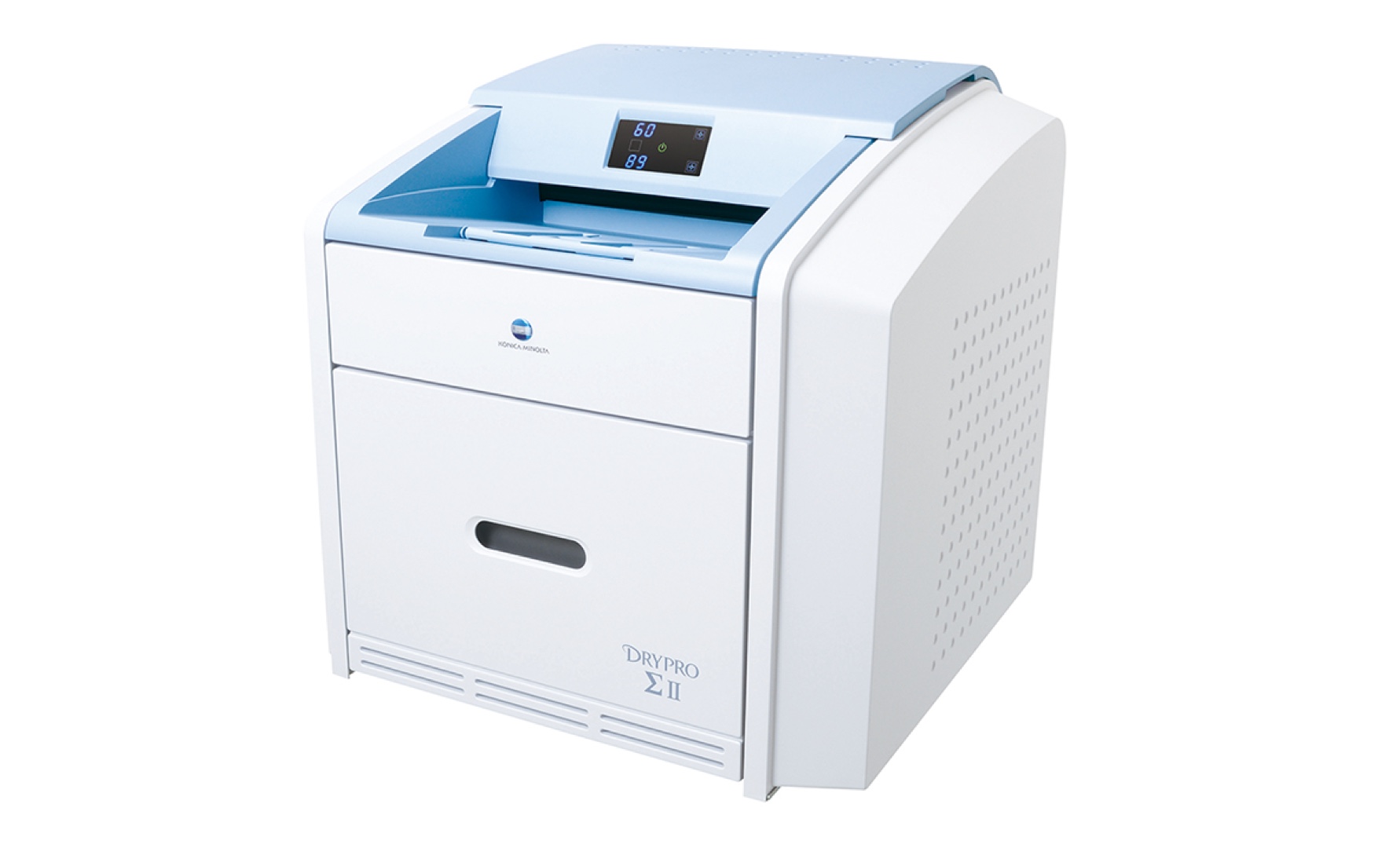 DRYPRO SIGMAⅡ
Mid-range desktop model with two standard trays. As a silver-halid type dry laser imager, it can cover a wide range of printing needs in a hospital.
Silver-halide type dry laser imager
High quality image with 50μm pixel pitch.
first printing time 100 seconds, 70 sheets/h
2 Supply trays for 4 sizes film
Space saving design, small footprint 0.41m2
Mid-range desktop model with two standard trays
Desktop-type silver-halid type dry laser imager for mid-range users, equipped with standard two-channel film supply trays. There is a lineup of four film sizes (14"×17", 11"×14", 10"×12", and 8"×10"), allowing you to use any combination of these sizes.
The achieved printing ability includes 100 seconds as time to first print and 70 sheets printable per hour for 14"×17" and 110 sheets for 8"×10". As a mid-range machine, this all-around printer handles general radiography and modality image printing at a hospital all by itself.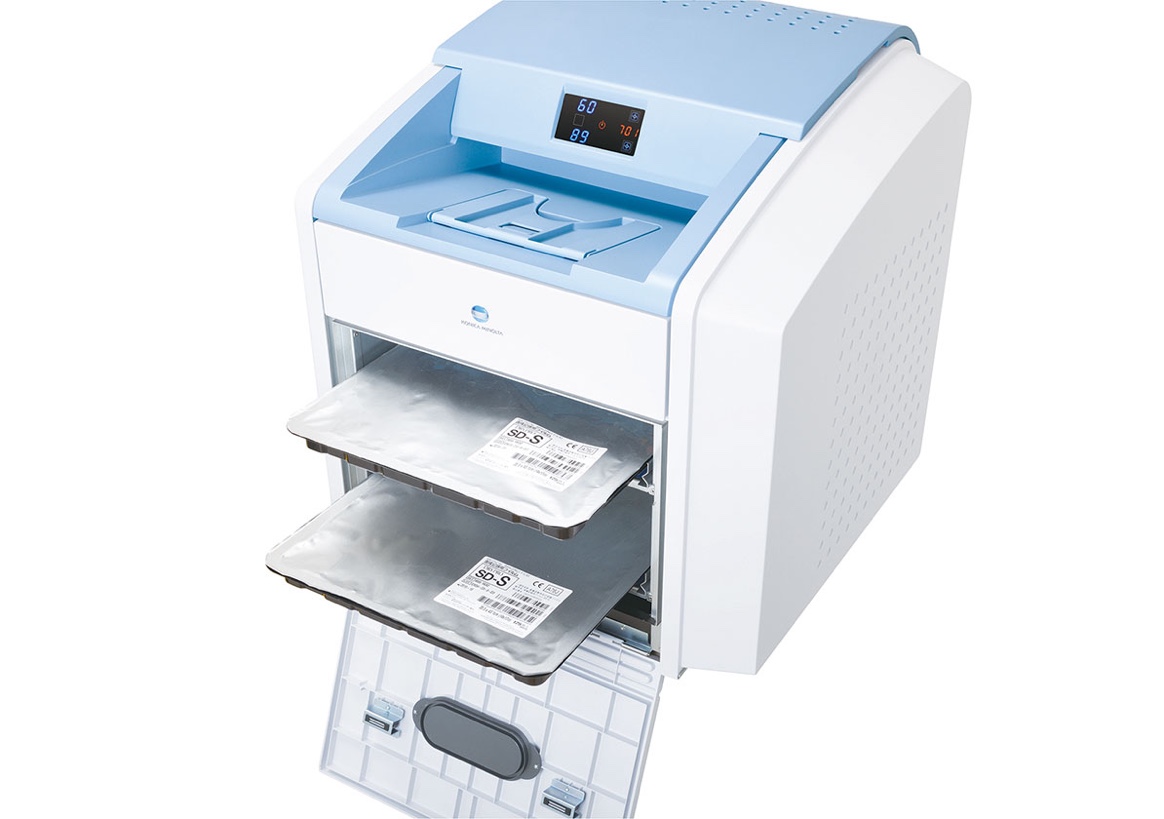 High quality image, 50μm pixel size
Although used as a mid-range desktop model, it supports a printed pixel size of 50 μm (508 dpi). Images of all types including general X-ray and modality images, can be printed with high definition.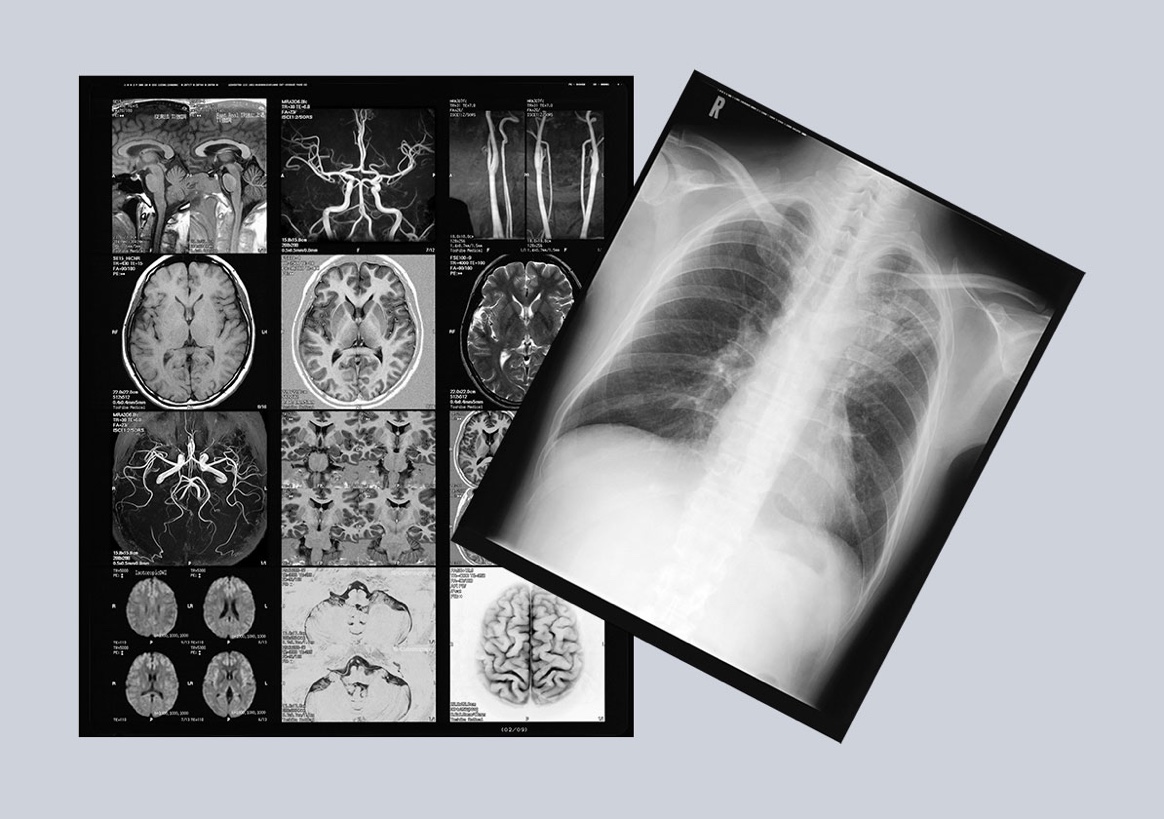 Space saving design, User friendly design
The footprint of the main unit is 0.41 m2 and its height has been reduced to 666 mm, realizing a space-saving design. This enables a smart layout even with limited installation space in a hospital.
The user-friendly design has been achieved by adopting cartridge film that can be easily replaced, a control display that makes the status easily understood, and so on.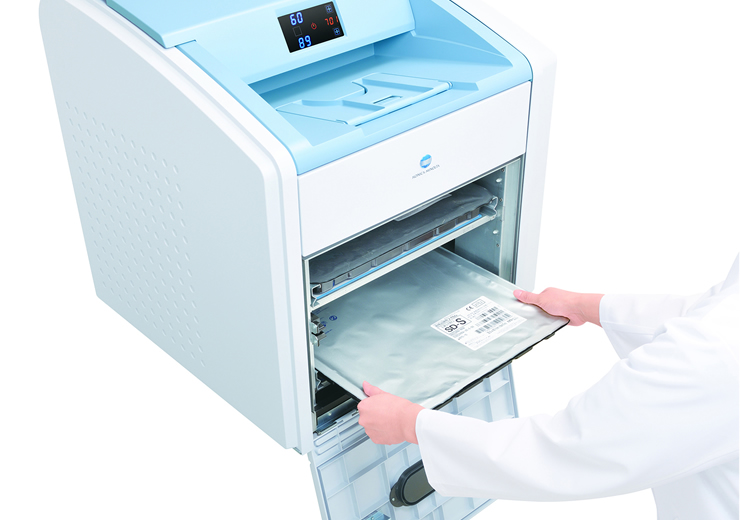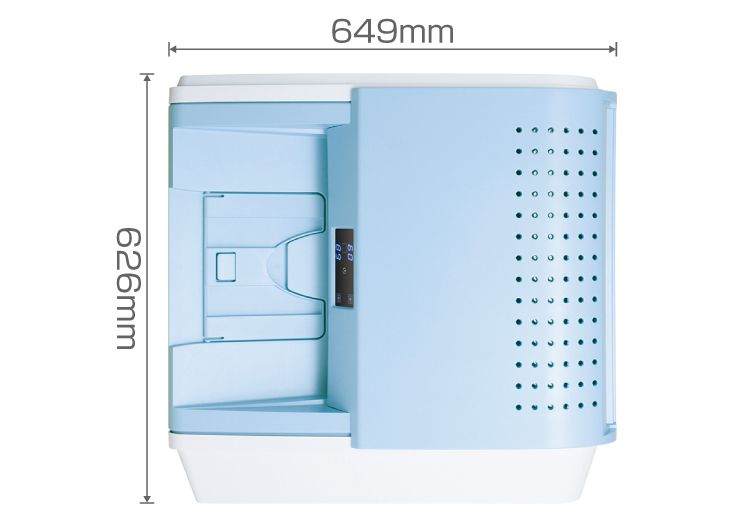 Brochure Download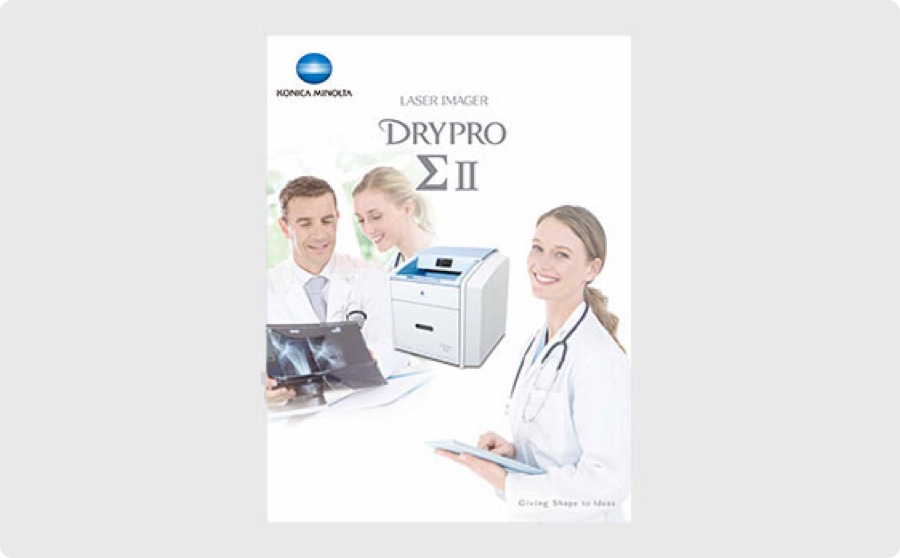 DRYPRO SIGMAⅡ
*This site is intended for healthcare workers.