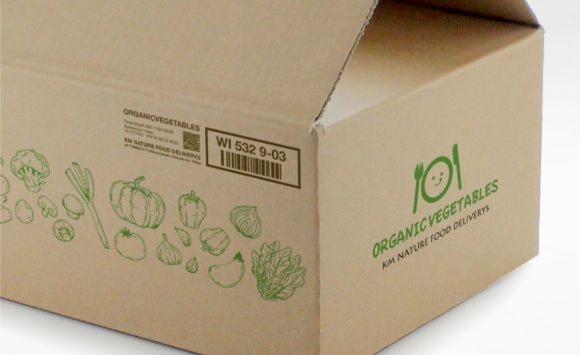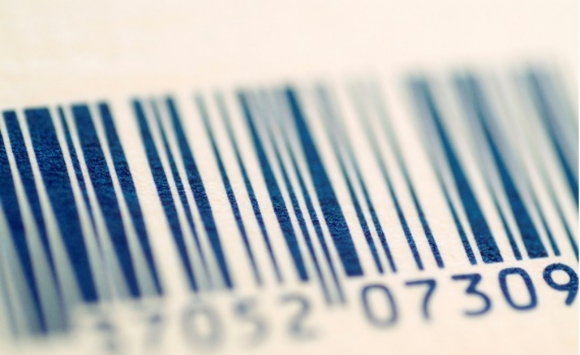 Trends in this Field
Due to the increase in environmental awareness, there is a growing demand for the recycling of packaging materials, as well as for printing various codes to address needs such as supply chain transparency, traceability, and counterfeit prevention measures.
The expansion of e-commerce is also contributing to a potential increase in demand for product packaging.
Benefits of Inkjet Printing
Inkjet printing allows for the printing of a specified design on a required part and can improve the efficiency of materials and processes.
Since digital inkjet printing can print on various substrates without contact, it can be utilized in many industries, including food, beverages, pharmaceuticals, and cosmetics.
Digital inkjet printing is also suitable for printing variable information such as barcodes and QR codes since it allows for easy changes to the data being printed.
Advantages of Konica Minolta's Inkjet Printheads
The unique high-gap technology of Konica Minolta inkjet printheads enables high-quality printing while maintaining a wide gap with the base material.
Compared to CIJ(Continuous Inkjet) and TIJ(Thermal Inkjet) methods, Konica Minolta inkjet printheads have a more compact size and are capable of multi-color printing by installing multiple heads.