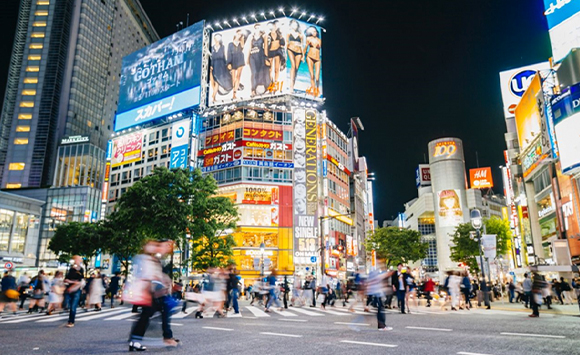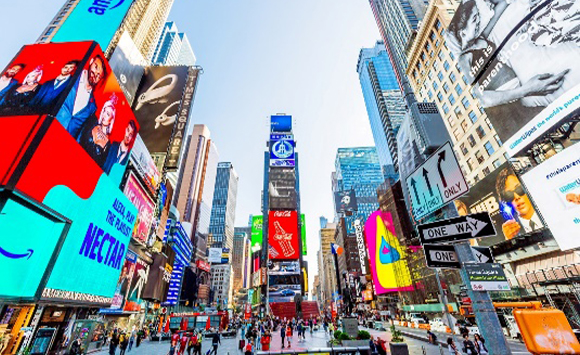 Trends in this Field
Many of the indoor and outdoor signboards and posters that we see on a daily basis are created with inkjet printers.
Graphics printing is more popular such as printing on wallpaper, traffic signs, smartphone cases, cards, and other plastic products.
Benefits of Inkjet Printing
Inkjet printing makes it easy to create more vivid and eye-catching works using special color inks and fluorescent inks.
Inkjet printing is suitable for signs and graphics that require high-mix low-volume production. The entire workflow is digital, making the process extremely fast from submission to completion.
Various inks such as solvent ink, UV ink, and latex ink can be used. UV inks and latex inks, in particular, generate fewer VOCs (volatile organic compounds) when dried compared to solvent inks, making them a popular choice for improving the working environment and reducing environmental impact.
Advantages of Konica Minolta's Inkjet Printheads
In addition to our experience in in-house development of heads, inks, and printers, we offer technical support to maximize the capabilities of our heads based on our long-standing adoption history in the sign industry.
The effective print length is as long as 72mm, making it possible to create drawings with a smaller number of passes. In addition, high-viscosity ink can be ejected, reducing ink consumption when printing at the same density. The heads are highly durable and can be used for a long time in a stable manner.